Sales Enablement Budgets to Increase by 50% Within 5 Years, Gartner Predicts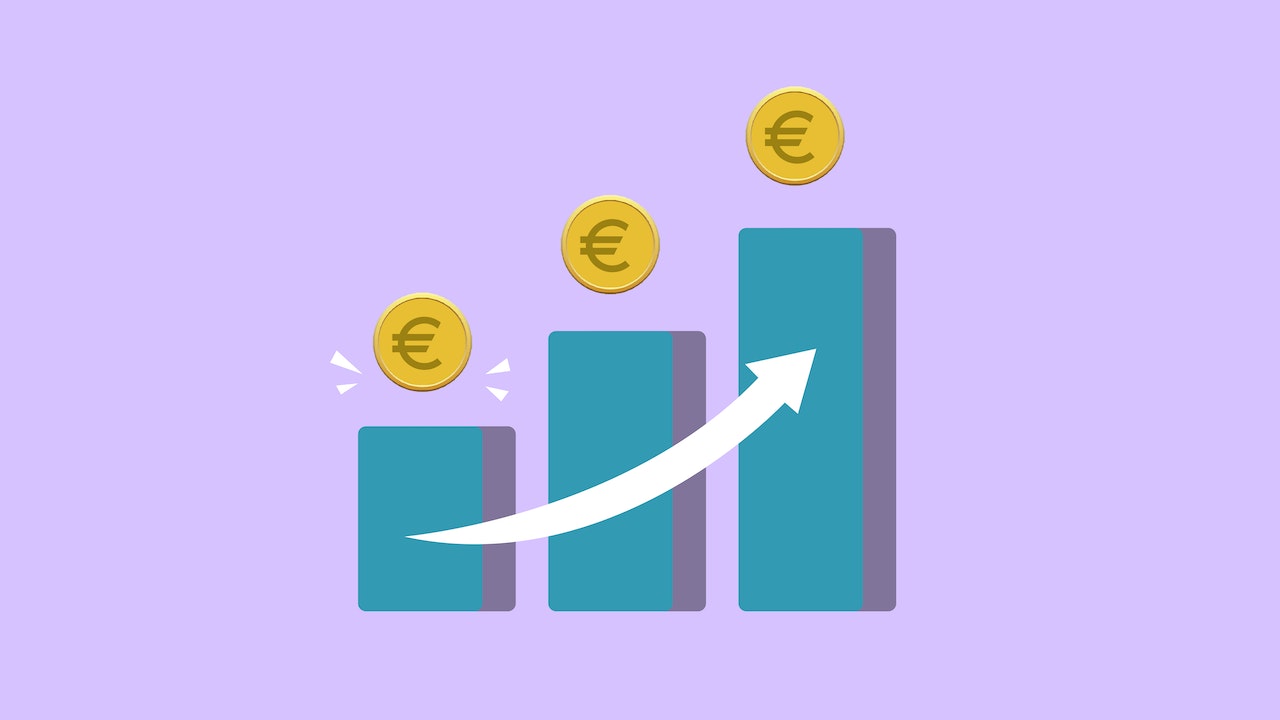 Last week, the technological research and consulting firm Gartner shared that it expects sales enablement budgets to increase by 50% by 2027. According to the firm, this investment will be seen as a solution that allows chief sales officers to adapt to the dynamic buying landscape.
The Senior Director Analyst in the Gartner for Sales Leaders Practice Shayne Jackson commented on the role of sales enablement in a press release, noting:
"Sales enablement is the most critical function for navigating sales teams through the constant change that surrounds them, from economic headwinds to evolving seller roles. However, budget increases will bring heightened expectations of sales enablement results. The onus is on chief sales officers (CSOs) to prioritise demonstrating its ROI, particularly when faced with ongoing macroeconomic pressures."
PROVING THE ROI OF SALES ENABLEMENT
Gartner reports that many sales enablement functions currently use metrics that cannot demonstrate its true impact. Taking this further, the firm shared 4 tips to help CSOs prove that investing in sales enablement is beneficial and necessary.
The first piece of advice Gartner offers CSOs is to draw stronger connections between revenue goals and enablement activities. To do so, they must liaise with sales leaders and understand the seller behaviours needed to achieve their key goals.
The firm further advises CSOs to build and implement a variety of enablement activities that will help achieve the aforementioned behaviours. These activities include coaching, training, and the creation of new tools. Next, Gartner points to the importance of measuring the behaviours and gauging the impact of enablement. CSOs can do so by comparing the changes to the baseline.
Finally, leaders should promote a complete view of enablement's impact. To achieve this, they must demonstrate the behaviour change and how it was influenced by enablement in a way that leads back to the initial sales goals.
REGISTER TO ATTEND THE FUTURE OF SALESTECH CONFERENCE
If you are interested in learning more about the importance of sales enablement and the future of sales, make sure to register and get your free ticket for our Future of SalesTech Conference. There, you will have the chance to learn from numerous sales enablement specialists and network with a community of likeminded individuals. View the event's agenda and speakers here.