Who is Engage Sales?
Engage Sales gives over 18,000 business leaders a series of hugely successful live events and online content, including:
INDUSTRY-RECONIGSED EVENTS
WEBINARS
TOP LEVEL ROUNDTABLE FOCUS GROUP WORKSHOPS
ANNUAL SALES ENGAGEMENT SUMMIT
THE ANNUAL ENGAGE B2B AWARDS
We believe businesses should take a more holistic view of their customers and build a better experience during the sales process — and we facilitate a community of people who think the same.
Almost every successful company recognises it is in the customer experience business, but one area often neglected in customer experience is sales.
Traditional sales methodologies are an artefact of the old world and no longer work. Positive or negative, the tone set in the sales process will inform customers' expectations for the rest of their experience. The best way to ensure you focus on your customer in the sales process is to actively listen to what they tell you.
Over the past decade, we've continued to launch and develop our media and events. We're in an enviable position of successfully attracting these C-level, Senior Director-level Management and Heads of responsible for the implementation and strategy of the Customer Experience (CX) element within their company. This goes across Customer Service, Human Resources, Marketing and now Sales. Our conferences enjoy 30% annual year-on-year growth and are industry-recognised leading events within their sector.
Engage Sales gives over 18,000 business leaders a series of hugely successful live events and online content. These industry-recognised Conferences, Director Forums, top-level Roundtable Focus Group Workshops and the Annual Engage Awards are where we all come together.

This community is supported by our dynamic, news-driven industry recognised website and a weekly newsletter providing a round-up of the week's news, groundbreaking webinars, podcasts, research, surveys and more — collectively reaching over 140,000 professionals every month.
WE'RE Part of Engage Business Media
Connecting people who want to improve the sales experience
For the past decade, Engage Business Media has worked with thousands of industry leaders to improve their customer and employee engagement.

This includes understanding how top sales professionals are focusing on putting sales enablement and human experience at the core of their organisations.

We do this by organising a series of hugely successful face-to-face, live, hybrid and virtual case-study-led events and media, which help businesses form stronger, deeper and more emotional experiences.
Our sales experience events have been running over the past decade and featured brands that set the bar for best practice.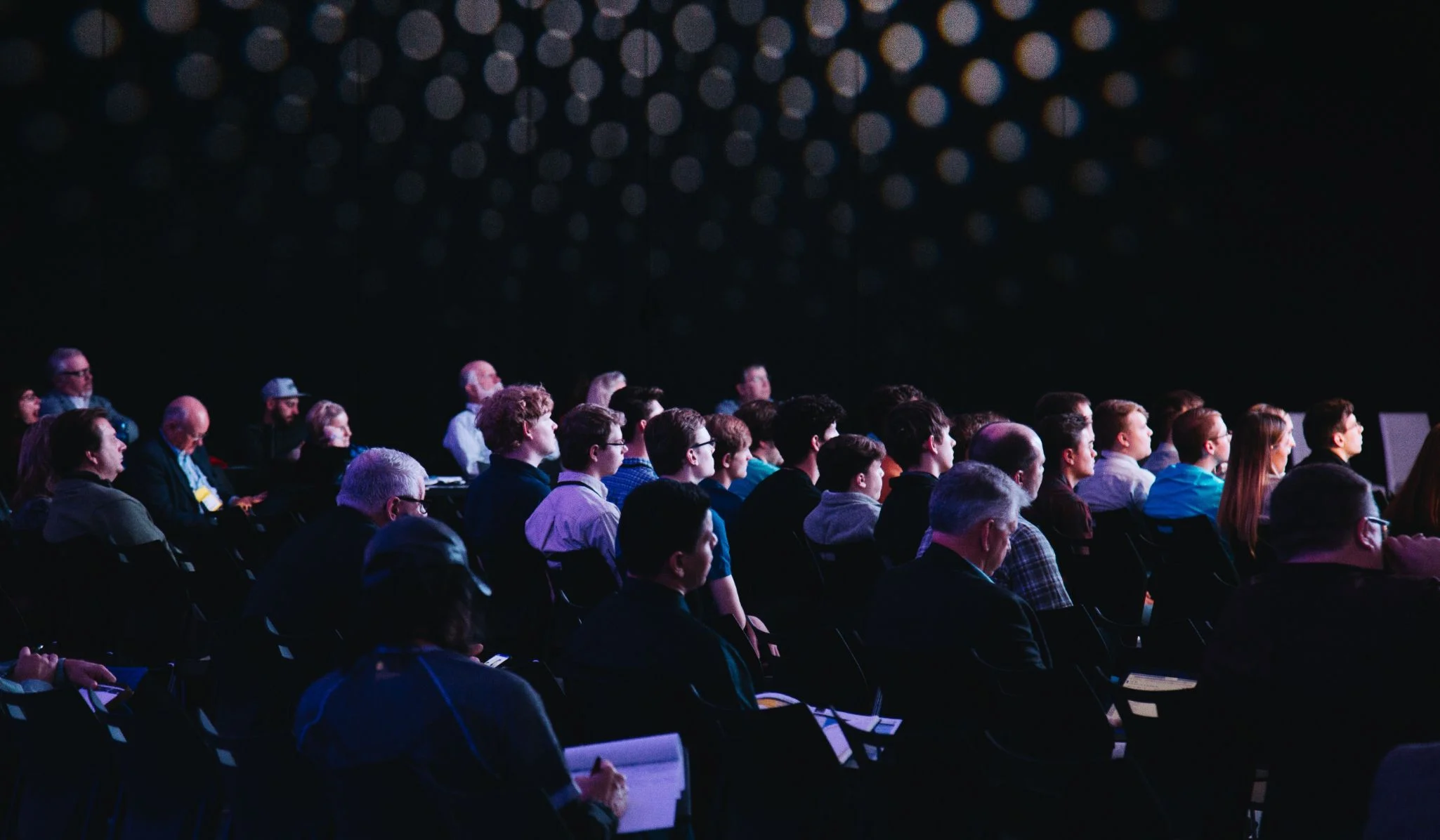 These are a facilitated space for thought leadership discussions providing valuable takeaways for everyone in attendance.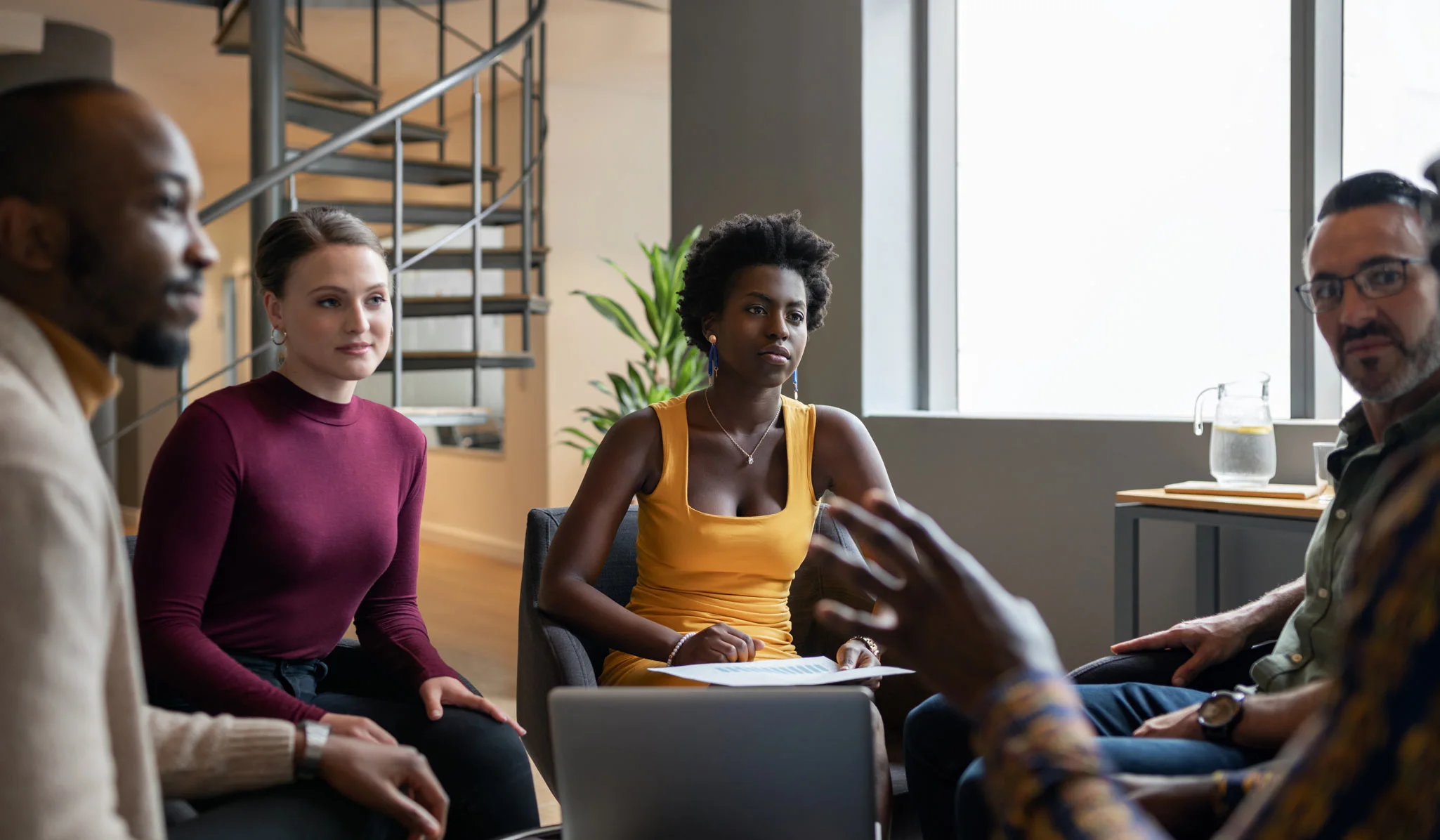 The Engage B2B Awards shine a light on organisational excellence in B2B Sales and Marketing and recognise individuals who have accomplished significant achievements within the fast-evolving world of technology within the B2B sales and marketing sectors.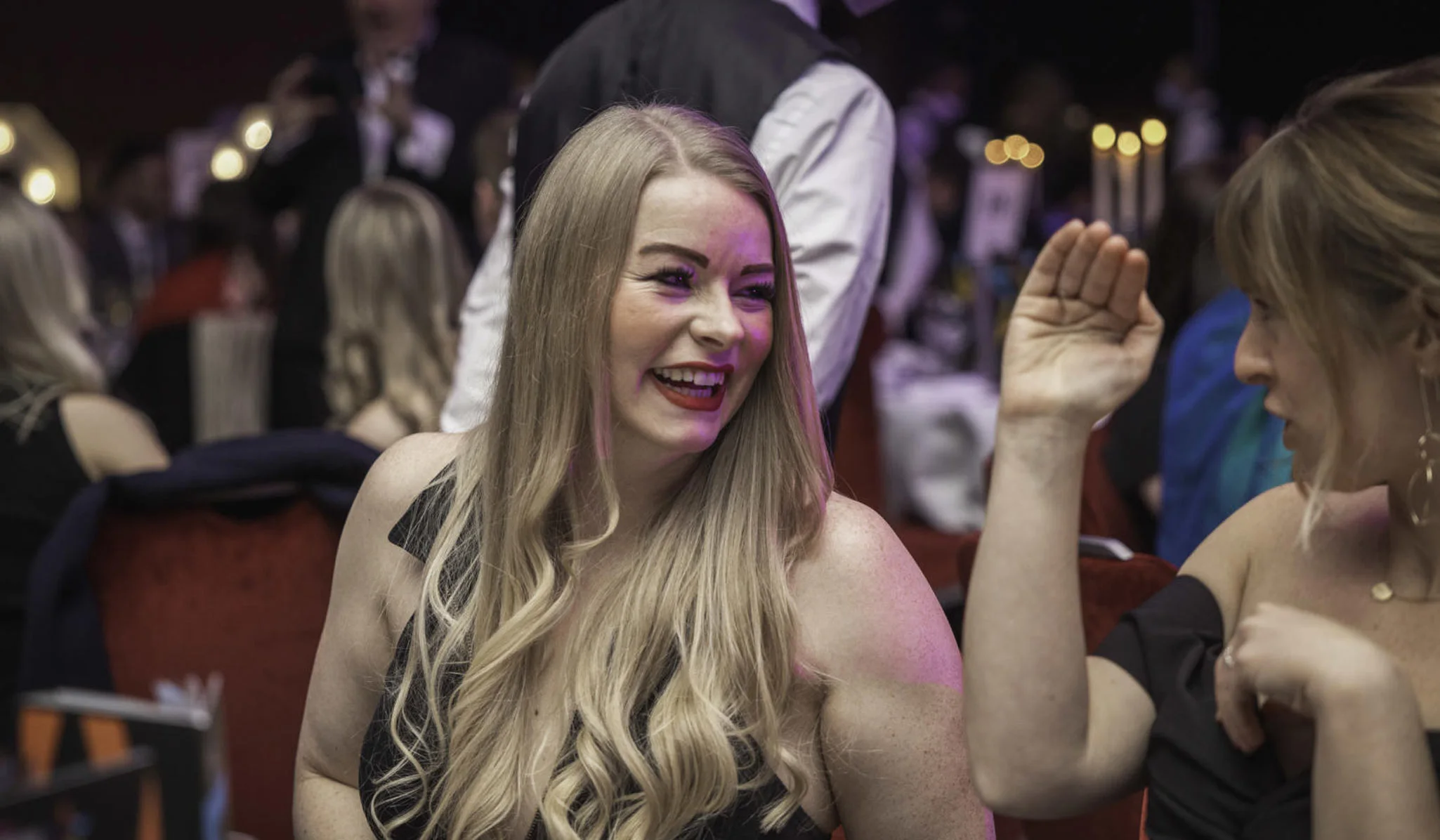 Our dynamic, industry-recognised websites collectively reach over 250,000 industry professionals every month, making them an invaluable source of knowledge and expertise.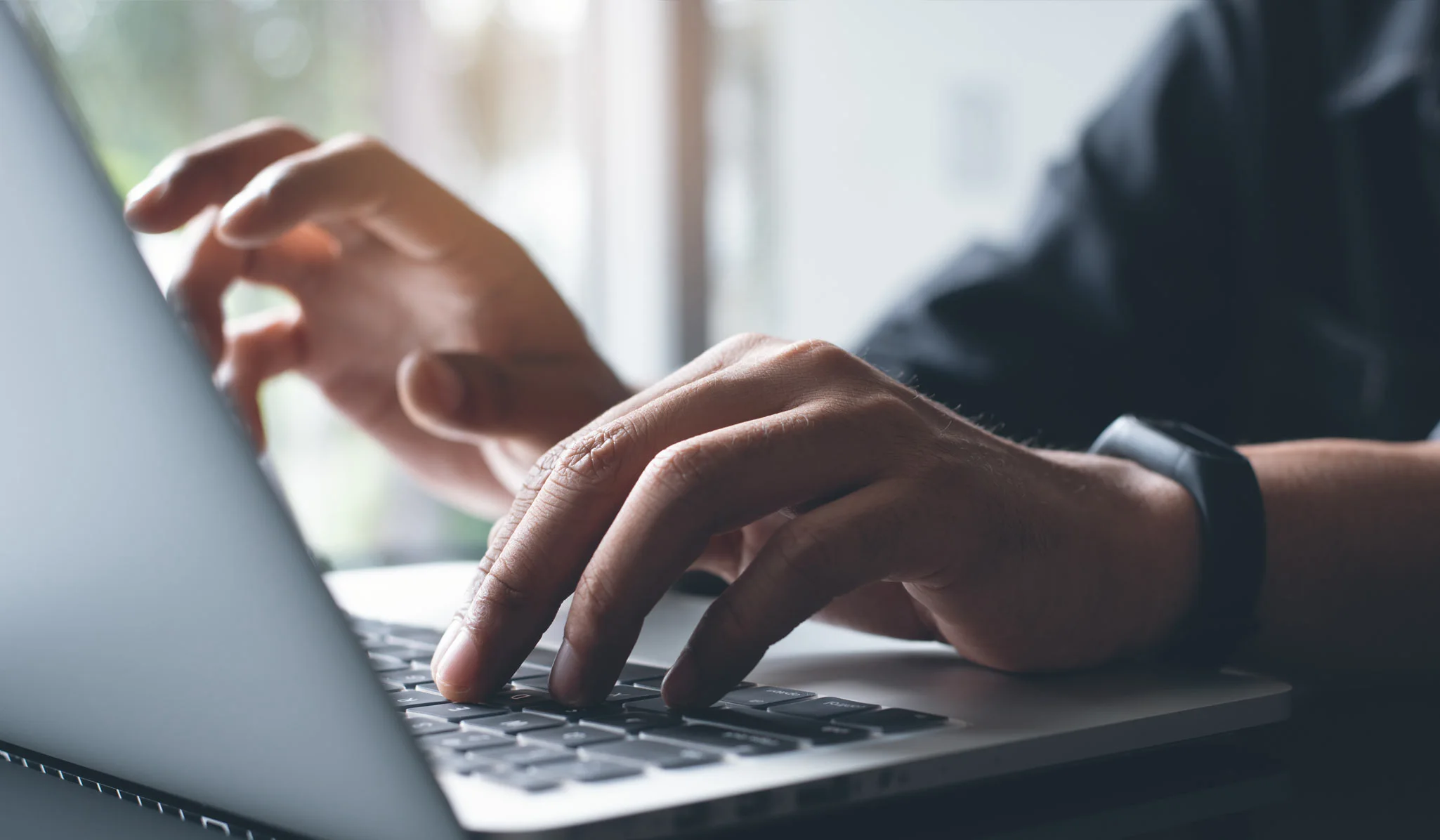 Hundreds of industry professionals attend weekly webinars that help them learn how to build better experiences.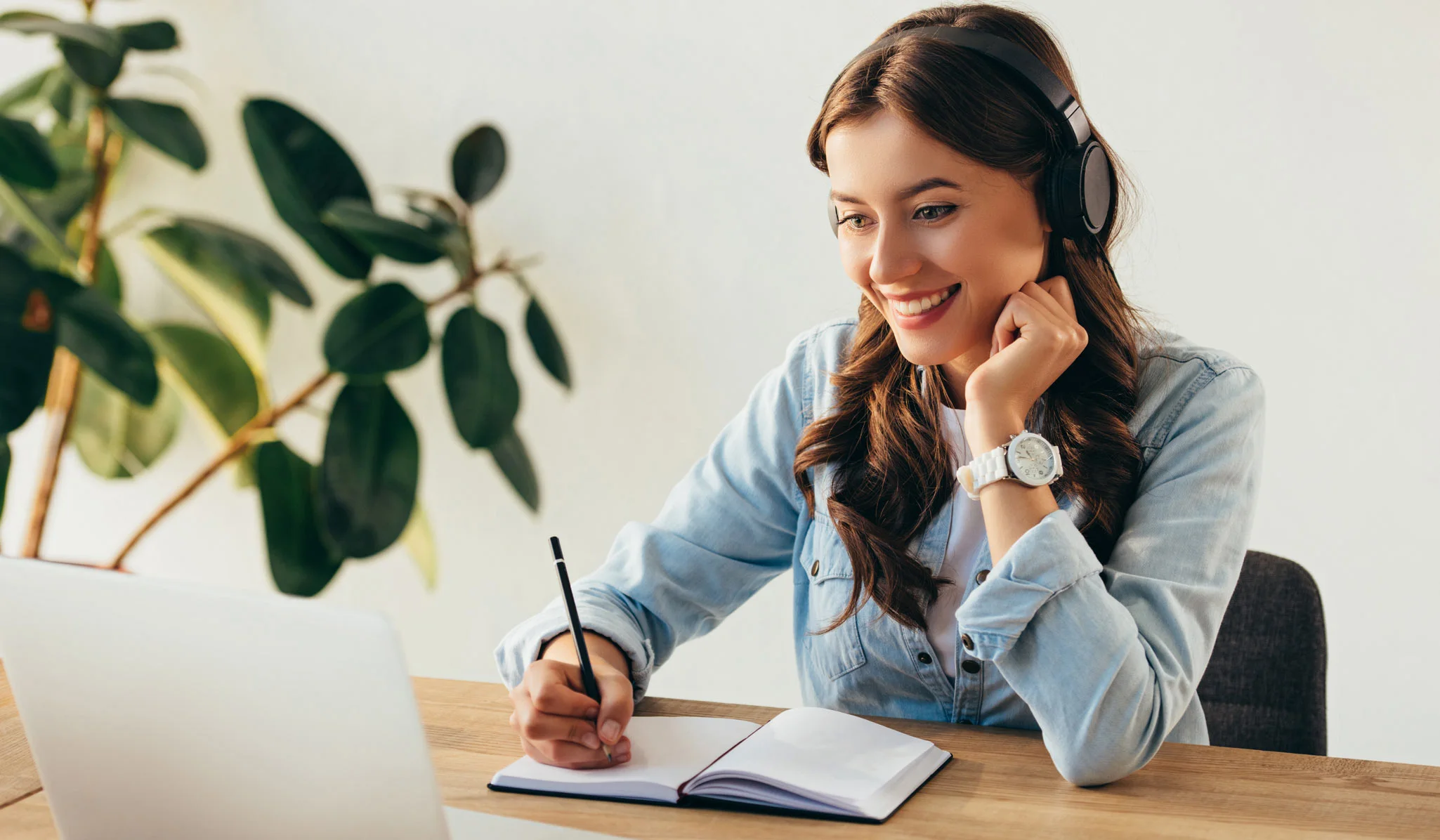 Previous talks, fireside chats and dedicated talks all form our range of podcasts that are great ways to absorb the best ways to work.
WOULD YOU LIKE TO HEAR FROM THE PEOPLE WHO BUILT AMAZING CUSTOMER EXPERIENCES FOR THESE COMPANIES?
"Like all great places to work, our employees are our most important asset… We're committed to our workforce and giving recognition where it's due."
Nick Rust, Managing Director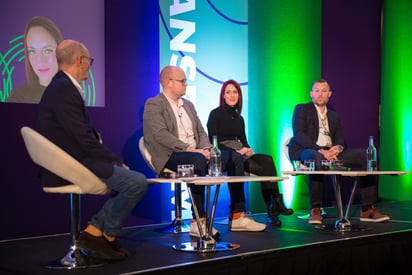 CUSTOMER ENGAGEMENT SUMMIT
The industry's largest event is in it's 10th year and promises a jam-packed day of diverse content covering all aspects of customer engagement. We're living in the most transformational period than many of us will ever experience, where the voice of the customer and the experiential aspect of CX is more important than ever.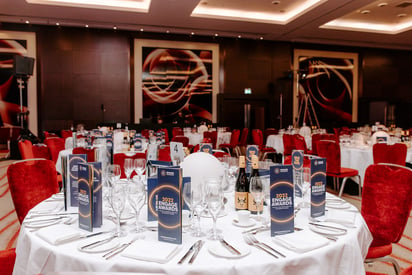 ENGAGE AWARDS
The Engage Awards are designed to recognise innovation and excellence across the entire spectrum of customer and employee engagement. We are delighted with the response to the launch of our Engage Awards. Hundreds of entries came in from all industry sectors and all the finalists are already all winners in our eyes. The winners in each category will be announced at a glittering gala black-tie ceremony on the evening of Thursday November 28th at London's iconic venue: The Brewery.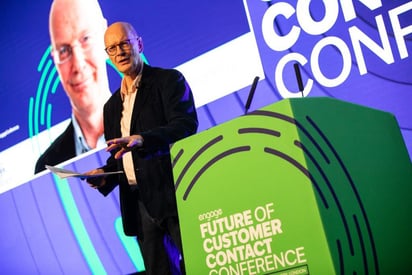 FUTURE OF CUSTOMER CONTACT CONFERENCE
The ninth Future of the Contact Centre conference in 2024 will provide tools and techniques to deliver successful contact centre strategies for the future -through a mix of case studies, panel discussions and in-depth interviews with industry leaders.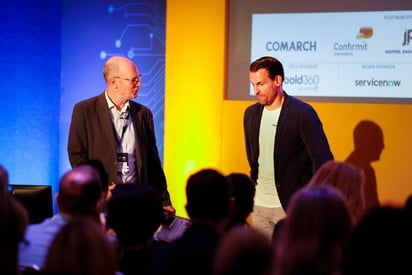 CUSTOMER ENGAGEMENT TRANSFORMATION CONFERENCE
The Customer Engagement Transformation Conference comes as a growing number of organisations are realising the business benefits that accrue when they work to transform and evolve their customer engagement strategies to keep pace and engage more closely with their customers.