Top sales Professionals are firmly focussed on enablement
A recent Forrester survey found that over 80% of sales leaders have already made several changes to their process due to changing buyer expectations. Also revealed was that 57% of buyers have switched to a competitor due to an underwhelming experience. The sales technology stack helps unify the sales and marketing departments, enabling tracking and analytics into buyer behaviour.
According to Gartner, 90% of sales leaders plan to invest in technologies to help their teams engage more effectively with prospects and customers.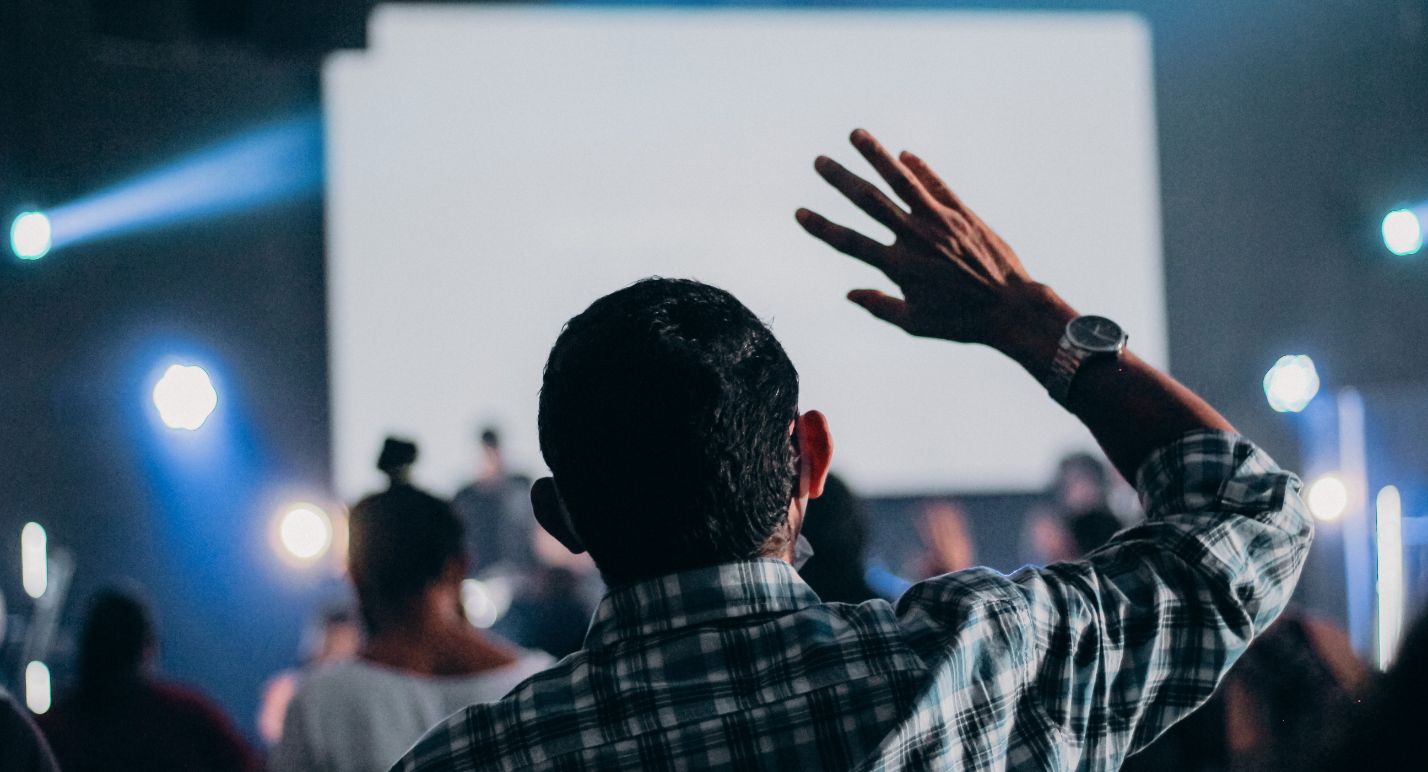 Key facts
ONE-DAY EVENT
30 EXCLUSIVE PRESENTATIONS
ROUNDTABLE SESSIONS
CASE STUDY PRESENTATIONS
NETWORK WITH PEERS
1-2-1 MEETINGS
WHAT TO EXPECT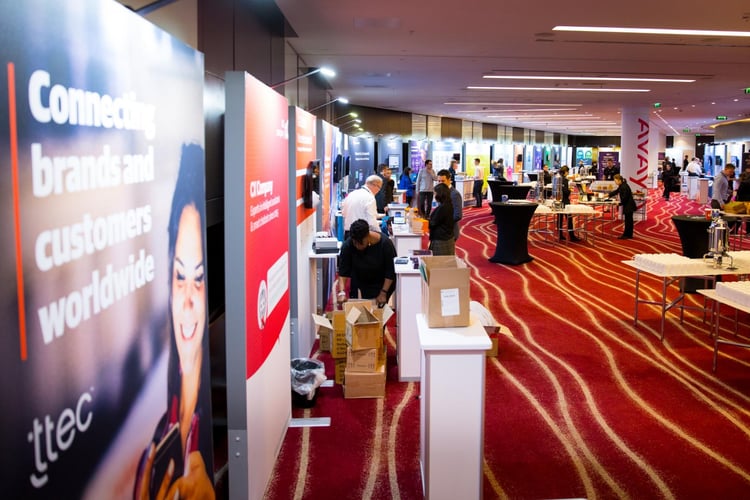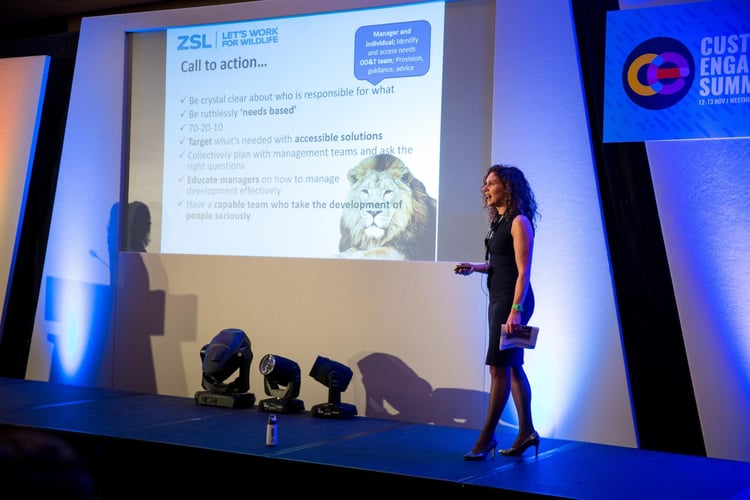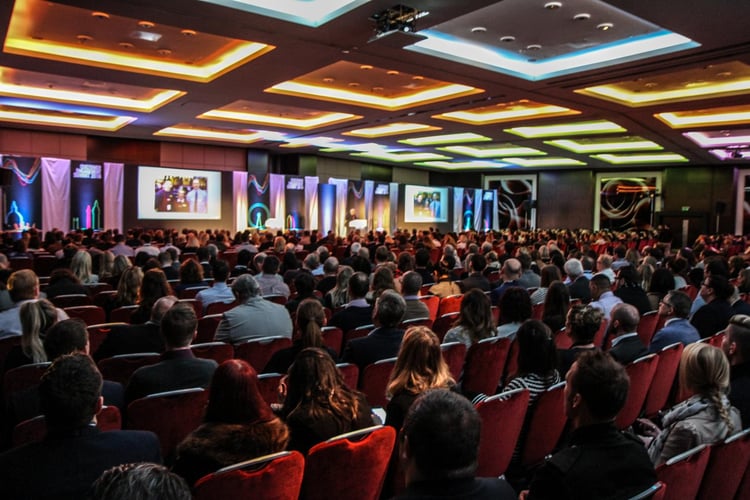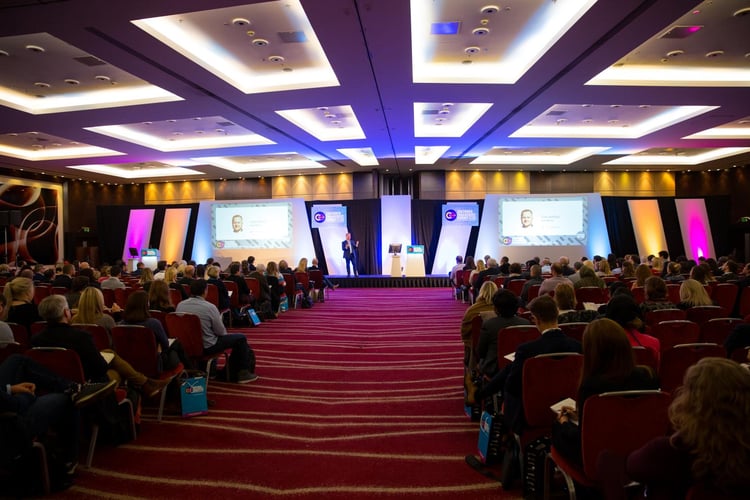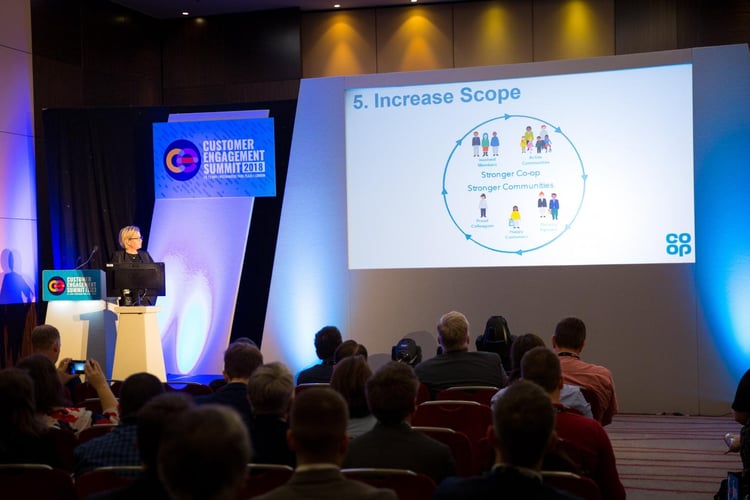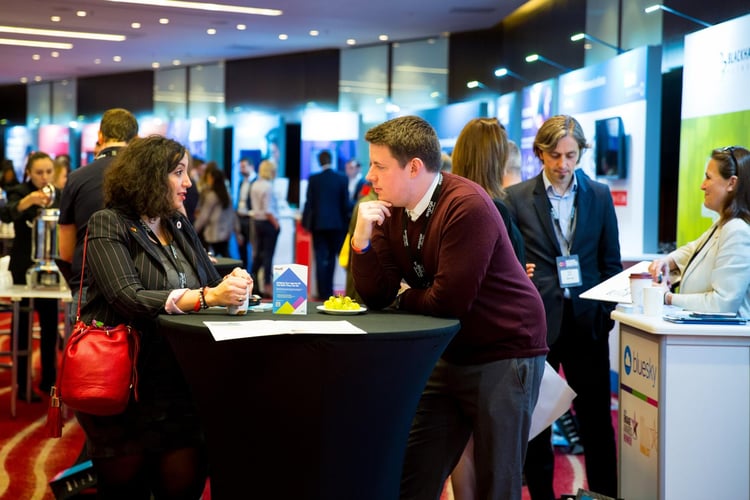 Calculating the true ROI of Sales Enablement

Sales Enablement initiatives are a fantastic way of improving the buyer experience and increase the number of potential sales into closed deals. However, calculating the ROI of sales enablement initiatives is crucial in order to prove the worth of the programmes. Join this stream for practical tips on how to calculate the ROI of your sales enablement programmes.
Tracking Software and Going Beyond the Analytics

We're able to track buyer journeys in ways that have never been possible before, with organisations who are using tracking methodologies seeing huge success in transforming their buyer journeys and conversion rates. Join this stream to discover how you can better track your customer journeys and enhance success as a result.
Sales Enablement Content Performance

Content is king when it comes to effective sales enablement techniques. This stream will look at the best ways to analyse how effective your current content strategies are, as well as ideas on how to create content that will enhance performance.
Importance of Experience in Selling

Customer Experience is widely recognised as a way to differentiate organisations from their competition and retain loyal customers. Join this stream to discover how you can improve your customer experience as part of your sales enablement strategy.
Sales Enablement Maturity Model

The process of optimising your sales process and equipping your reps with everything that they need to be effective and efficient doesn't happen overnight. There are five stages that companies go through as they improve effectiveness: Ad-hoc, Reactive, Managed, Data-Driven and Optimised. Join this stream to discover how to become an 'Optimised' organisation when it comes to sales enablement maturity.
Accelerating Sales with Sales Engagement

Optimising your sales process and enabling your reps through enablement training will inevitably enable you to accelerate the buyer journey and close potential deals faster. Join us to find out how to accelerate your sales process through enablement.
Technology Investment, Choosing the Right Tools

With so much technology out there, we'll be helping you optimise your technology stack and pick the best suited option for your organisation.
Evolution of Sales Enablement Solutions

With the acceleration in technology meaning that the possibilities are endless when it comes to available sales enablement solutions, we'll be bringing you the best ideas to optimise your tech stack and fast track your success.
Sales Enablement Seller Readiness

Any modern business is typically deeply data-driven. Seller readiness looks at how to optimise your training investments and ensure that your team are equipped with everything that the need in order to be successful.
Importance of Experience in Selling

Customer Experience is widely recognised as a way to differentiate organisations from their competition and retain loyal customers. Join this stream to discover how you can improve your customer experience as part of your sales enablement strategy.
Evolution of Lead Generation and Pipeline Marketing

The sales and marketing departments are working in sync more than ever before, breaking down internal silos and working on moving leads through the sales funnel to achieve success. As part of this, lead generation, pipeline and account based marketing are key. Join this stream to discover how to generate relevant leads and create engaging marketing techniques to accelerate leads through the sales pipeline.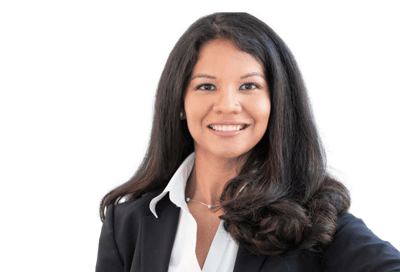 Karina Battaglia
Microsoft
Customer Success Manager
Karina Battaglia advises executives from global corporations in their digital workplace transformation journeys using Marketing, Change Management, and Communications concepts. She has helped organizations in Europe, the US and Latin America. Karina is an expert in hybrid workplace and leadership of remote teams. She holds a Global MBA from the University of Manchester, a Bachelor's degree in Marketing and certifications in Change Management and Digital Marketing. Karina is interested in empowering everyone to reach higher levels of productivity and fostering environments of inclusive leadership.
Akshat Mathur
Deliveroo
Global Head, Sales Process & Enablement
Akshat is the Global Head of Sales Process & Enablement at Deliveroo. Before Deliveroo, Akshat has been part of fast growing sales/brand management teams in startups like Flipkart.com, Foodora and Deliveryhero. He is passionate about growing and optimizing multicultural sales teams that deliver superfast growth, and is keenly interested in learning and implementing best practices in this domain. Apart from this, he is an engineer from IIT Kharagpur and a Cambridge Judge Business School MBA graduate specializing in Strategy & Marketing.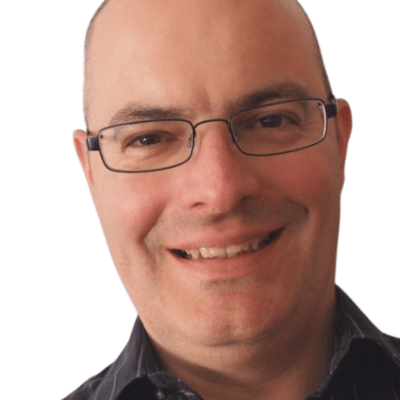 Marco Davi
Xero
Head of Sales Enablement - Direct Sales
Marco is a strategic and hands-on sales enablement leader, consultant and sales trainer with more than 15 years of experience in go-to-market enablement, sales training and programme management. Marco has spearheaded the roll-out of sales methodologies as well as sales leadership programmes which helped organisations improve customer relationships, increase revenue and close more deals. He holds an MBA from Warwick Business School. Marco is based near London, has lived in four countries and has worked for Fortune 500 companies including Cisco, Coca-Cola, Verizon and American Express supporting sales teams across the globe.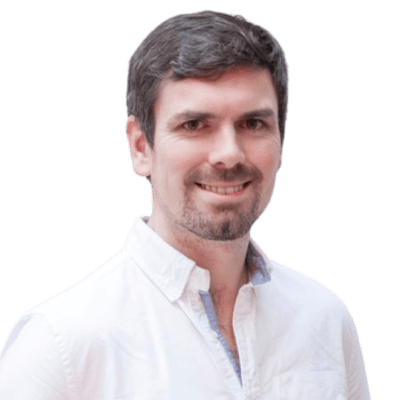 Mark Walker
Student Beans
Chief Operating & Revenue Officer
Currently leading Student Bean's GTM strategy and execution as COO & CRO. Previously led the GTM team and strategy for Attest. Active coach and consultant for a number of rapidly scaling early stage ventures. SIA Coach on Go-To on Go-to-Market Fundamentals. Public speaker on all things related to commercial strategy, go-to-market and revenue growth.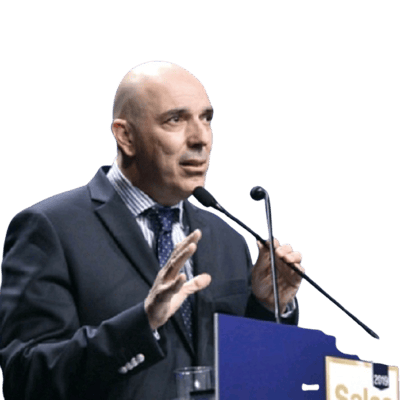 George Pastidis
Ericsson
Head of Sales Enablement Programmes
George is a passionate sales trainer, sales coach, sales enablement practitioner and learning & development consultant. George worked for more than ten years as a sales senior executive for major multinational companies in the telecoms industry such as Wind, Alcatel, Motorola and Vodafone. There he gained wide experience and deep understanding of the challenges of sales and account management of all kinds – business, consumer, consultative, transactional – in a fast-developing and increasingly competitive environment. He then headed Huthwaite International in south-eastern Europe and he actively participated in the business development and implementation of Huthwaite's sales academies and projects in this territory. George joined Ericsson in 2013. Based in France, he was the Learning & Development Consultant in Market Area Europe & Latin America, leading Sales learning programs. George is a graduate in Economics and Business Administration from Elon University N.C, USA and he has been awarded the CIPD Advanced Level Coaching & Mentoring Certification. On April 1st 2018, George joined Sales Enablement of Group Function HR as Head of Sales Enablement Programs. He is leading today SET2WIN Ericsson Sales Proficiency Program. George is motivated, above all, by a passion to help people apply the right skills to produce increased revenue, better margins and stronger customer relationships.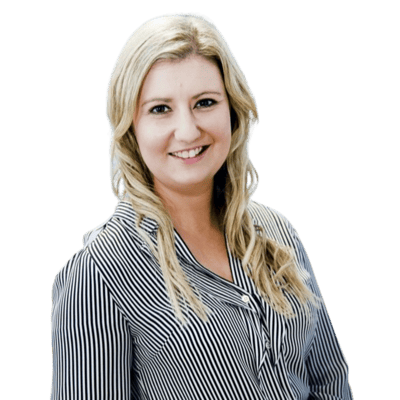 Hannah Clinton
TripActions
Director, Sales Enablement
I have been fortunate enough to have been given opportunities to wear different hats in my sales career including operations, analysis, strategy and leadership. The learnings I took from each of these roles ultimately lead me to the sales enablement arena where I have found my work 'home'. Elevating the sales profession is my passion and I believe there is no better way to do that than equipping a sales team with the strategic resources they need to excel - tools, technology, training, coaching and content. I chose to become part of the TripActions team because I wanted to work for an organisation that truly puts their end users and their people at the heart of what they do. TripActions is a company that leverages technology and innovates at such a speed to achieve this. I'm grateful to work with such a talented team that I learn from daily. Outside of work you'll usually find me getting in some cardio by pounding the pavements, relaxing in a vineyard doing some wine tasting with my husband or binge watching The Office. I love to travel and can't wait for the world to re-open fully!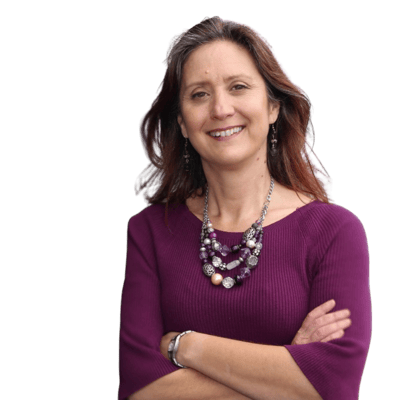 Catherine Young
Worldline Global
Director of Sales Enablement
Working within the Strategy & Business Office, I'm leading a small and mighty team who are dedicated to improving sales performance across the global Digital Commerce team within Worldline. My team's remit covers sales enablement, sales ops, sales performance and CRM. We work across all sales channels and verticals. My focus is on uncovering the opportunities to 'move the needle' on revenue growth in new business by creating a best-in-class global sales force fully supported by sales tools & technology, sales training, data, content, process and communications.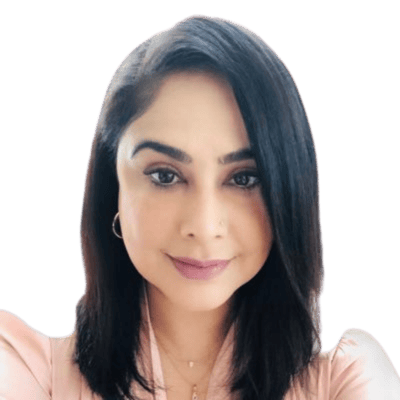 Puja Rios
Adobe
Chief Revenue Officer
Puja Bhola Rios is the Chief Revenue Officer at Frame.io, a cloud-based video collaboration platform. Previous to Frame.io, Puja spent 7 years at Xerox and 13 years at CareerBuilder as their SVP of Enterprise Sales and Customer Success. While at CareerBuilder, Puja founded and ran her company's Women's Alliance, CareerBuildHER. In addition, she sits on the Executive Board of Bright Pink and prides herself on her work as a Chronic Pain advocate and blogger. She is the author of the Huffington Post feature blog, 'Me vs. Fibromyalgia,' as well as a contributor to Thrive Global, The Mighty, and New Life Outlook. Puja lives in Miami Beach with her husband and 2 dogs, JZ and RiRi.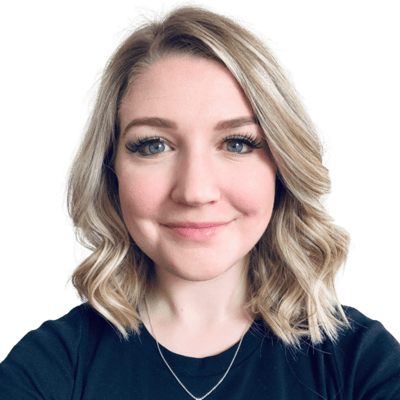 Carly Lehner
Andela
Head of RevOps & Enablement
Carly has been in the Training and Enablement industry for 8 years and is currently the Head of RevOps & Enablement at Andela. She specialises in new hire onboarding programmes and micro-learning strategies with an aim to get salespeople the information they need without distracting them from bringing in revenue.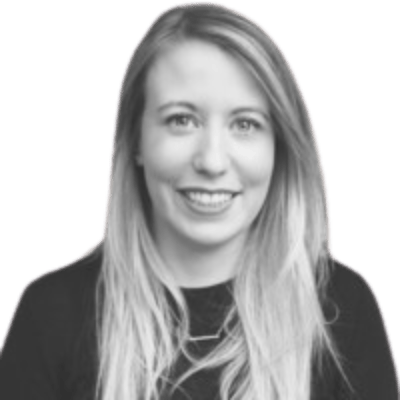 Charlotte Smart
Tobacco Dock London
Director of Sales
Charlotte is the Director of Sales at Tobacco Dock London. She has worked there for the past 6 years! Tobacco Dock is one of the largest, most unique and versatile event spaces in London, hosting over 200 events a year including corporate conferences, award ceremonies, parties, product launches, B2B exhibitions and consumer shows.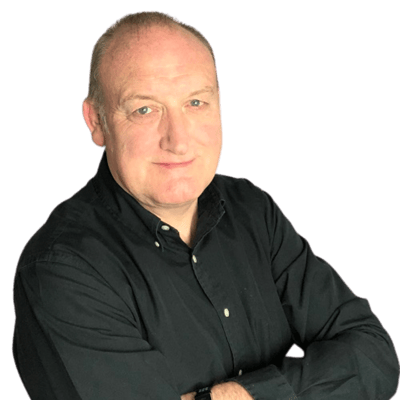 Sam Robinson
Sage
Director Sales Enablement UKI & AMEA
I started working life following the Billy Connolly mould of working in a shipyard, in my case as an electrician. Fancied getting into sales as at that time you got a free car! Had a successful selling career with Canon and Xerox before moving into training as part of the Xerox Management Development programme. I started to build a philosophy of performance under pressure whilst at ARM in Cambridge and went of to develop these principles during a 7-year stint at OpenText. This culminated in the development of the IMPACT performance programme. For the last 3 years I've built up the enablement function at Sage in the UK&I and Africa Middle East. The drive here was to make enablement a data driven business function not a training function.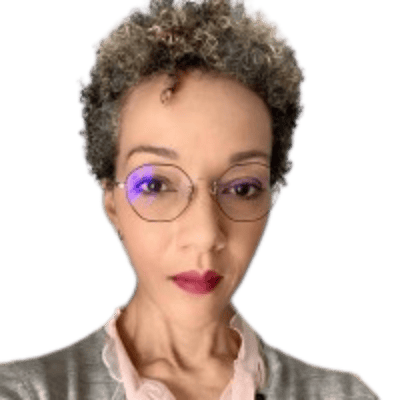 Kate Philpot
Getty Images
Senior Director, Global Sales Enablement
Kate Philpot is Senior Director of Global Sales Enablement at Getty Images. She leads a team based across three continents and is responsible for company-wide Sales and Service training and enablement programmes, which support staff development of professional skills, product knowledge and systems understanding. Kate joined Getty Images in 2015 as Sales Training Manager for EMEA, after 15 years of sales, sales leadership and HR experience at Mars, Glaxo Smith Kline and Shell UK. She has also spent several years as a consultant delivering commercial negotiation, sales skills, leadership and management training across Europe. She is a regular speaker at industry events and has a passion for all things DEI, being current Co-Chair of the Getty Images Multi-Culture Network ERG
"I can't commend you enough on the quality of speakers. Excellent as ever. Great venue which is central and easy to get to."
Attendee, Marks & Spencers
"Easy to register and check in. Very well organised and chaired. Food spot on great real world case studies"
Attendee, HSBC Plc
"A fabulous opportunity to learn and exchange ideas with diverse companies, i found it inspired me to bring about changes in my organisation."
Attendee, VistaJet
"The event was an enjoyable learning experience that celebrates Sales Enablement through people and technology"
Attendee, Canada Life Ltd
Would you like to hear from these experts at the forefront of sales enablement?
x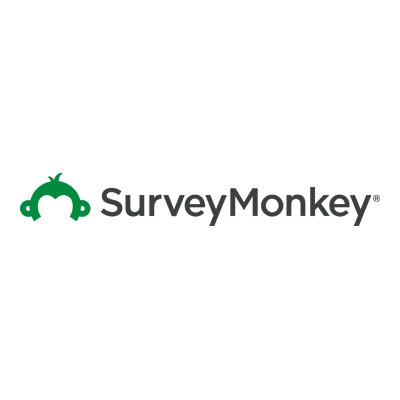 Momentive.ai
Momentive is an agile experience management company built for what's next
We deliver intuitive, people-centric solutions that help industry leaders quickly and confidently make important decisions, take action, and achieve tangible results.
Our AI-powered platform is built with a purposeful balance of humanity and technology, weaving together over 20 years of experience with data derived from billions of real questions and responses. Today, we offer enterprise solutions for agile experience management and insights by our three product brands: Momentive, GetFeedback, and SurveyMonkey
x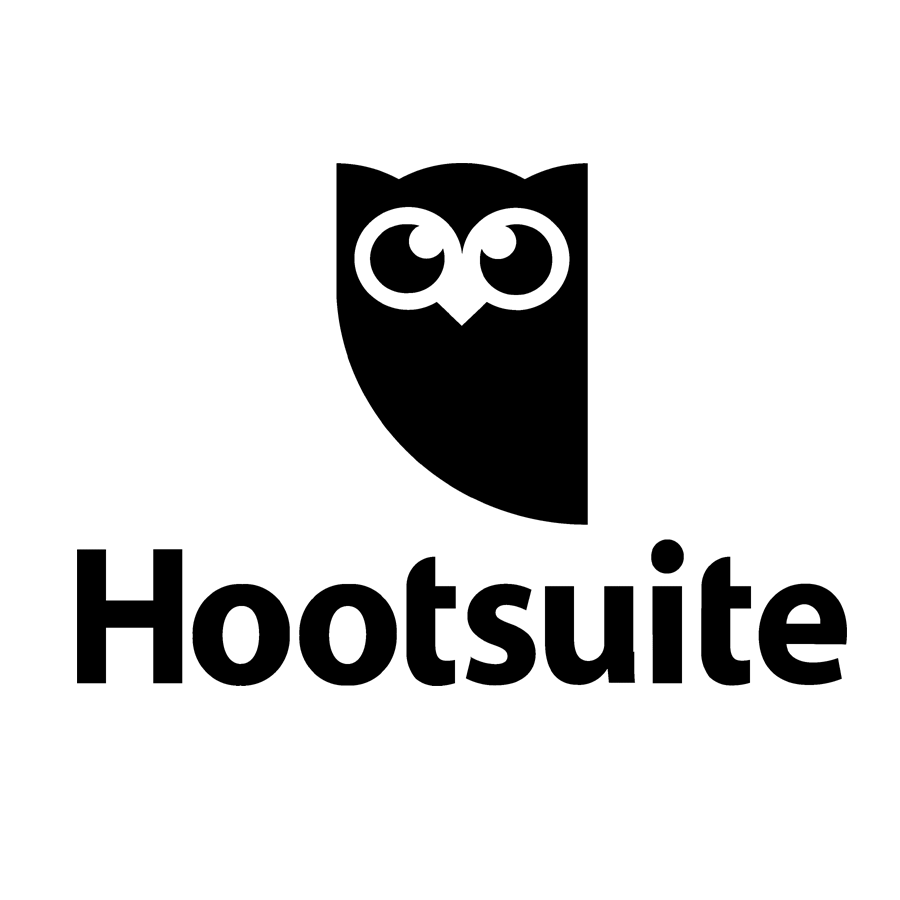 Hootsuite
We believe in the power of human connection
We created Hootsuite to help people connect on social media and do amazing things together. We connect people with the communities they live in. The teams they work with. The brands they love. The customers who believe in them. And the leaders and visionaries who show them the way forward.
Whether you're managing a small team or making a bold leap forward to completely transform your social enterprise, Hootsuite is here to help you unlock the power of human connection and make great things happen.
x

Outreach
We understand how technology can change the game for revenue teams. It's what led us to believe in the power of salespeople to drive innovation. Today, we're a determined team on a mission to change the way companies engage with their customers throughout their lifecycle.
As hungry craftspeople, we're obsessed with continuous improvement. Because we know that true champions have the will to break through walls, we have grit and perseverance. We are one with our customers, treating their pain and success as our own. We're always honest with ourselves, our colleagues and our community.
Working at Outreach means being part of a family where we got your back, no matter what, helping you accomplish ever greater feats and celebrating with you. We take ownership — each of us is responsible for our collective success — and we expect you to represent your authentic self. We go out of our way to find different points of view that challenge our own because we find strength in diversity and inclusion.
x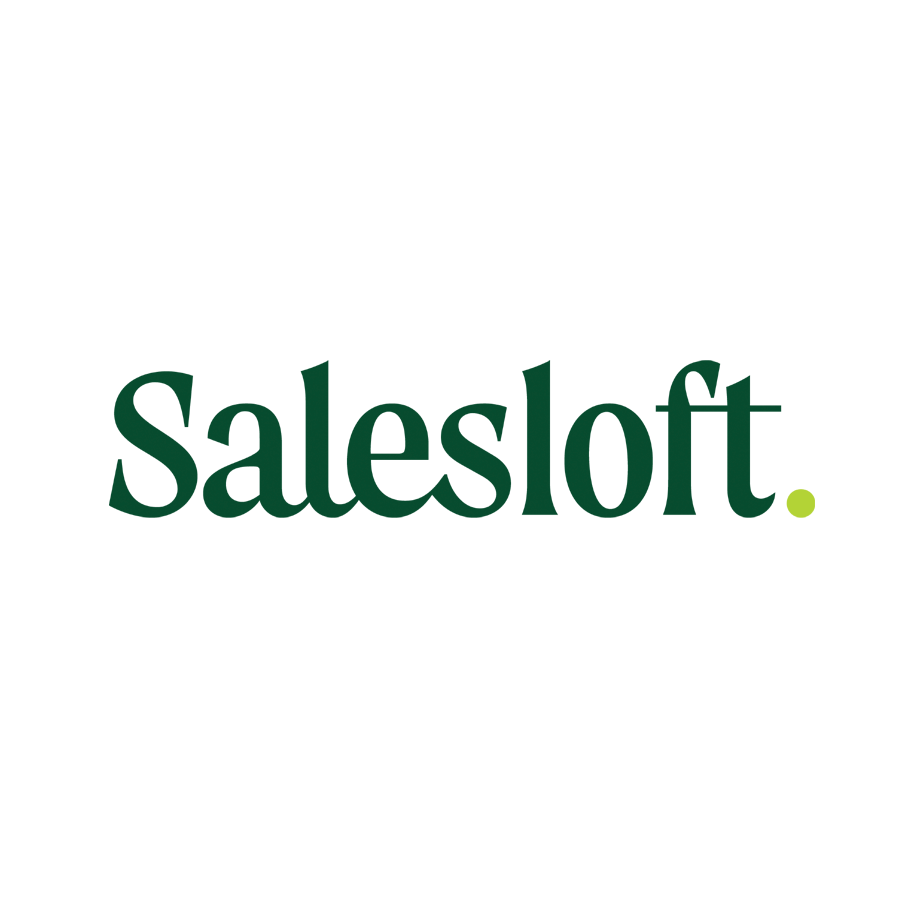 Salesloft
Think of SalesLoft as a co-pilot for your CRM. We automate human interactions between buyers and sellers. Yet you still get the flexibility to personalize those interactions across email, phone, social, direct mail, and video. And all your activities are automatically synced back to the CRM.
SalesLoft is the only all-in-one platform that can power your entire revenue organization. We help you generate leads, plus a whole lot more.
x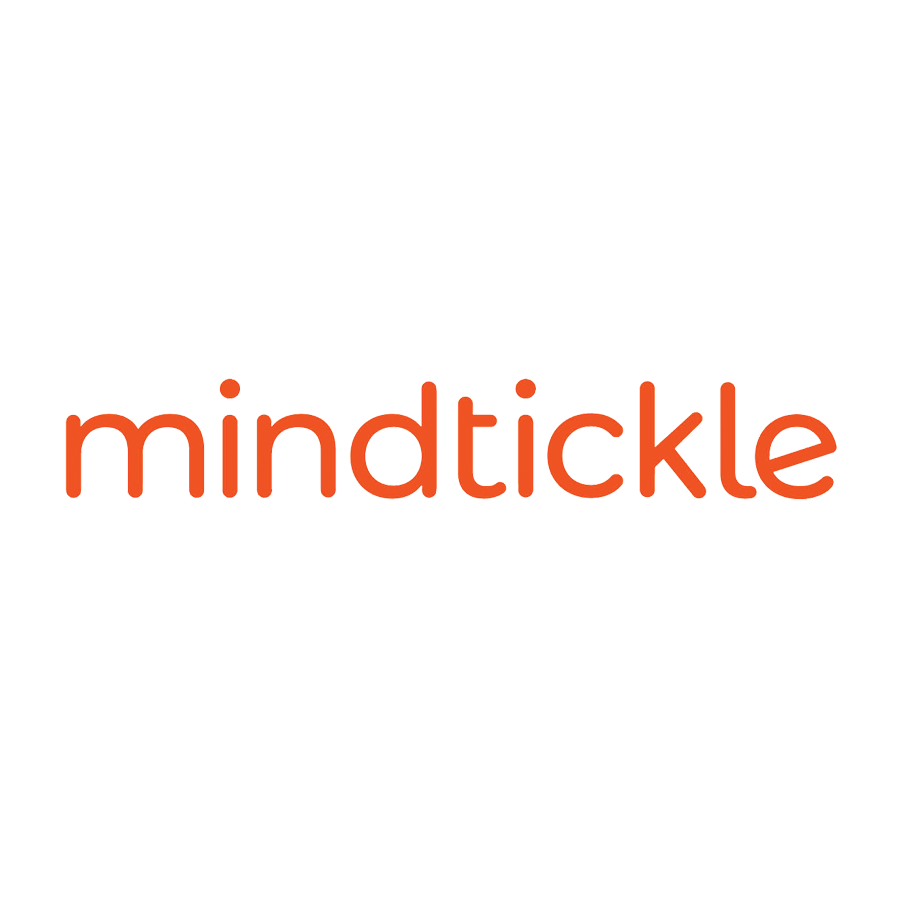 Mindtickle
The Mindtickle Sales Readiness Platform is your solution for missed quotas and forging a culture of sales excellence.
We thrive on creating impact for our customers. Mindtickle customers are at the core of everything we do. Helping revenue organizations create a continuous state of excellence isn't possible without an incredible team. We build best-in-class products and partnerships because we have a best-in-class team.
x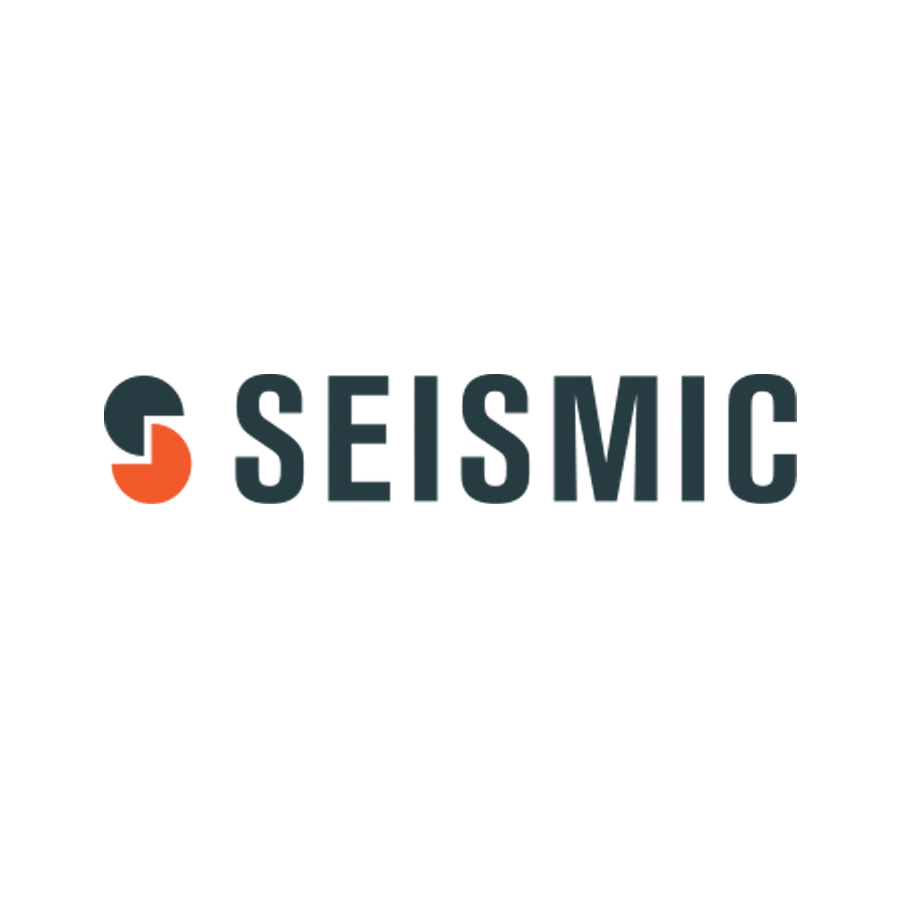 Seismic
Seismic provides sellers with market-defining tools and resources to sell smarter, work faster, and accelerate revenue.
Boost rep productivity with Seismic's time-saving Search, content personalization tools, and AI-driven content recommendations, so they can focus on closing the next big deal.
Provide your buyers with meaningful digital experiences that drive sales cycles forward. Seismic provides a centralized location for sellers and buyers to engage and collaborate on deal relevant collateral throughout the entire sales cycle.
Say goodbye to disjointed customer journeys. Seismic offers your whole go-to-market organization a single source of truth: all your best stories and all the must-have performance data in one place, so you can stay aligned, learn from what's working and serve up positive experiences that boost revenue.
x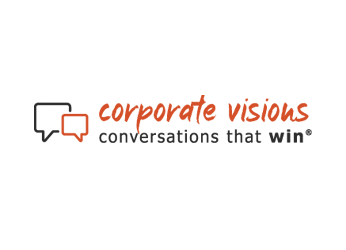 Corporate Visions
Corporate Visions is the leading provider of science-backed revenue growth services for sales, marketing, and customer success. Global B2B companies work with Corporate Visions to articulate value and promote growth in three ways:
Make Value Situational by distinguishing your commercial programs between customer acquisition, retention, and expansion.
Make Value Specific by creating and delivering customer conversations that communicate concrete value, change behavior, and motivate buying decisions.
Make Value Systematic by equipping your commercial engine to deliver consistent and persistent touches across the entire Customer Deciding Journey.
x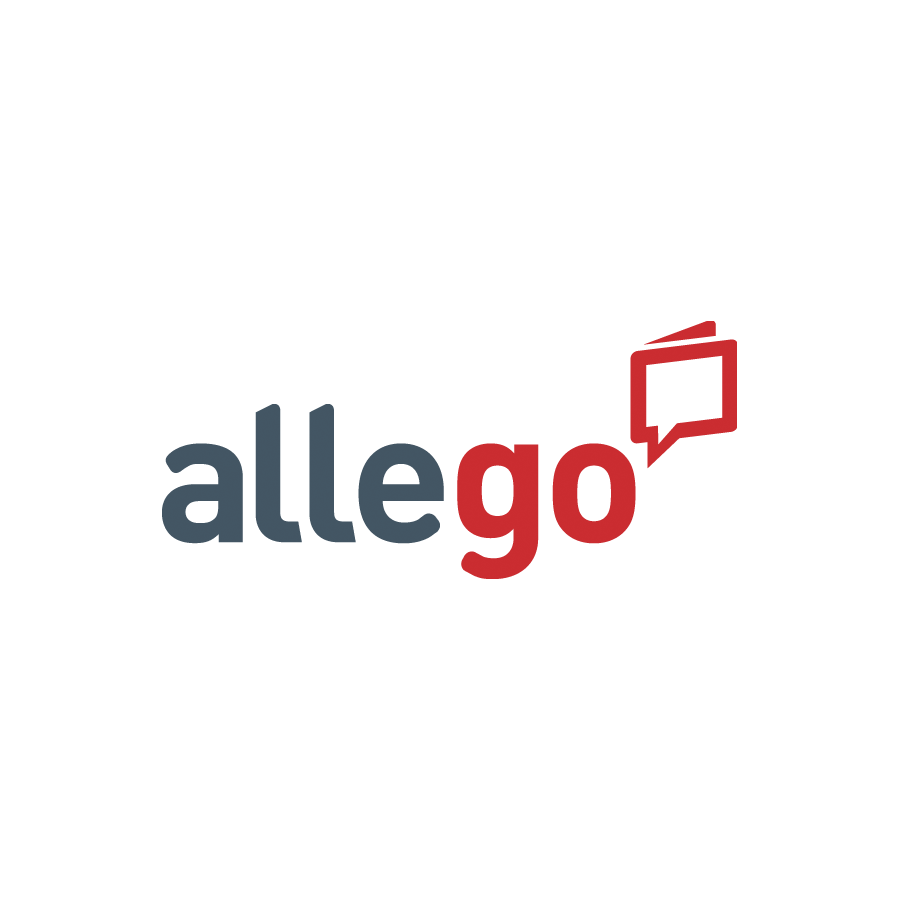 Allego
Allego is the future of sales enablement. Our sales enablement, learning, content management, and conversation intelligence products accelerate performance for sales and other teams. Allego is AI-driven and seller-centric, with the power, agility, insight, and ease you need to drive results in a hybrid world—all in a single app. Nearly 750,000 professionals use Allego to equip sellers with intelligent training, coaching, and content that engages and converts buyers. Learn more about sales enablement that wins sellers and buyers at
allego.com
.
VENUE DETAILS
Victoria Park Plaza Hotel
239 Vauxhall Bridge Road, London, SW1V 1EQ – Lower Level 1
Ideally located in the West End within walking distance of the Victoria London train station, the stylish Park Plaza Victoria London provides guests with a convenient transportation link to Gatwick Airport. The hotel is also close to coach, bus and Underground stations.
Enjoy proximity to the capital's primary tourist sites, such as Buckingham Palace, the Houses of Parliament, Theatreland and Big Ben. Business travellers can take advantage of on-site meeting facilities and an Executive Lounge.
Situated just two minutes from the Gatwick Express and National Rail service at London Victoria Station, Park Plaza gives you easy access to Central London, Gatwick Airport and the south side of England.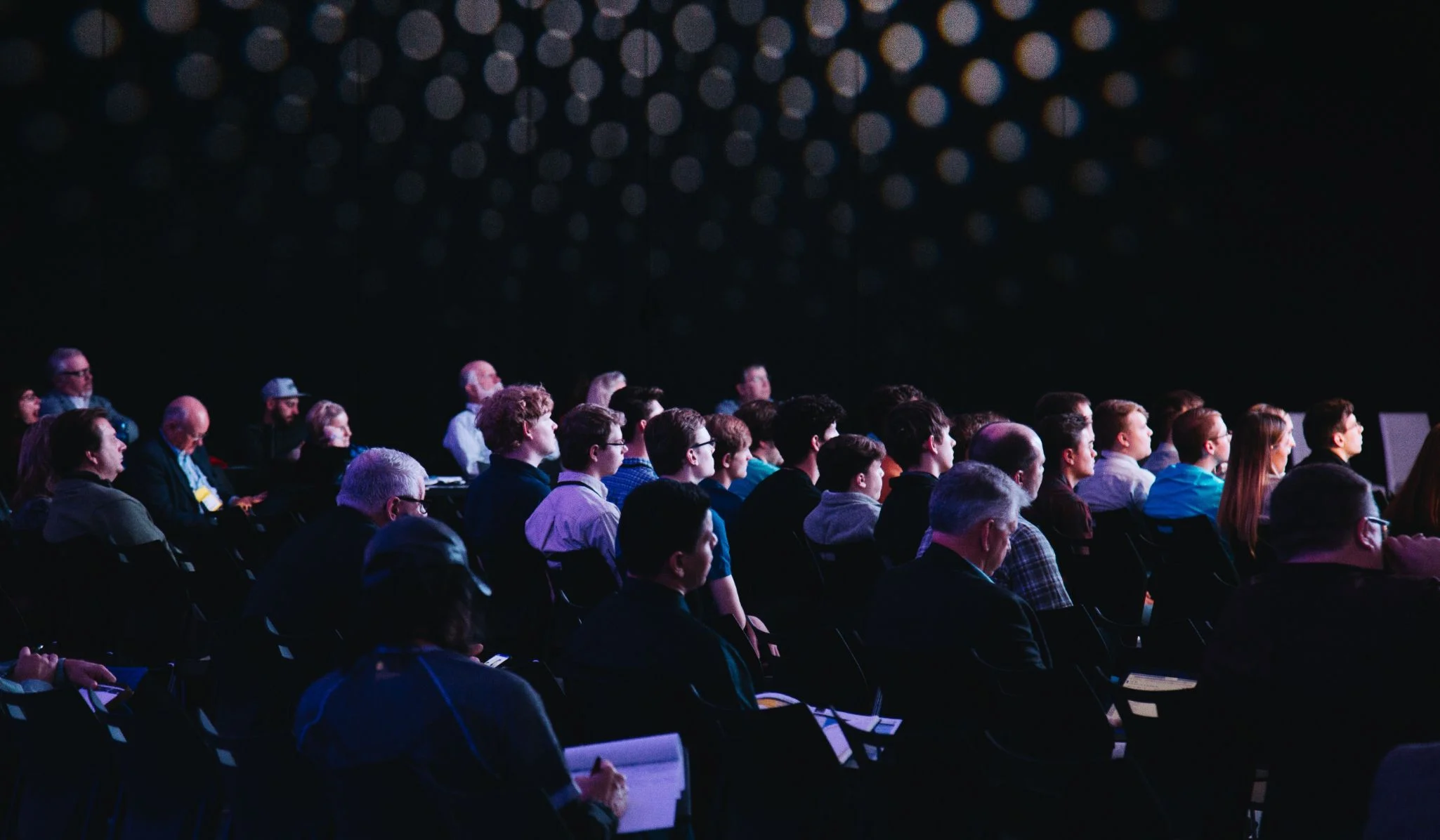 Take the Victoria Line Southbound towards Brixton on the London Underground
Depart at London Victoria Station
Walk south on Wilton Road for 100 metres and Park Plaza Victoria London will be on your left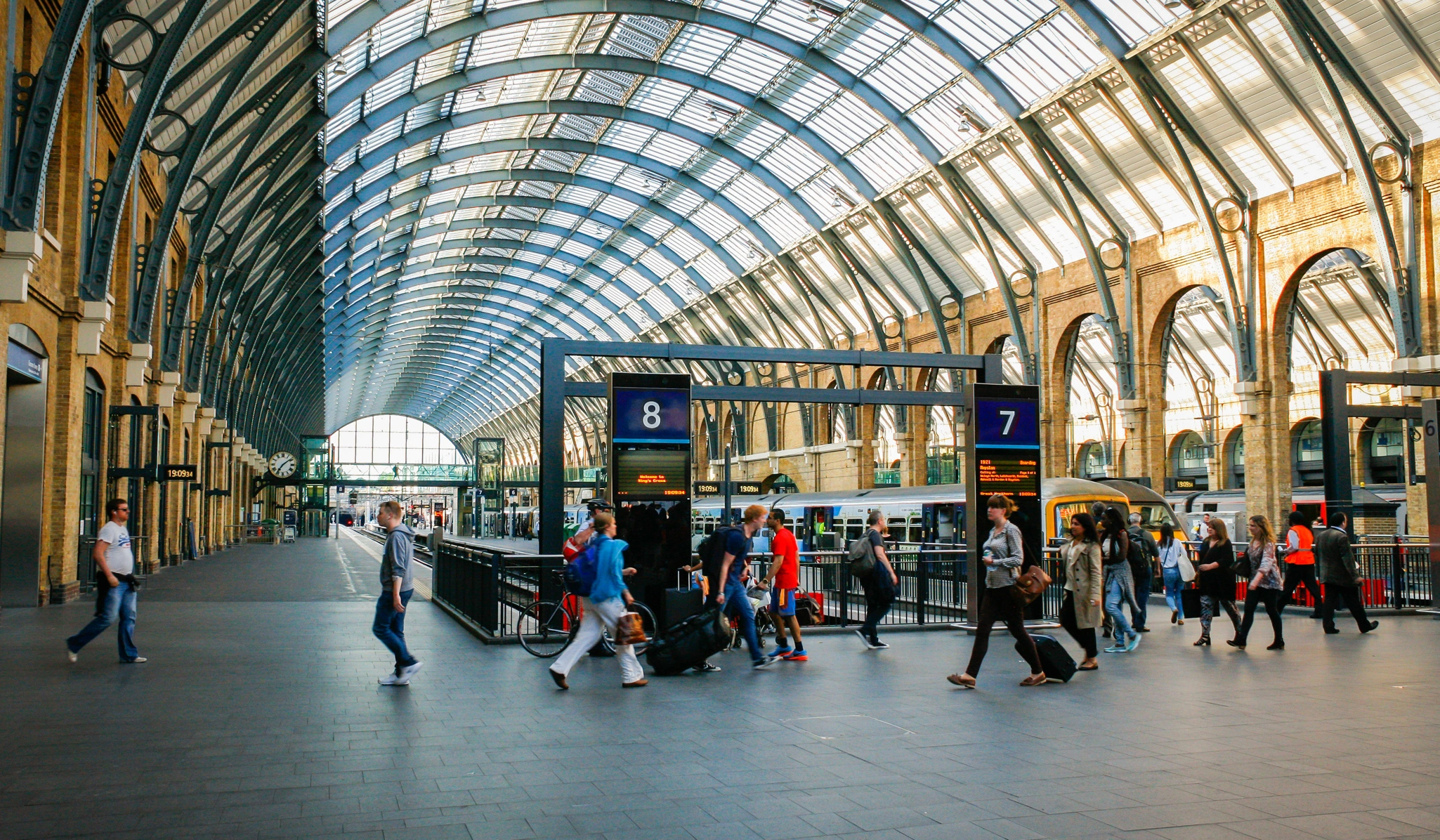 Take the London Underground, eastbound on the Piccadilly line
Change at Hammersmith Station and take the District line to London Victoria Station
Walk south on Wilton Road for 100 metres
Park Plaza Victoria London will be on your left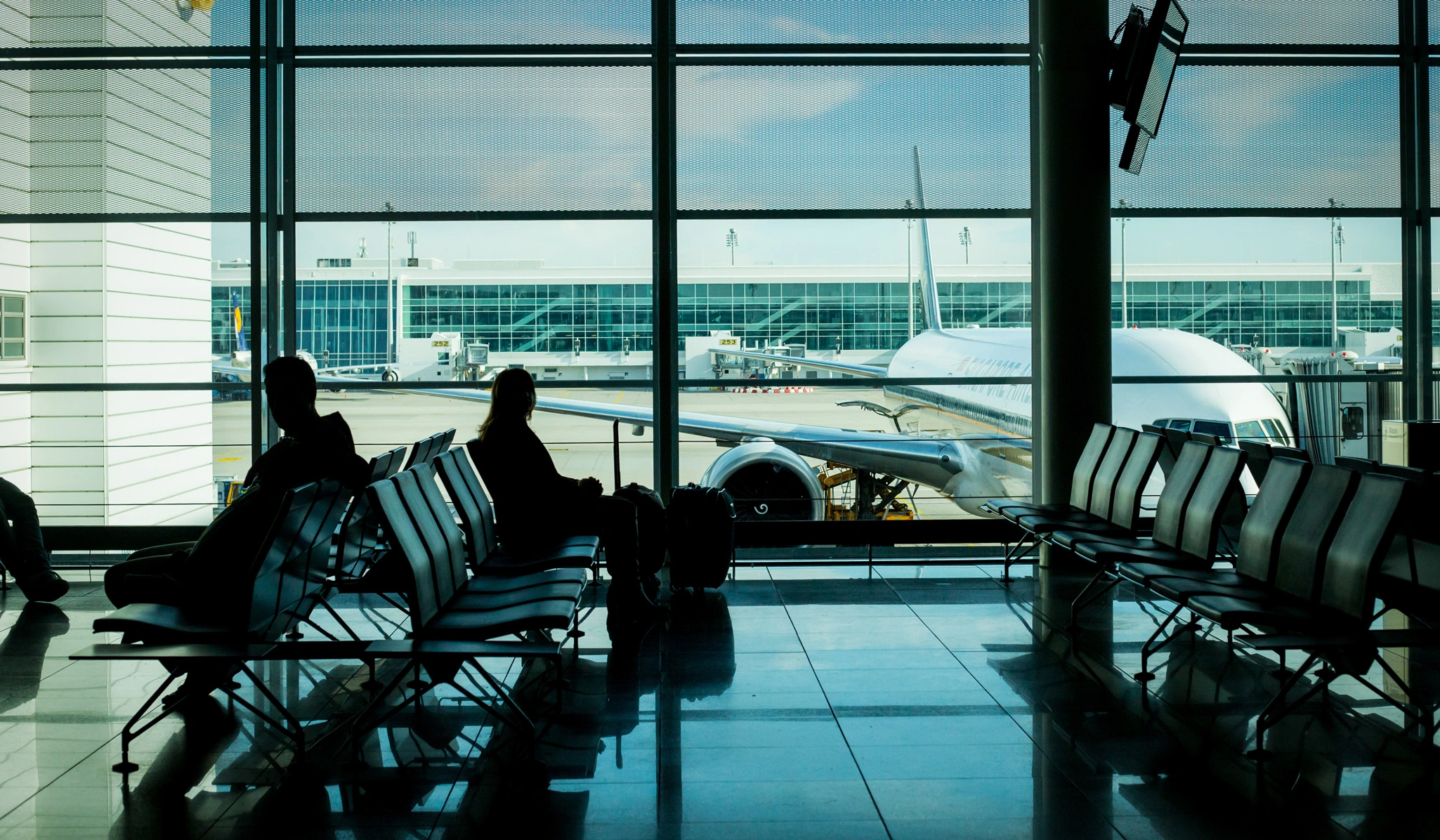 Take the Gatwick Express train to London Victoria Station

From the station, take the exit by Platform 2


Turn right and walk 100 metres


– Park Plaza Victoria London will be on your left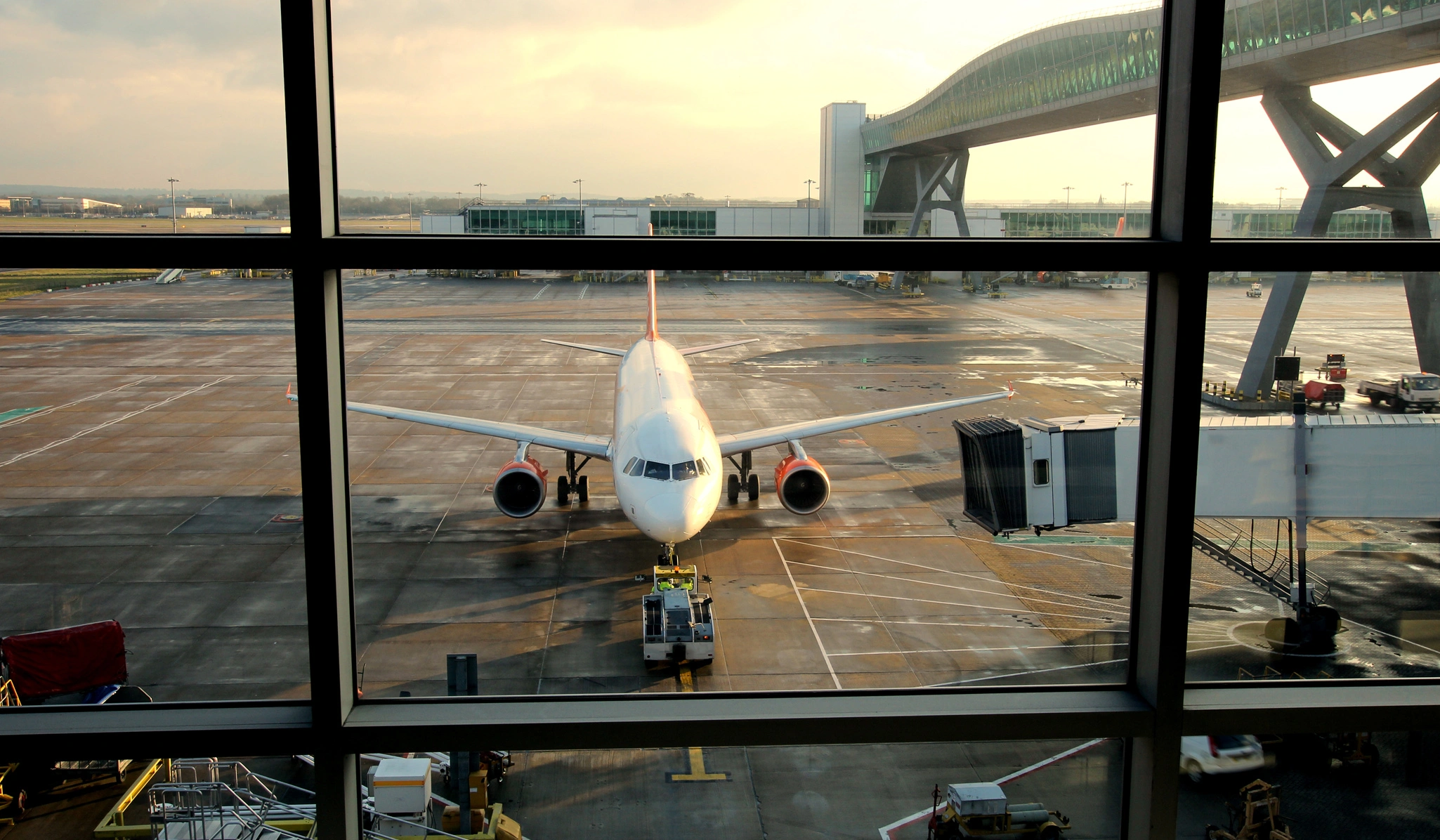 Take the Stansted Express train to Liverpool Street Station
Change to London Underground and take the Circle line to London Victoria Station
Walk south on Wilton Road for 100 metres
Park Plaza Victoria London will be on your left