Event sponsorship
Sales enablement and engagement improvements powered by you
The business-critical nature of delivering a consistently high level of sales engagement and experience is recognised at board level. The two most important business challenges identified by CEOs, we centred around their customer relationships and their people — what we call the Human Experience.

Since 2009, Engage Sales has developed an extensive global community of over 18,000 GDPR compliant leaders in the customer experience and sales space to devise and implement winning sales strategies.

Engage Sales provides a series of hugely successful and recognised events you can sponsor:
Focus groups

Like-minded professionals come together, voice their thoughts and share experiences in a structured professional environment.

Webinars and surveys

Webinars with hundreds of GDPR compliant contacts and sponsored surveys to our whole community.

Awards ceremonies

The Engage Awards and Experiential Awards are is the only events celebrating excellence in both customer and employee engagement, experience marketing and sales enablement, both and yours to sponsor.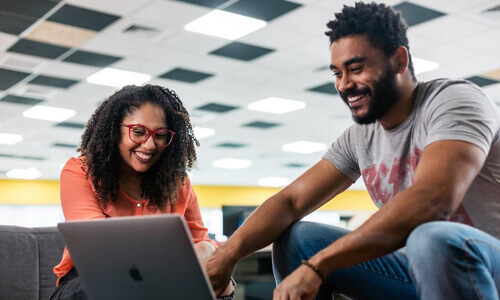 Speaking opportunities
Speaking at an Engage Sales event positions yourself and your company as thought leaders and change drivers in sales. As a speaker, you:
Increase your profile and inspire change. You're the thought leader — the forward-thinking innovator who's inspiring a change in sales.
Meet other experts and learn from peers. You'll meet other innovative sales leaders with who you can share learnings and ideas.
Make a difference to the sales experience. Your audience will be senior salespeople in their own businesses with the power to make positive change.
Speaking opportunities
Inspirational sales courses to boost your skills further
There are other formats for people to learn how to better approach sales. Engage Sales offers the following learning opportunities for sales leaders that are sponsorship opportunities too.
Masterclasses

Available both virtually for smaller groups and in-house team formats for larger internal teams.

Best Practice Training

It's one of the best investments anyone can make, high quality and effective training that delivers a real payback.

Group Workshops

We truly care about those that enrol with us and feel this sets us apart from the crowd.

Leadership Workshops

Delivered by our highly experienced and recognised consultants, each with their own area of expertise.
Choose an upcoming event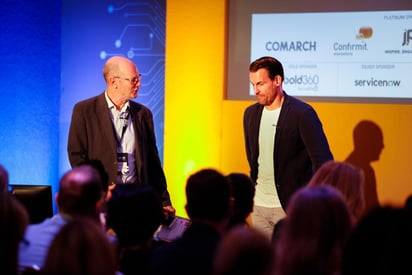 SALES ENGAGEMENT SUMMIT
The growing importance of understanding the buyer and their journey is crucial though, as engagement insights are increasingly proven to improve the sales process, the human experience and, ultimately, profitability.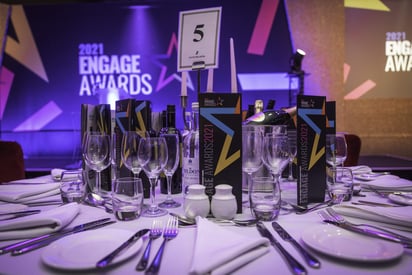 Engage B2B Awards
The Engage B2B Awards shine a light on organisational excellence in B2B Sales and Marketing and recognise individuals who have accomplished significant achievements within the fast-evolving world of technology within the B2B sales and marketing sectors.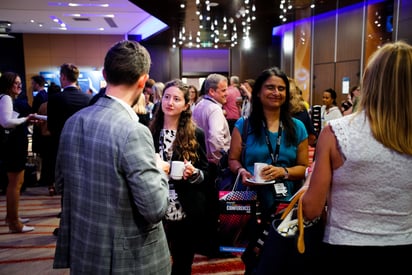 FUTURE OF SALESTECH
The 'modern' customer has new expectations and a refreshed approach in their purchasing, so organisations must keep pace before customers discover they receive a better experience from tech-enabled businesses.