Virgin Active's 10 Tips for A Great Induction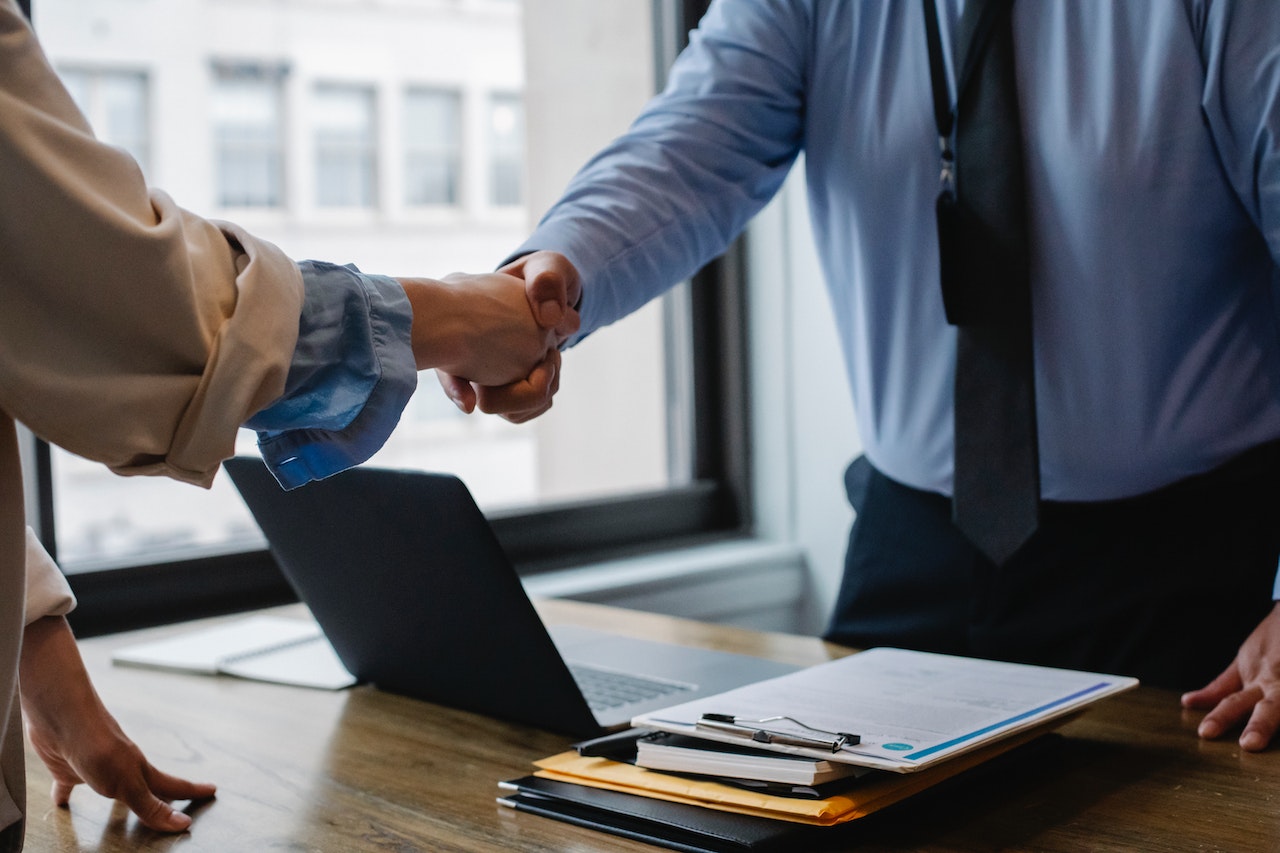 Did you know that 30% of new hires leave during their first 6 months?
This finding was revealed by Virgin Active's Head of Central Sales Penny Meade at our most recent conference. In her presentation, 'Welcome, Train and Retain Your People', Penny shared how you can set new hires up for success and ensure a great induction.
MOVING INTO A NEW HOME
To retain new hires, it is wise to try to put yourself in their shoes and understand that starting a new job is similar to moving into a new home where you do not know the rules, values, boundaries and cultural values. To facilitate this move, it is up to you – the leader – to assist them and help them get acquainted with their new environment.
Penny emphasised the purpose of a great induction, pointing to 6 key advantages:
Reducing nerves and anxiety
Setting clear expectations
Building confidence
Making sure they understand the company's culture
Improving the employee experience
Increasing productivity
Taking this further, she highlighted that the induction period allows you to show your new hires that you will support them and lead them to success. In other words, it is not only up to them to impress you – you have to impress them too.
A STEP-BY-STEP GUIDE FOR YOU
To help you put together your next induction plan, Penny shared a valuable step-by-step guide that will enable you to support your new hires and get them bought into the business.
Spend time on a quality induction.
Find a balance of teaching and tasks.
Make the most out of the tech you have.
Activities and goals.
Make learning engaging and fun.
Book time with key stakeholders outside the team.
Follow up and ask questions.
Adjust activities to learning styles.
Teaching back.
Spending time with peers.
To learn more, watch Penny Meade's presentation below: