Meet the Speaker: Penny Meade from Virgin Active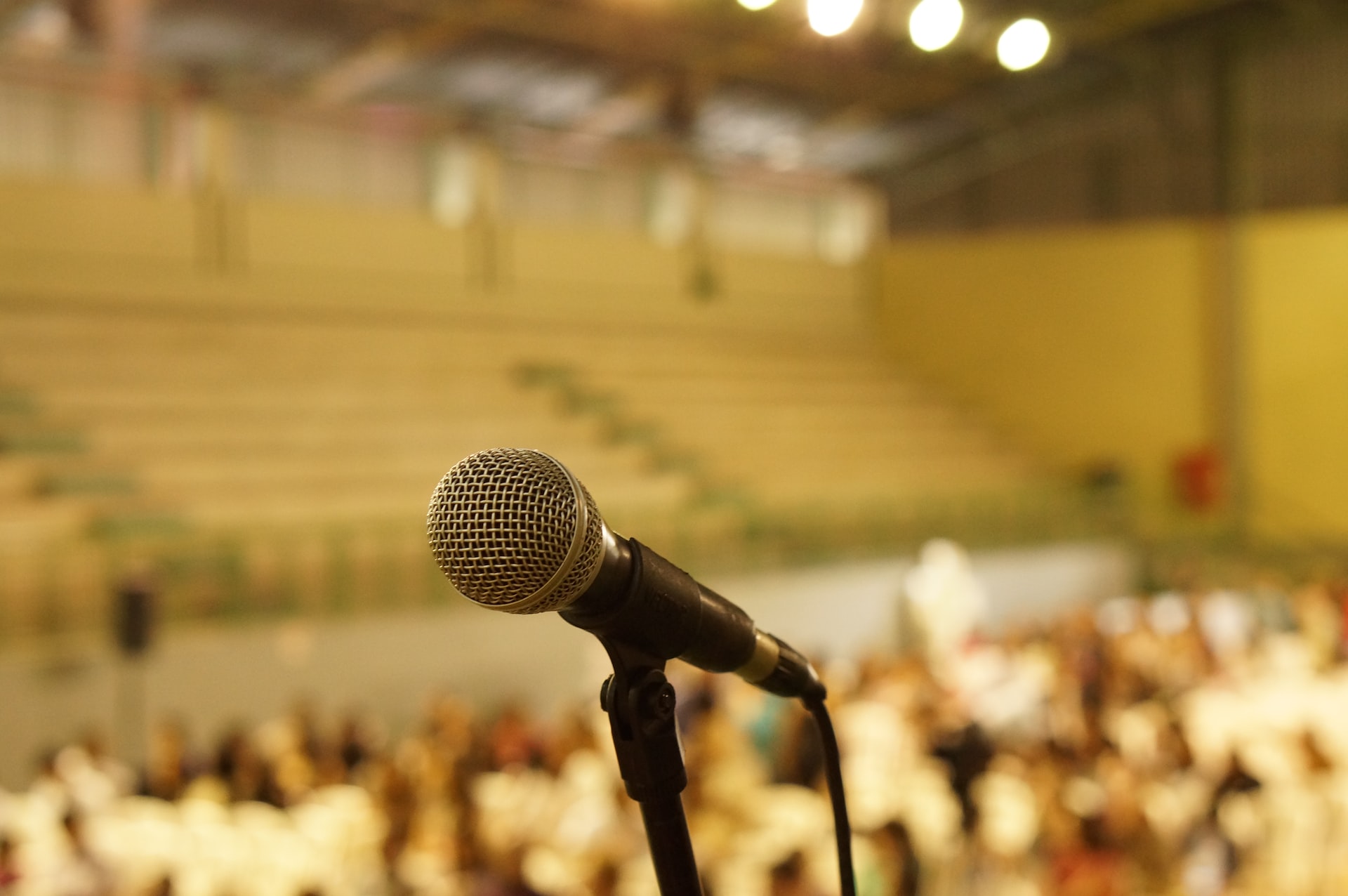 On Thursday the 9th of March, Engage Business Media will hold its 2023 Future of SalesTech Conference. This event will take place at The Brewery in London and present attendees with multiple informative and thought-provoking presentations held by speakers from well-known brands. One such speaker is Penny Meade, Head of Central Sales at Virgin Active.
Penny's career at Virgin Active began over 5 years ago, when she started working as a sales manager. Over time, she climbed up the ladder, becoming the Regional Sales Manager before taking on her current role. As the Head of Central Sales, Penny is now responsible for coaching, supporting, and enabling sales teams to connect and build lasting relationships with new and current members.
TEACHING YOU HOW TO SUCCESSFULLY ONBOARD NEW HIRES
At our upcoming conference, Penny will share how Virgin Active welcomes, trains and retains employees. More specifically, she will discuss onboarding and reveal how a great induction can set a new hire up for success in their role.
The event's attendees can expect a deep dive into how they can introduce new team members to the business and support their success. Taking this further, Penny will advise delegates how to help new employees understand the business' values and team culture. In doing so, she seeks to give employers the best chance to retain good people.
In addition to this, Penny will also discuss the consequences of a poor onboarding journey, demonstrating how it can negatively impact growth.
REGISTER NOW
If you want to find out how Virgin Active onboards new employees and learn how you can put together your own induction plan, register to attend the 2023 Future of SalesTech Conference. There, you will also have the opportunity to hear from other sales leaders and network with a community of like-minded individuals.