Meet the Judge: Sam Robinson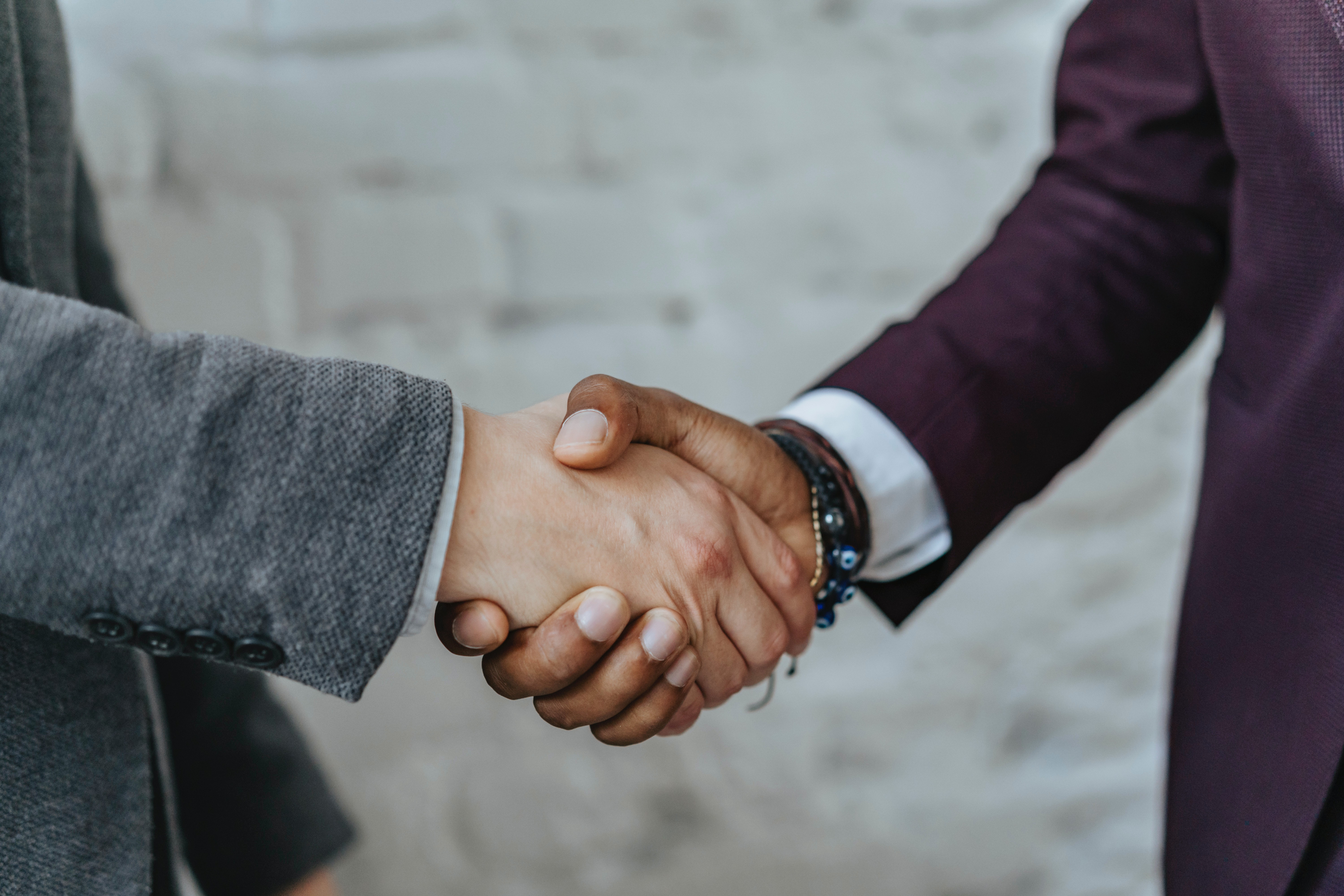 Last week, we launched the Meet the Judge campaign to introduce you to the industry experts who will be assessing the 2023 Engage B2B Awards submissions. With this campaign, we hope that we can make the entry process easier for those who are finding it difficult to begin writing their awards entries. Speaking to Engage Sales' Editor, Enablement Leader Sam Robinson shared a little bit about himself and revealed what he thinks makes an awards entry stand out from the competition.
PLEASE INTRODUCE YOURSELF AND YOUR ROLE.
I'm Sam Robinson and I'm the Enablement Leader for Medius in EMEA. My main role is to establish a performance driven enablement function to support the growth aspirations of the company.
WHAT WOULD YOU SAY HAS BEEN YOUR GREATEST PROFESSIONAL ACHIEVEMENT? WHAT HAVE YOU LEARNED FROM IT?
Outside of my regular business role I am also a director of a Scottish Professional Football Club, Greenock Morton and I suppose the achievement that gives me most pride was bringing to the club a new sponsor. This has become the largest commercial deal in the history of the club and the thing that gives me most satisfaction is that it was based on a value sale. We discussed our shared values of community, carbon neutrality and giving back to those less fortunate.
AS AN ENGAGE B2B AWARDS JUDGE, WHAT DO YOU THINK MAKES AN AWARDS ENTRY STAND OUT?
What makes an awards entry stand out for me is one that links to the values of the customers they are serving. It's a cliché to call it customer first but I want to feel the customer is at the heart of what is presented.
WHAT TIPS WOULD YOU GIVE TO THOSE WHO WISH TO ENTER THE 2023 ENGAGE B2B AWARDS?
Try to be concise in what you say and clear in what you say. Avoid jargon, try and write it so your friends and family would understand it.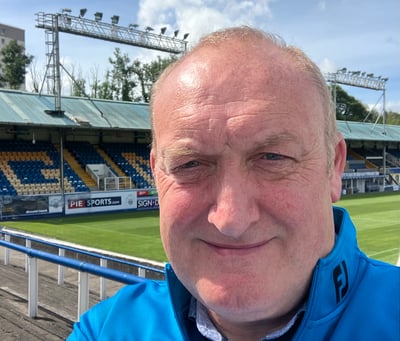 Sam Robinson, EMEA Enablement Leader at Medius
To enter the 2023 Engage B2B Awards, make sure you submit your entry here by July 17th.
Judging will commence on July 24th, the finalists will be revealed on September 18th, and the winners will be awarded at the annual Engage B2B Awards Ceremony on December 6th.