Meet the Judge: Phil Hobden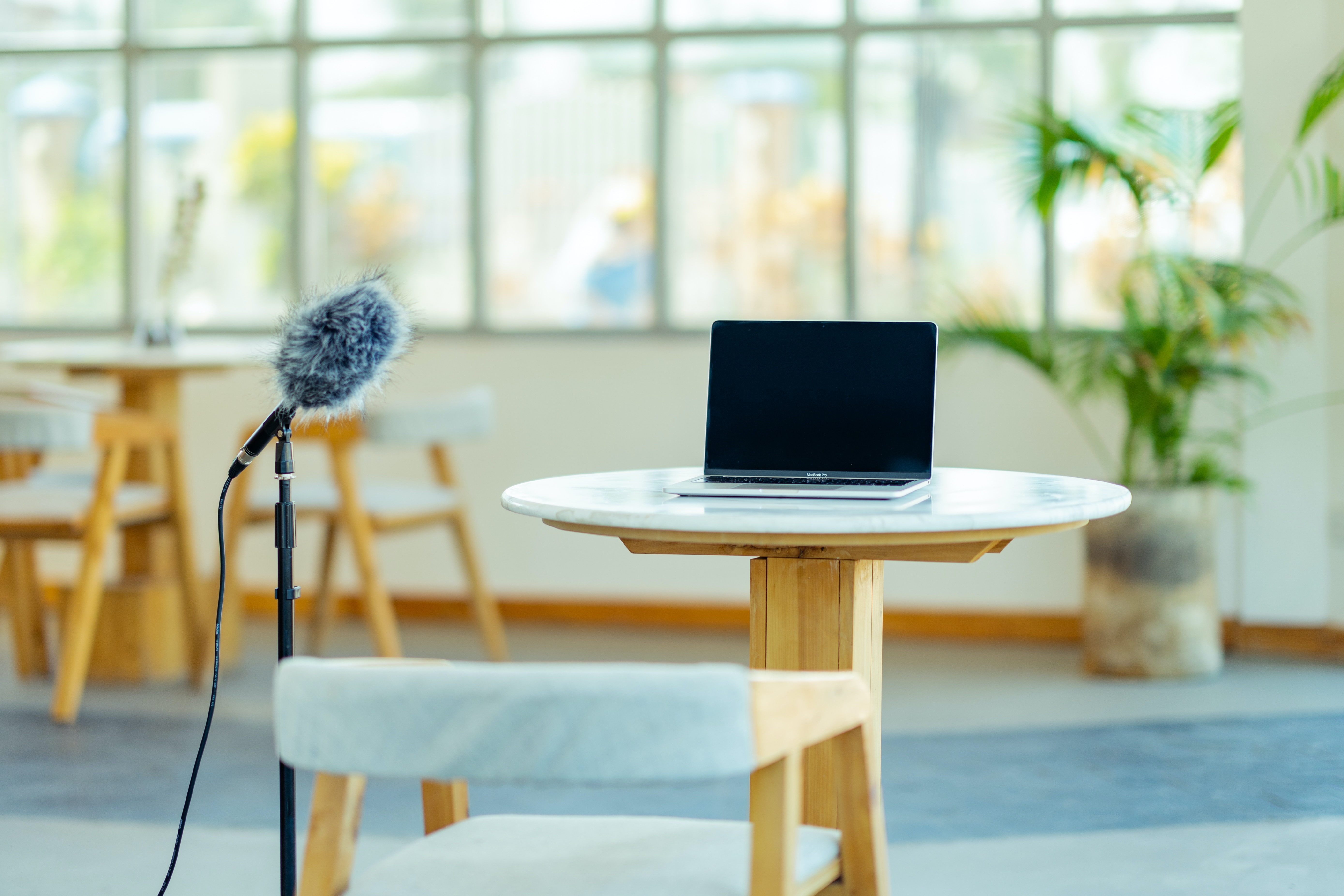 Since the beginning of the year, we have been conducting interviews with the winners of the 2022 Engage B2B Awards to share their stories and inspire you to celebrate your own successes. Now, we have launched another campaign, namely 'Meet the Judge', to help those who wish to enter the 2023 awards. As part of this campaign, I have spoken to Phil Hobden, Head of Sales at Wolters Kluwer Tax & Accounting, who has shared what he believes makes an awards entry stand out from the competition.
PLEASE INTRODUCE YOURSELF AND YOUR ROLE.
I'm Phil Hobden, a Sales Leader in the Technology & Finance industry currently working for Wolters Kluwer Tax & Accounting UK.
WHAT WOULD YOU SAY HAS BEEN YOUR GREATEST PROFESSIONAL ACHIEVEMENT? WHAT HAVE YOU LEARNED FROM IT?
Probably being asked to Keynote a session around Finance for Elite Business live back in 2020. It was the biggest stage I'd ever been on (both literally and figuratively) and the talk was watched in person by hundreds and online by thousands. It showed me that I could elevate something that previously I'd taken for granted on a smaller stage and engage with greater audiences with concepts and ideas they wanted to hear!
AS AN ENGAGE B2B AWARDS JUDGE, WHAT DO YOU THINK MAKES AN AWARDS ENTRY STAND OUT?
Detail – it doesn't have to be long but it does have to have detail! Numbers, metrics and evidence are essential to helping me understand what you have achieved and how. Tell your story – how it worked but also how you overcame the challenges. Let us see the WHY in your business and your vision!
WHAT TIPS WOULD YOU GIVE TO THOSE WHO WISH TO ENTER THE 2023 ENGAGE B2B AWARDS?
Do it! You know your story and your successes and are best placed to tell the world about it. It doesn't have to be big innovations – sometimes it's the small things that change the world!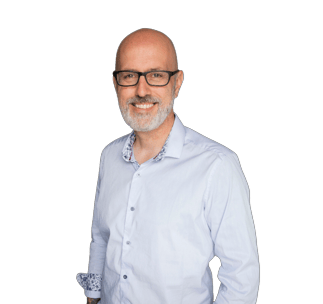 Phil Hobden
Head of Sales (Digital Products) at Wolters Kluwer
To enter the 2023 Engage B2B Awards, make sure you submit your entry here by July 17th.
Judging will commence on July 24th, the finalists will be revealed on September 18th, and the winners will be awarded at the annual Engage B2B Awards Ceremony on December 6th.