Meet the Judge: Marco Davi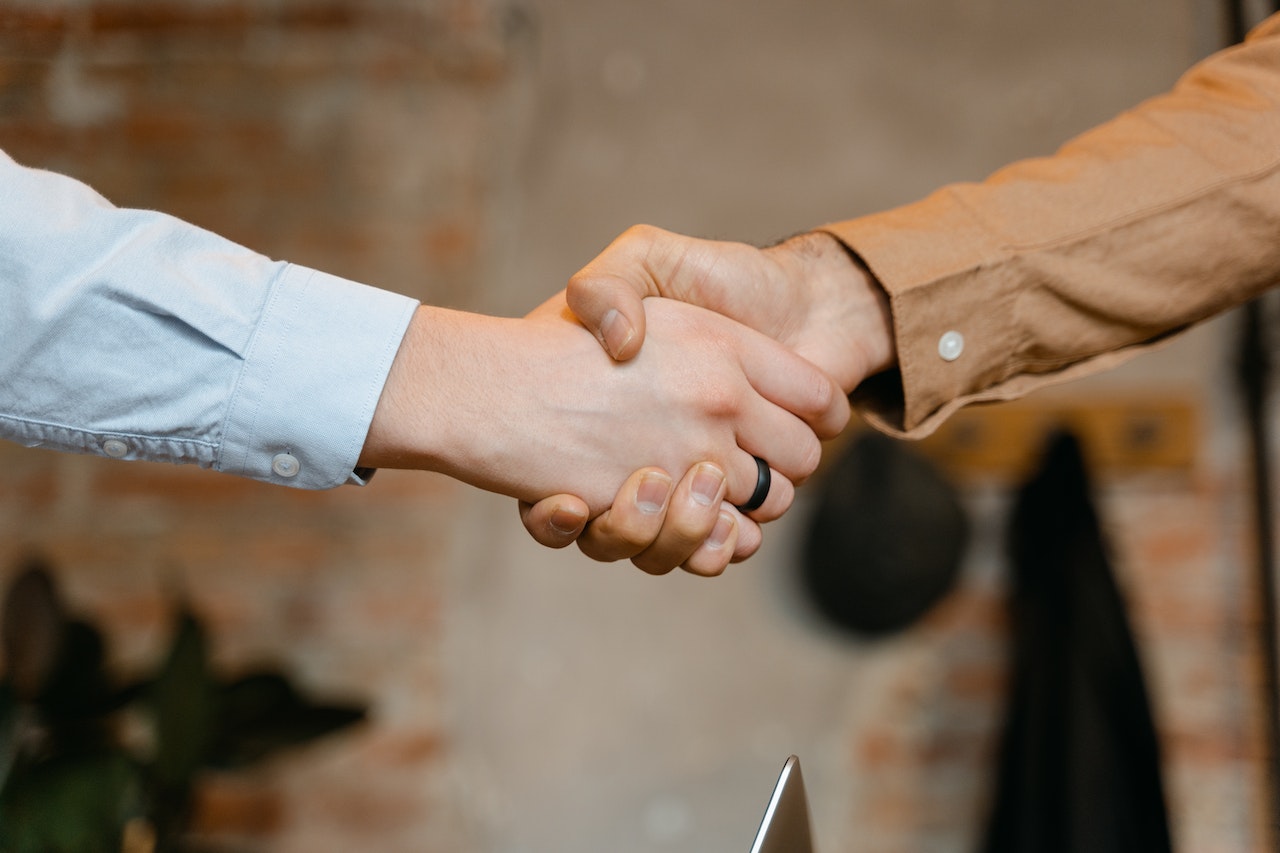 Today, we are thrilled to introduce Marco Davi, Head of Sales Enablement – Direct Sales at Xero. Having worked for a number of Fortune 100 companies, Marco has extensive industry knowledge, which makes him the ideal judge for our 2023 Engage B2B Awards.
As part of our Meet the Judges campaign, Marco has now spoken to the Editor of Engage Sales, revealing what he believes makes an awards entry stand out and how entrants can improve their submissions.
PLEASE INTRODUCE YOURSELF AND YOUR ROLE.
I started my career in sales and sales engineering. I am always fascinated and passionate about people and technology and specialise in sales excellence. I hold an MBA from Warwick Business School.
I have spearheaded the roll-out of sales methodologies as well as sales leadership programmes which helped organisations improve customer relationships, increase revenue and close more deals.
I have lived in four countries and worked for Fortune 100 companies, including Cisco, Coca-Cola, Verizon and American Express.
WHAT WOULD YOU SAY HAS BEEN YOUR GREATEST PROFESSIONAL ACHIEVEMENT? WHAT HAVE YOU LEARNED FROM IT?
I made a conscious decision to make sales excellence my career focus on helping sales leaders, and teams get better at leadership and selling. As a result, I learned a lot about motivation, human learning and customer-centricity.
AS AN ENGAGE B2B AWARDS JUDGE, WHAT DO YOU THINK MAKES AN AWARDS ENTRY STAND OUT?
For me, entries stand out if they are innovative and well-executed. In addition, they should focus on measurable sales performance improvement and include coaching to drive sales transformation.
WHAT TIPS WOULD YOU GIVE TO THOSE WHO WISH TO ENTER THE 2023 ENGAGE B2B AWARDS?
Ensure that you focus on sales performance, customer satisfaction, and retention. These qualities are crucial in a challenging economy.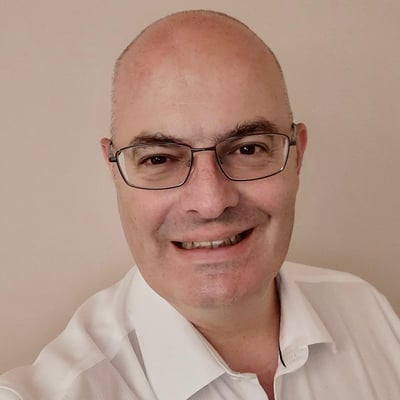 Marco Davi
Head of Sales Enablement, Direct Sales, at Xero
If you have a success story you would like to share, make sure you submit your entry here by July 17th. Judging will commence on July 24th, the finalists will be revealed on September 18th, and the winners will be awarded at the annual Engage B2B Awards Ceremony on December 6th.