Meet the Judge: Juliette Harris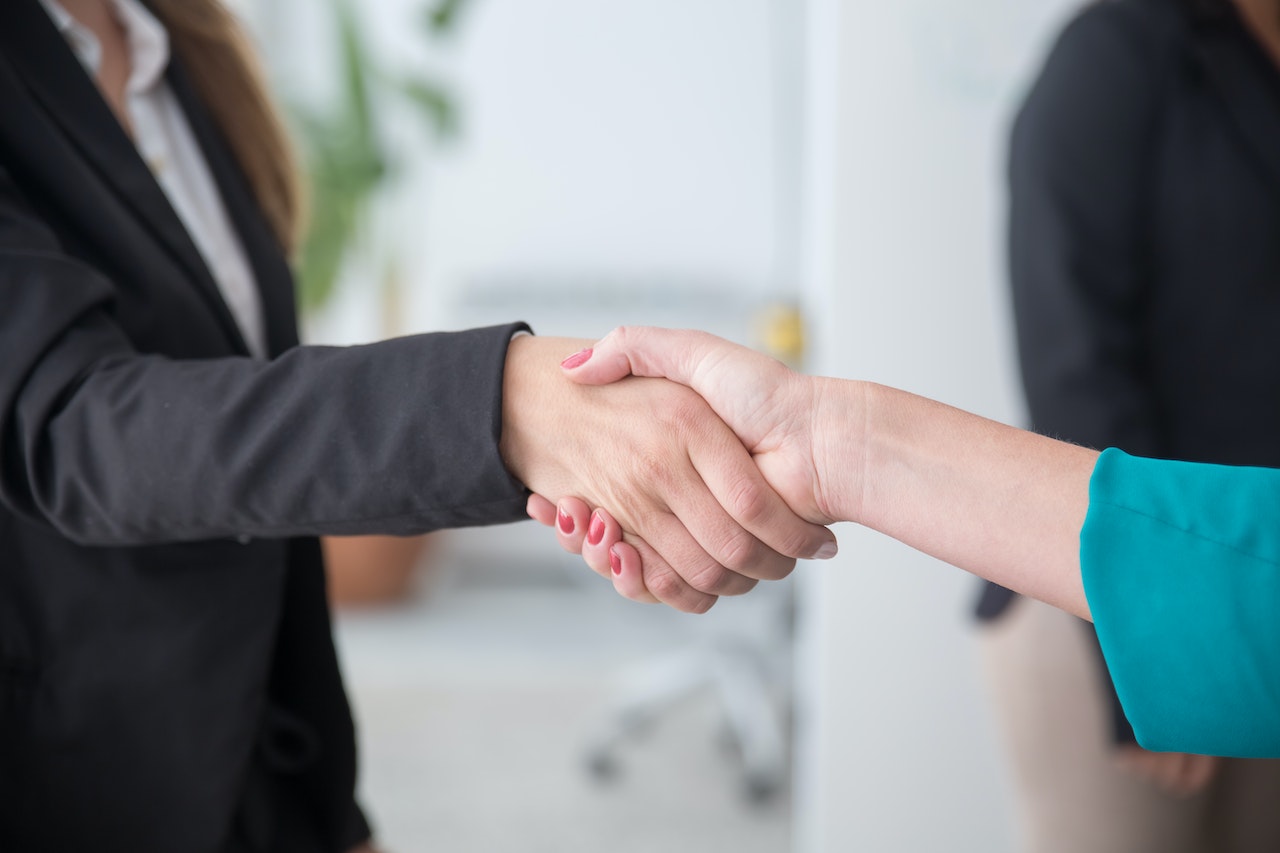 There are two months to go until entries for the 2023 Engage B2B Awards officially close. So, make sure that you do not miss your chance to have your team's achievements recognised and celebrated this year.
To help you write an outstanding awards entry that stands out from the crowd, we are sharing the advice of the judges who will be evaluating the 2023 submissions. More specifically, we have launched the Meet the Judges campaign to introduce the industry experts and uncover what they will be looking for in your entries.
Today, we are thrilled to introduce Juliette Harris, Director of Sales Enablement at Sophos.
Juliette has been working in training and enablement for over 15 years. She has experience in various industries, having worked in hospitality, banking, finance, and IT. In addition to being Director of Sales Enablement at Sophos, Juliette is also a member of the Chartered Institute of Personnel and Development and the Sales Enablement Society.
In an interview with the Editor of Engage Sales, Juliette shared a little bit abut herself and her professional achievements. More importantly, she revealed what she thinks makes an awards entry stand out, giving invaluable tips to those who wish to enter the 2023 Awards.
PLEASE INTRODUCE YOURSELF AND YOUR ROLE.
As Director of Sales Enablement at a cybersecurity company, Sophos, I work with a wide range of stakeholders to ensure that our sales teams globally have the knowledge, experience, behaviours and skills to be the highest performing teams in the market.
WHAT WOULD YOU SAY HAS BEEN YOUR GREATEST PROFESSIONAL ACHIEVEMENT? WHAT HAVE YOU LEARNED FROM IT?
Having worked in Sales Enablement for over 11 years this is a hard question to answer because I am immensely proud of so many things that our team have been able to achieve. But if I reflect on those whole 11 years, I would say that I am proud to be part of a team that has achieved recognition for the great work we have done to support our sales teams. When I first started, before sales enablement was even a 'thing', we were not seen as a team who could make a real impact on sales achievement, over the years we have earned and kept the respect and understanding that we are an integral part of the overall company success.
AS AN ENGAGE B2B AWARDS JUDGE, WHAT DO YOU THINK MAKES AN AWARDS ENTRY STAND OUT?
Collaboration with other teams. I am a true believer that no team should or can work in isolation. By showcasing how a team, a project or initiative has been successful by collaborating with other teams within a business I believe that the overall potential of success will be greater. I see this every day in my career and feel strongly that the more collaborative we can work the more successful we can be.
WHAT TIPS WOULD YOU GIVE TO THOSE WHO WISH TO ENTER THE 2023 ENGAGE B2B AWARDS?
I would suggest thinking about both the good and bad of a project or initiative. We all learn from our mistakes and recognising those and being open and honest about them will not only show self-awareness but also opens the door to future success and growth. In addition, I would suggest thinking about impacts made beyond the initial goals or objectives, who else has or will benefit from your great work?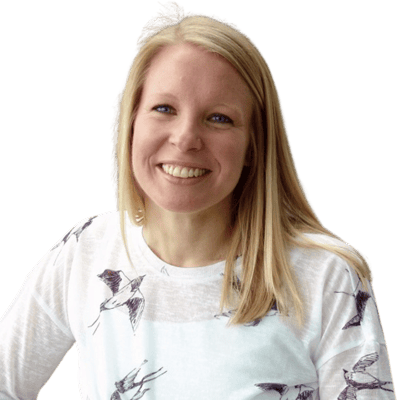 Juliette Harris
Director of Sales Enablement at Sophos
If you have a success story you would like to share, make sure you submit your entry here by July 17th.
Judging will commence on July 24th, the finalists will be revealed on September 18th, and the winners will be awarded at the annual Engage B2B Awards Ceremony on December 6th.