The 3 Pillars of Sales Enablement Excellence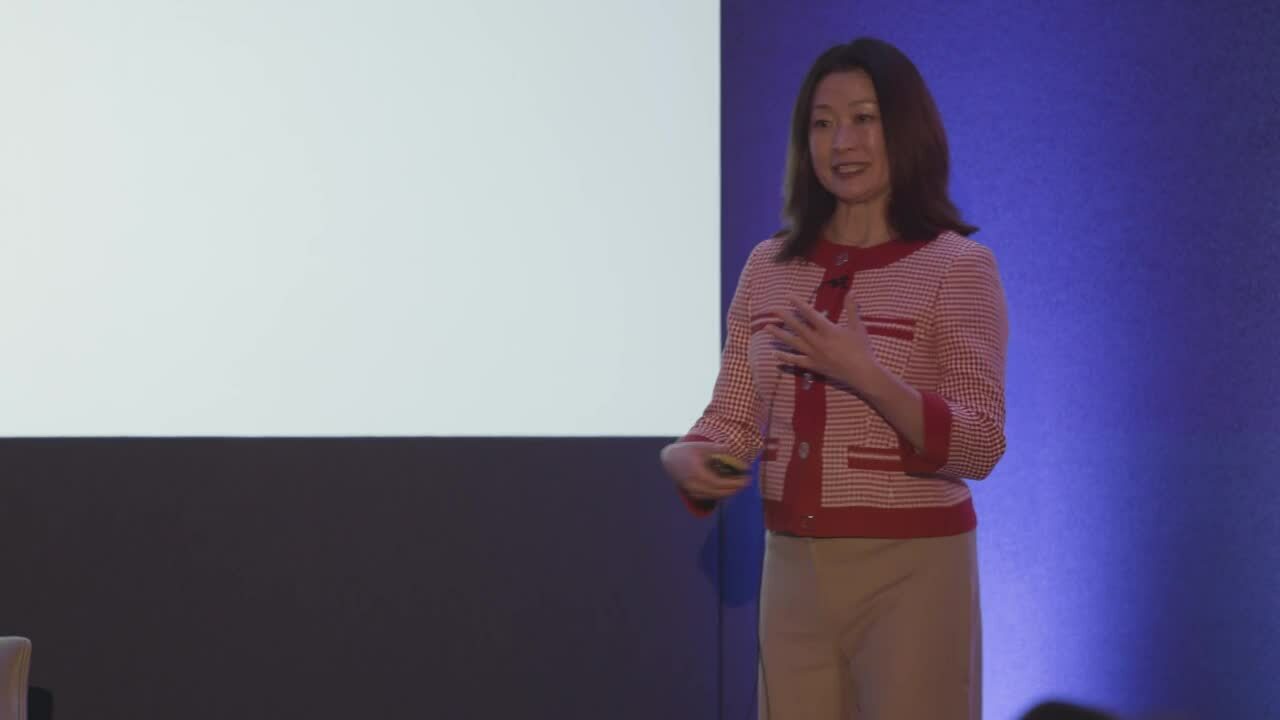 Winnie Palmer, Head of Marketing (EMEA) at Seismic, held a thought-provoking presentation at our 2022 Sales Engagement Summit in December. Titled 'The State of Sales Enablement in 2023', Winnie's presentation revealed the findings of a recent report carried out by Learning Experience Alliance, LXA.
WHAT IS SALES ENABLEMENT?
Sales enablement has recently become a hot topic, with many of our summit's speakers stressing its importance. Before diving into why sales enablement is critical, Winnie first defined what it means as she noted that different people have different answers:
"We see sales enablement as a strategy. It is a strategic approach that unites all the stakeholders across sales, marketing, and operations around a common goal. That is, to provide your sales team with the right resources, content, processes, and technology so that they can engage with buyers more effectively, in a more personalized and most importantly, compelling way."
Discussing this further, Winnie explained that sales enablement can impact the time spent spelling, the win rate, and even the deal sizes.
HOW TO ACHIEVE SALES ENABLEMENT EXCELLENCE
After explaining how sales enablement can help a business grow, Winnie presented the audience with the three pillars of sales enablement excellence:
Building a culture of collaboration and alignment
This point was underlined by the 2022 speakers on multiple occasions, as businesses shared various case studies that demonstrated how the alignment of teams can drive success.
Building sales capabilities
According to Winnie, companies should invest in upskilling and reskilling employees. Expanding on this, she explained that companies hoping to recruit their way to excellence are unlikely to achieve their goal because of the high competition and the shortage of skills.
Investing in the right sales technology
Winnie advises to invest in new technology that offers consistency, speed, and scalability. More specifically, she pointed to the benefit of having an all-encompassing platform that has the ability to grow with the business.
To learn more about the state of sales enablement in 2023, watch the full presentation below: