Susan Savona: I've Seen a Lot of Companies Remove Sales Enablement, Which Is a Big Mistake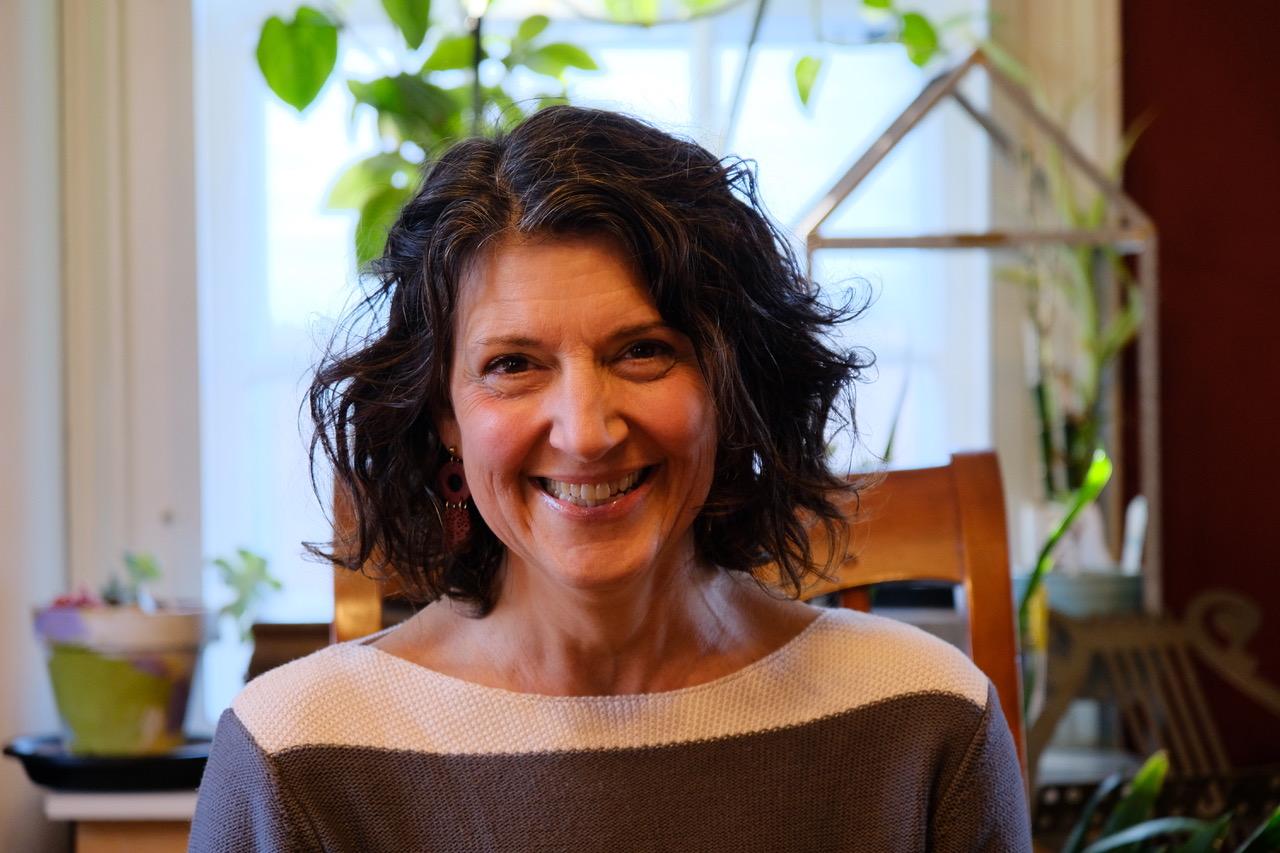 An interview with Matillion's Global Sales Enablement Leader
In the past year, I have interviewed numerous enablement leaders to understand the state of Sales Enablement in 2023. While they all view enablement as an integral business function, many companies are cutting it from their teams, focusing on saving money.
Last week, I had the opportunity to discuss this with Susan Savona, Sales Enablement Collective Ambassador and Global Sales Enablement Leader at Matillion. Furthermore, we explored how the world of enablement has evolved in the last 3 decades, what lies ahead, and how enablement specialists who have faced layoffs can find work in today's climate.
HI SUSAN, PLEASE INTRODUCE YOURSELF AND YOUR ROLE.
I am an accomplished enablement executive with over 20 years of experience in global operations, training, and strategic enablement. I excel in identifying business needs, developing innovative training initiatives, and fostering cross-functional collaboration. I have a passion for empowering individuals and driving organisational success, which has helped me deliver results and enable teams to achieve their full potential.
I fell into enablement while I was teaching high school math and working temporarily at a tech company. I was asked by the CEO to try teaching salespeople instead of high school students, so I took a chance and have never looked back!
I have a Master's degree in Learning and Development as well as certifications in MEDDIC, MBTI and a Six Sigma green belt.
WITH NEARLY 3 DECADES OF EXPERIENCE, HOW HAVE YOU SEEN THE WORLD OF ENABLEMENT EVOLVE?
It's interesting as I've really seen it change from training to enablement. When I first started, the roles were very focused on live training sessions for big activities, like a new tool, new process, or new product. I did a ton of traveling in my early days as in-person was really the only way to train people. There has been an evolution into a more strategic role for enablement, which I'm thrilled to see. Enablement today is (or should be) a consultant, bringing expertise in how adults learn and how to utilise the best technology and resources to provide GTM teams with the right information, at the right time, and with the right method.
HOW WOULD YOU DESCRIBE THE STATE OF ENABLEMENT IN 2023?
I would say it's very much in flux. Over the course of the last 8 months, I've seen a lot of companies remove sales enablement from their teams to save money, which I think is a big mistake. Now is the time that enablement can do the most good as we can look strategically at what the business needs and create programs to support them.
I'm a firm believer in always asking "What business issue are we trying to solve?", and with all the changes happening in the economy and how people work, having a robust enablement person/team can really help look at what can be solved and then how to solve it working cross-functionally.
MANY BUSINESSES TODAY VIEW ENABLEMENT AS A NICE ADD-ON, RATHER THAN AN INTEGRAL, STRATEGIC FUNCTION. DO YOU ENVISION THIS CHANGING IN THE NEAR FUTURE?
As I said, I hope and believe this will change in the future. Organisations have to take a cohesive approach to helping GTM teams and I believe enablement can be at the centre, providing insights as well as programs to assist. Enablement really is at the centre of the wheel. We work with Sales reps, sales leaders, operations, finance, systems/tools, marketing, product marketing and others to provide GTM teams with what they need to drive business results.
EXPANDING ON THE PREVIOUS QUESTION, MANY ENABLEMENT SPECIALISTS HAVE FACED LAYOFFS THIS YEAR. WHAT ADVICE WOULD YOU GIVE TO THOSE WHO ARE TRYING TO FIND WORK IN TODAY'S CLIMATE?
I would say, don't just look at a title, look at the job description. One of the interesting and challenging things about enablement is that it is defined differently by different companies, so look at what the job entails, not just the title.
I would also say, join different enablement organisations and networking events to hear about opportunities that may not be posted online. I would also encourage everyone to reach out to their current network for opportunities as well as top growing companies in your area.
Again, sometimes jobs are posted on a company site, so take a look at who is growing and reach out directly to their recruiter even if you don't see a job opening.
Lastly, be patient and don't lose faith!