Samantha McKenna: "Women Are Historically So Much Better at Sales than Men"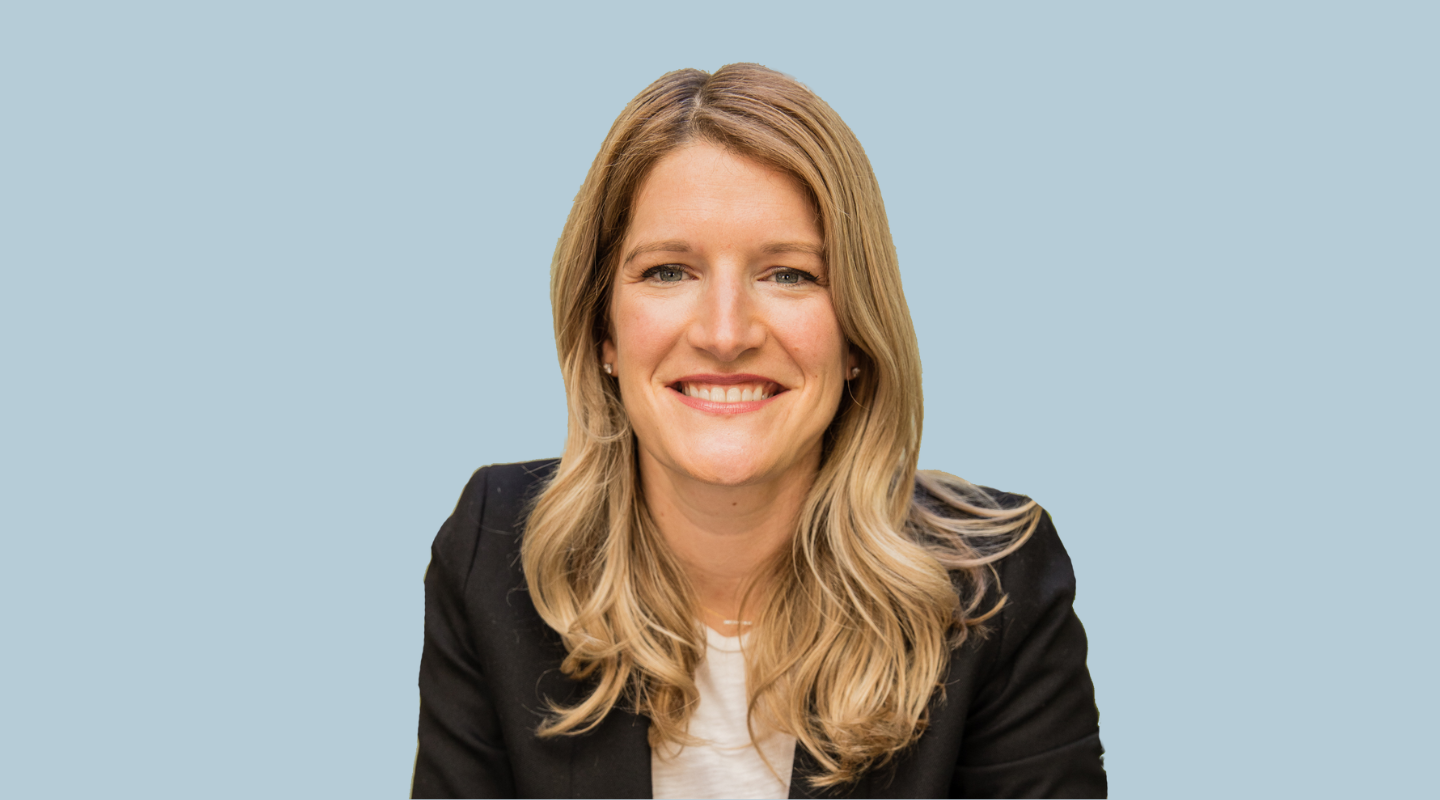 An interview with the CEO of #samsales Consulting
Today, Sales is a predominantly male-dominated field with a bad reputation. To help change the perception that all sellers are aggressive and dishonest, we reached out to Samantha McKenna, CEO of #samsales Consulting. Together, we discussed how she built an all-women team that generates multi-millions in annual revenue. In addition to this, she revealed the advice she would give to women who are just starting out.
HI SAMANTHA, PLEASE INTRODUCE YOURSELF AND YOUR ROLE. HOW DID YOU GET INTO THE WORLD OF SALES?
I'm Samantha McKenna, I'm the CEO of #samsales Consulting. I got into the world of sales probably just like most of you did, which was by begrudgingly falling into it… I kid!
I was offered a role in sales and when I thought about "sales", I thought that it was probably not for me. I thought it had the reputation, that we are working so hard to bring down, which is that it's aggressive and slimy and self-centred. But I was so wrong! As soon as I changed my lens to think about how sales is actually helping people solve challenges, my whole world opened up to how much I love this profession.
YOU HAVE BROKEN 13 SALES RECORDS AND YOU HOLD NUMEROUS DISTINCTIONS, INCLUDING TOP 25 WOMEN IN REVENUE AND TOP 20 WOMEN IN SALES LEADERSHIP. WHAT WOULD YOU SAY IS YOUR GREATEST ACHIEVEMENT?
My greatest achievement is this business (#samsales Consulting). Building #samsales from the ground up to be an all-women team of 13 has been my greatest achievement in my career so far. Taking the time to truly invest in my education in sales and to make sure I built a resume of all of these years of consistent success was something that was truly necessary for giving me the credibility I needed to start this business.
AT #SAMSALES CONSULTING, YOU HAVE GENERATED MULTI-MILLIONS IN ANNUAL REVENUE. YOU ALSO FOCUS ON HIRING OVERLOOKED COMMUNITIES LIKE MILITARY SPOUSES. WHAT CAN YOU TELL US ABOUT YOUR HIRING AND ONBOARDING PROCESSES?
Our hiring process is different than I think what most people look for. Most people look for tenured experience in a particular role that they are hiring for. For almost every role we have on our team, save for writers and sales, we look for intelligence, principles, process, and rapport building.
We're looking for people who have heart. We're looking for people who are smart and resourceful and can figure things out on their own. We're looking for people who have built processes, which is one of the great things about military spouses. They have to be so organised and so regimented about their moves and things that happen in their lives that they come with these processes built into their personas.
We also look for people who care, genuinely care, about other people and can build rapport easily, and who can connect in a human way. If we can find people like that, we can probably teach them most of the rest.
That's how we built such a successful company over time, by focusing on the core of the human and then figuring out how we make sure that they can do the job that we're hiring them to do next.
CONSIDERING THAT SALES IS A PREDOMINANTLY MALE-DOMINATED FIELD, WHAT ADVICE WOULD YOU GIVE TO WOMEN WHO ARE JUST STARTING OUT?
Punch the gas and don't be afraid to come into this space. Women are historically so much better at sales than men because there are so many attributes that we bring like empathy, active listening, and the genuine care that we put into our clients which are our superpowers. So, capitalise on those things and know that you can do an incredible job in sales. Even if you are the minority.
FINALLY, WHAT WOULD YOU ADVISE THE SALES REPS AND LEADERS WHO ARE STRUGGLING IN 2023?
Go back to basics and focus on training your reps on how to build human relationships, on how to write great outbound emails, on how to handle objections correctly, and on how to social sell. Think about things that don't capitalise on just "scale, scale, scale and ChatGPT." But rather, put the buyer and the human at the front of the buying process.
I would also focus on:
How can you incorporate great manners into your sales process?
How do you close an email the right way?
What do you do when you lose a deal that sets you apart from the others? (Hint, send a handwritten thank you note!)
How do you think about helping the buyer instead of just helping yourself when you get on your first discovery call?
These are things that have gotten so lost along the way in sales. But if we can start to master these really core basic things, we will stand head and shoulders above the rest.
Want to learn from other industry experts? Read all our interviews here.