Nigel Green: "Sales Leaders Are Only as Good as Their Worst Rep"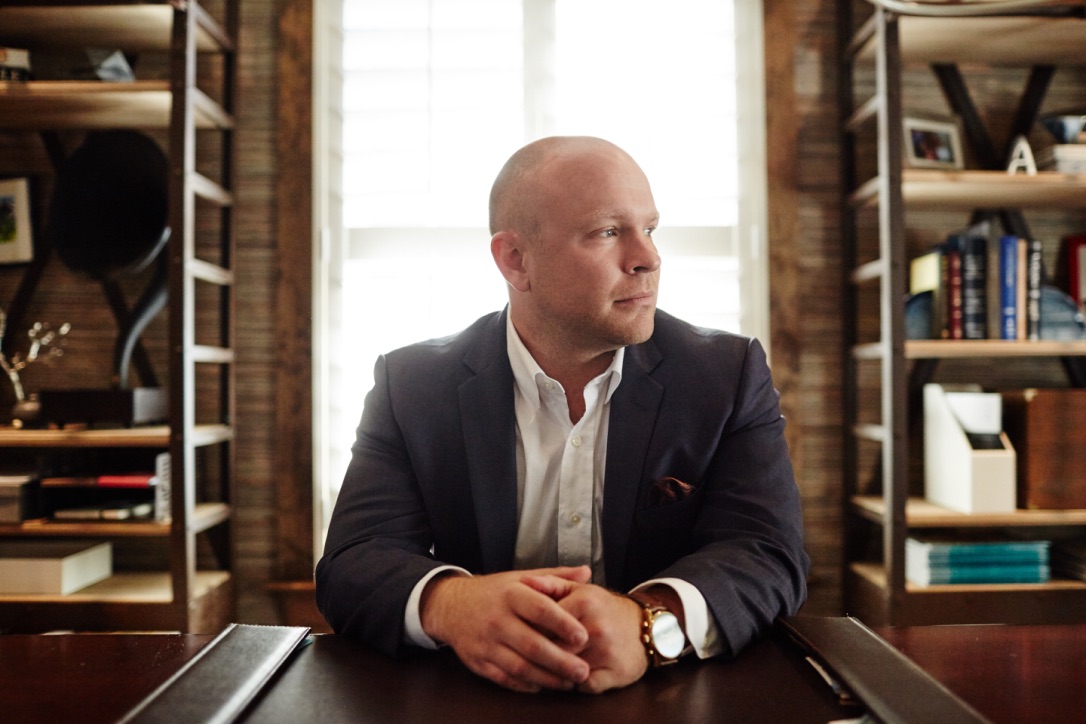 An interview with the author of Revenue Harvest
Nigel Green coaches and advises executives and sales leaders who can't afford to miss a number. He is a sought-after sales advisor, author of Revenue Harvest, and the widely regarded authority on improving sales team performance. With over 15 years of executive experience ranging from Fortune 500 companies to early-stage growth companies, he is sought after by executives to improve sales team performance. In an interview for Engage Sales, Nigel has now shared his vision for the future of sales and his advice for sales leaders seeking to improve their team's performance in 2023.
WHAT DO YOU VIEW AS THE QUALITIES OF AN EFFECTIVE SALES LEADER?
Being an effective sales leader requires many qualities. I think one of the best ways to simplify the role is to deduce it to mastering these three Cs: customers, cash, and competition. If you can master all three, you will be indispensable to your C-suite.
For customers, it's about not only being able to acquire them at scale but also thinking about how you can keep them and find new ways to support them. When it comes to cash, it's not just about managing the P&L. It's about knowing how to make strategic investments that will future-proof your customer acquisition function.
Lastly, competition seems pretty straightforward, until you consider that sales leaders should have an understanding of which competitors might be a good acquisition or partnership target. Thinking creatively about competition will separate you from the rest of the market.
IN YOUR OPINION, WHAT ARE THE KEY FACTORS IMPACTING TODAY'S MARKET CLIMATE?
Talent is the biggest factor. It's as simple as the sales teams with the best talent win, and the rest fall off a cliff. In today's market, top sales talent command premium pay and aren't looking for work. The sales leaders that know how to recruit, and prioritise the responsibility have an advantage.
WHAT CAN SALES LEADERS DO TO IMPROVE SALES TEAM PERFORMANCE IN 2023 CONSIDERING TODAY'S UNCERTAIN ECONOMIC CLIMATE?
Hire better talent. It seems overly simple, but it's the best thing a leader can do. Sales leaders are only as good as their worst rep.
FINALLY, WHAT DO YOU ENVISION FOR THE FUTURE OF SALES AND HOW CAN WE PREPARE FOR IT?
Sales is a very noisy function, and the market is becoming numb to the seller's tactics. Sales leaders need to kill the tired activity-based management guidance and focus on training their sellers on how to be more useful to prospects.
Find Nigel on his website www.nigelgreen.co.
Want to learn from other industry leaders? Read all Engage Sales interviews here.