Importance of Sales Coaching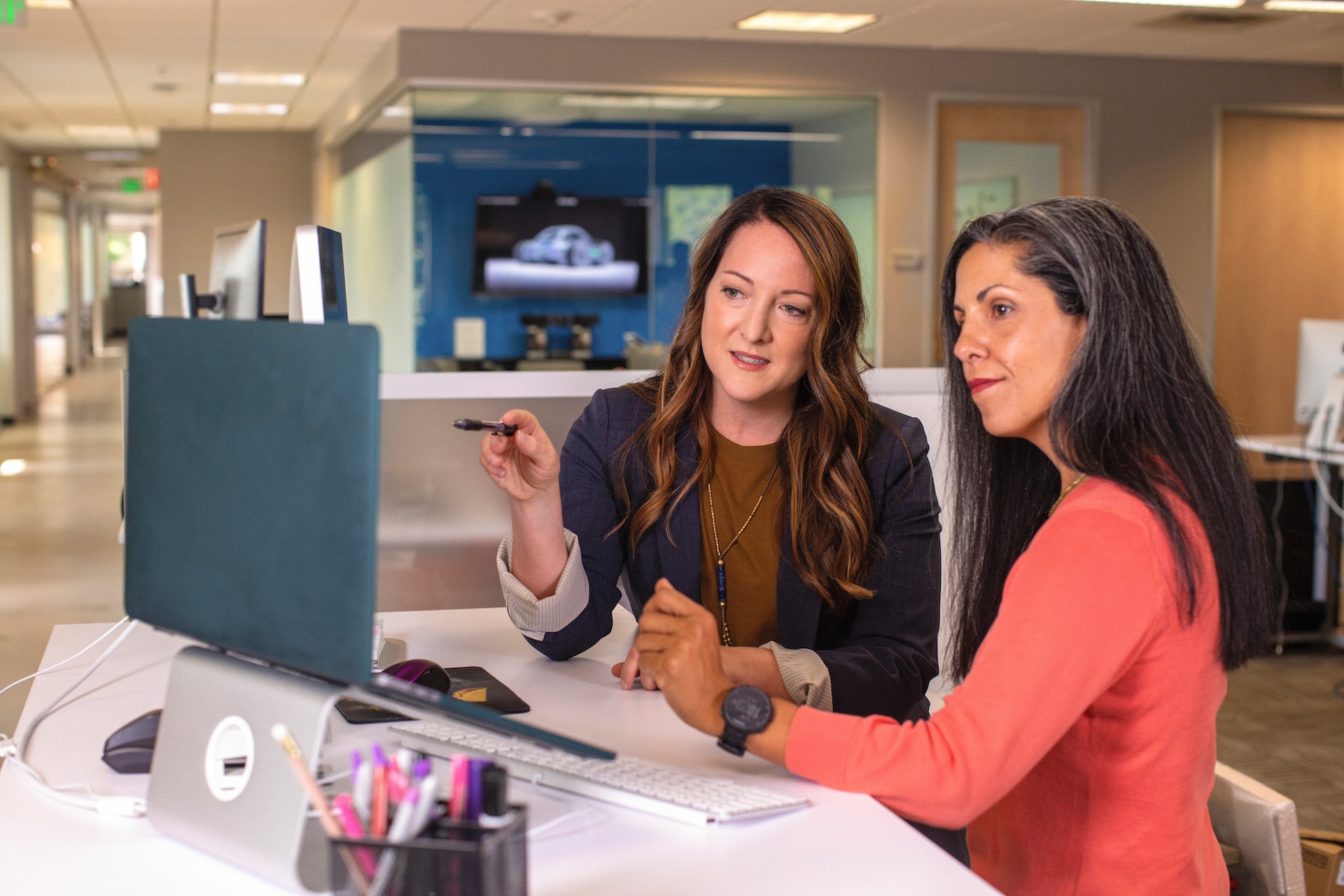 By Luba Reynolds, Managing Director at Sales Expand Ltd.
In the last few years, coaching appeared as a significant trend in supporting personal development needs to boost the results and performance of individuals. Coaching as a technique should therefore be used by Sales teams as well to take their performance to the next level.
So, what differentiates coaching from typical training?
FIRST, IT IS DESIGNED FOR SPECIFIC, INDIVIDUAL NEEDS.
Yes, coaching for small groups of similar individuals still works, but the best practice is to train on a personal level in specific situations without a "one-size-fits-all-all" approach. To get the basis for coaching right, the performance and skill gaps of coached sales reps need to be assessed first. This can be achieved through multiple avenues like skills assessment and deals analysis.
SECOND, COACHING SHOULD FOLLOW A CLEAR PATH/FRAMEWORK.
This can be Deal Assessment/Deal Clinic or any other mechanism that clearly defines what can be assessed (e.g., pipeline, GTM needs and specific skills required like effective prospecting, messaging/ solution value articulation to the customer, and negotiations).
THIRD, COACHING SHOULD RELY ON SPECIALLY TRAINED COACHES.
Typically, Front Line Sales Managers (FLSM) should be the coaches for their sales teams. However, many sellers are promoted to FSLM because they do things better than the others often subconsciously, without explaining why they do it. Therefore, they would need to be trained how to be good coaches, meaning how to assess the skills gaps and the performance of the supported sellers, how to apply coaching frameworks effectively, and how to provide advice in specific situations.
AND FINALLY, COACHING REQUIRES SOME INTERNAL INVESTMENT.
Why? Because by guiding specific sales reps via coaching, the Sales managers (once trained how to be effective coaches) can spot the performance leaps quickly, get a clear understanding of the performance problems as well as the potential of individual members of the team, increase the individual and team sales results and boost the morale within their Sales team.
If the sales team has a significant number of sellers and it is impractical to coach everyone, then elements of the coaching should be incorporated into the specific training programmes e.g., by asking the specific person to apply the trained technique on their account with the support, guidelines, and coaching (!) of other members of the trained group.
By applying effective coaching techniques, you can see your sales reps flourish as they gain valuable insights and confidence to close deals effectively. Foster the collaboration environment and support with coaching that will strengthen your sales force.