Entries for the 2023 Engage B2B Awards are now open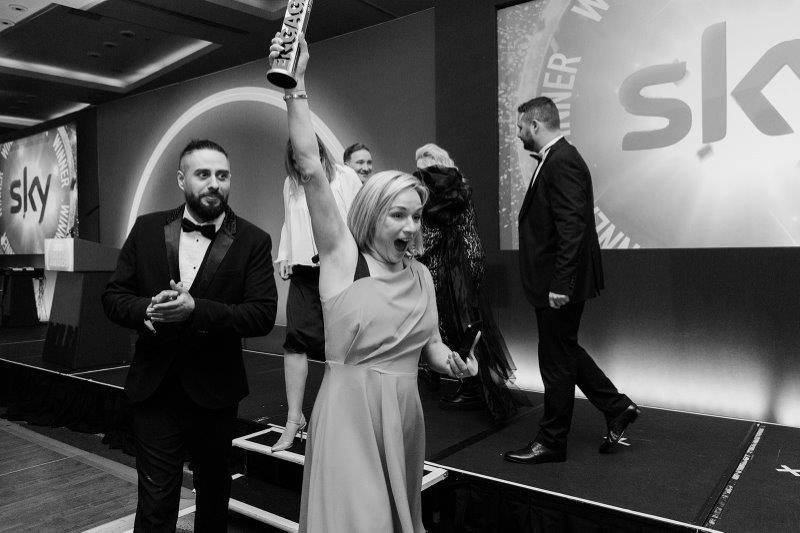 We are thrilled to announce that entries for the 2023 Engage B2B Awards are now open!
After the success and popularity of our Engage Awards, we held the first edition of our Engage B2B Awards in 2022. Celebrating innovation and excellence in marketing and sales engagement, the Engage B2B Awards sparked the interest of hundreds of companies last year.
"After a hugely successful launch year, we are so excited to see what 2023 brings for the Engage B2B Awards. Sales and marketing engagement is fundamental to remaining competitive as a B2B organisation and we can't wait to hear what fantastic initiatives that our community have been implementing in order to rise to the top," commented Nicholas Rust, Managing Director at Engage Business Media.
AWARDS CATEGORIES
The 2023 Engage B2B Awards will feature 21 categories, and companies are welcome to submit one or more entries. This year's award categories are:
Best Example of Marketing Engagement
Best Example of Sales Enablement
Best Use of Technology in Marketing
Best Use of Technology in Sales
Marketing Team of The Year
Remote Sales Innovation of The Year
Inbound Marketing Programme of The Year
Outbound Marketing Programme of The Year
Award For Innovation in Sales
Best Brand Communication
Best Use of Account-Based Marketing (ABM)
Best Use of Voice of The Customer
Best Use of Onboarding and Training
Best Use of Data & Insight in Marketing
Rebrand/Relaunch Campaign of The Year
Great Place to Work
Best Multichannel Campaign
Best Customer Engagement Initiative
Sales Growth Achievement of The Year
Best Use of Live, Digital and/or Hybrid Events Marketing
Under 30 Industry Trailblazers
Learn more about the 2022 award categories and their winners here.
KEY DATES
Those interested in entering the 2023 Engage B2B Awards can do so until July 17th.
Judging will commence on July 24th, and the finalists will be revealed on September 18th.
The winners will be announced at the annual Engage B2B Awards ceremony, which will take place on December 6th at The Brewery in London.