Creating Future Superstars to Sustain Company Growth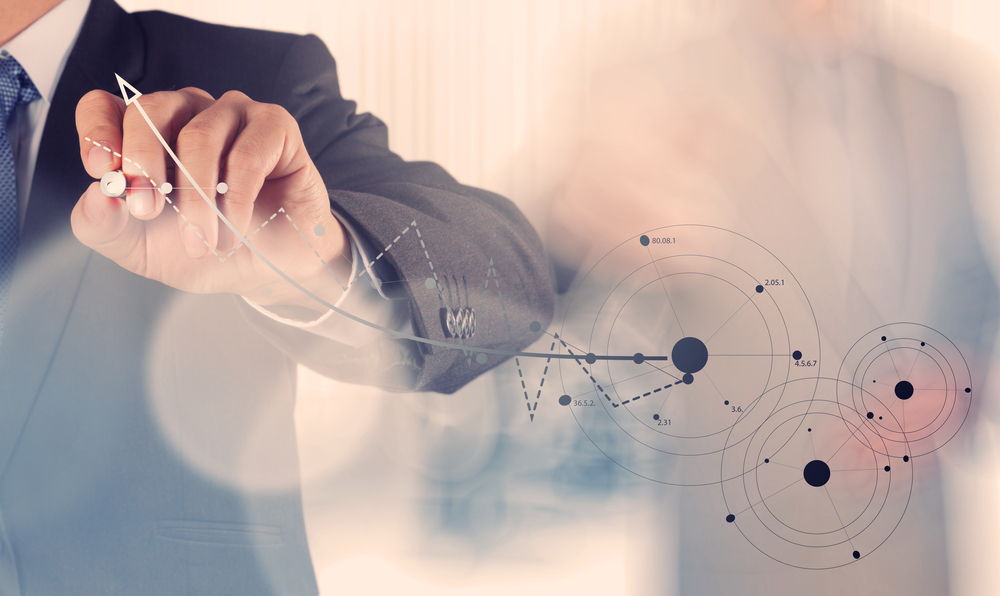 The NextGen programme allows the Compass Group to find and develop future talented salespeople. They achieve this through mentoring and the teaching of valuable traits such as resilience, mental toughness, as well as professional skills and know-how.
The programme was introduced 10 years ago and has had a high success rate with 90% of NextGen alumni currently working at Compass. Richard Moran and Caroline Rutter who head up the programme explained that their cohorts go through a rigorous application process and are selected based on the skills and traits they possess.
Some traits that NextGen look for in their applicants include being naturally competitive and financially motivated. Richard, speaking at the 2022 Sales Engagement Summit, stated that cohorts are expected to be driven, adaptable and comfortable in a fast-paced environment. Richard went on to stress the importance of this selection process in order to achieve a high success rate.
RUNNING A SUCCESSFUL PROGRAMME
Caroline detailed the four key ways the programme is taught with regard to theory, technical aspects, field training and inspiration. This gives cohorts a developed and well-rounded skill set to take forward into their career and role at the company. The course is accredited by the Institute of Sales Professionals meaning that graduates of the course will leave with official recognition that they are a trusted seller who acts with integrity.
Through the NextGen programme, Compass are able to save about a quarter of a million pounds every year on recruiter cost. Not only is it financially beneficial but employees that come through the NextGen pipeline have a far higher success rate when compared to hires from external avenues.
Richard and Caroline went on to reveal their personal advice for running a NextGen programme and how to make it as beneficial as possible for your business. Watch the full presentation below: