Carina Whitely: "I Got More Satisfaction From Supporting Other Salespeople Than Selling"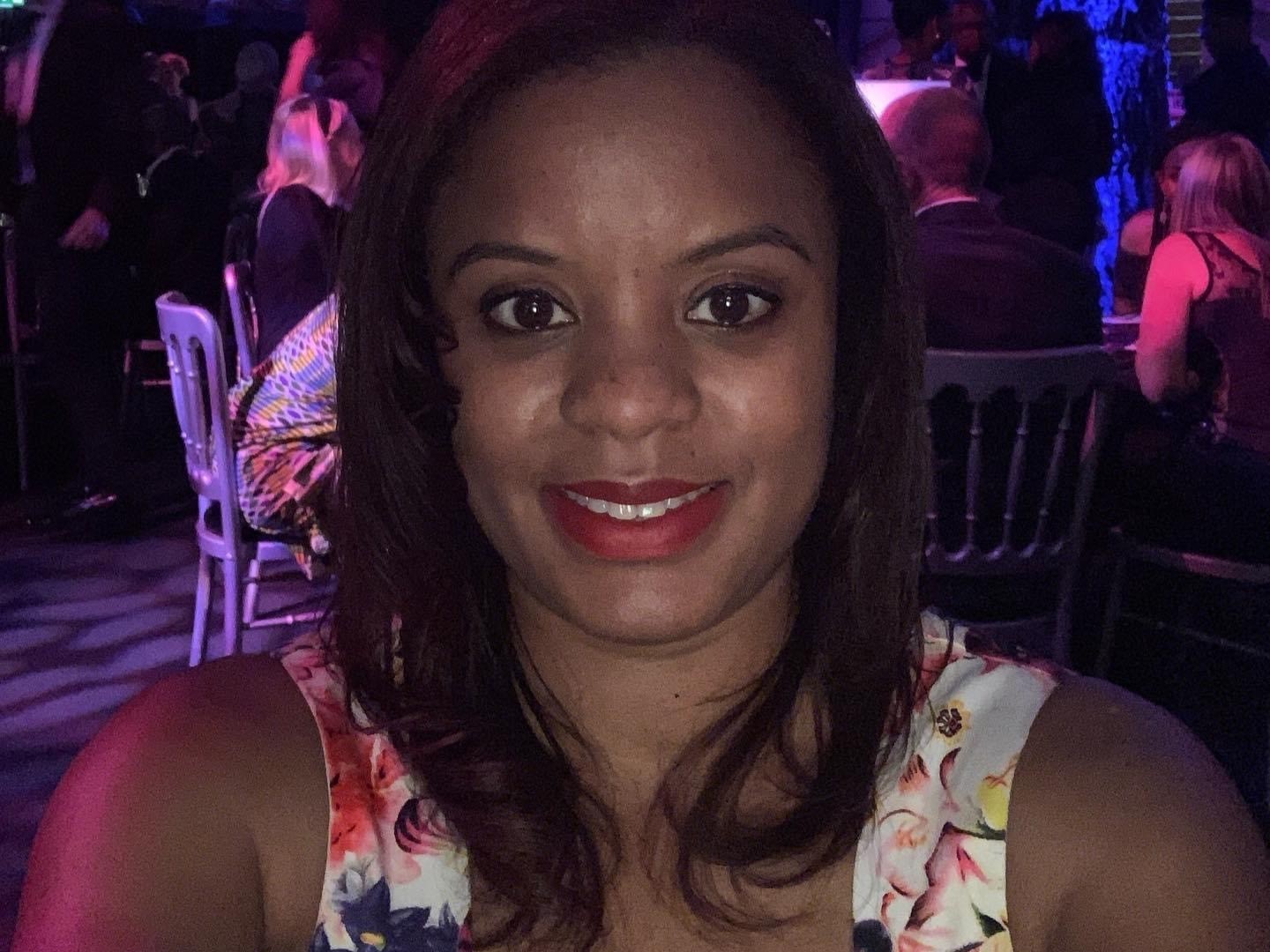 An interview with the Founder of CWhitely Coaching and Enablement
This week, we had the pleasure of speaking to Carina Whitely, an Enablement leader with over 15 years of experience working in sales. While she now runs her own coaching and enablement business, she has previously worked in Enablement at a number of organisations including LinkedIn and Streetbees.
In an interview for Engage Sales, Carina discussed the factors impacting today's market climate and how sellers are affected by them. More importantly, she advised leaders on how they can increase engagement and motivate their teams using coaching.
HI CARINA, PLEASE INTRODUCE YOURSELF AND YOUR ROLE.
Hello, I'm Carina Whitely founder of CWhitely Coaching and Enablement. After working in Sales for 15 years and Sales Enablement for 8 years, I have decided to take the leap and combine my side hustle, Executive Coaching, with my Enablement experience to start up my own venture. I live with my husband and two super active, sporty children who keep me on my toes!
HOW DID YOU GET INTO THE WORLD OF SALES ENABLEMENT?
I've always naturally gravitated toward enabling others, even when I was a salesperson myself. In one particular sales role, I identified an opportunity to informally train and mentor some less experienced peers alongside my day job and loved it! From that moment, I recognised that I got more satisfaction from supporting other salespeople than selling. In a moment of, what I now call 'madness', I returned to work after 10 months of maternity leave to take my first role as Head of Sales Enablement at a large, global tech company to stand up the function from scratch in EMEA. It was such a valuable learning experience and the beginning of my Enablement journey!
WHAT DO YOU VIEW AS THE KEY FACTORS IMPACTING TODAY'S MARKET CLIMATE?
There are several. The one that stands out for me is how we work post-COVID, the popularity of hybrid and remote working has challenged the way that we do business and notably how we sell. The so-called 'Great Resignation' symbolised an appetite for professionals to seek better or different employment options, attrition is a challenge when you work in a function so reliant on relationship-building. Overall, the uncertain economic climate means that selling becomes more intricate due to increased scrutiny on budgets. Longer sales cycles occur as buyers have stricter criteria, and budgets require approval from a greater number of stakeholders and at a more senior level than may have been required in the past.
HOW ARE SALESPEOPLE BEING PERSONALLY AFFECTED BY THE TOUGH MARKET CONDITIONS?
Sellers need to navigate these challenges to succeed. They are required to uplevel their sales skills and in a lot of cases learn new ones. It's a tough time to be selling which can be rewarding if one can rise to the challenge but it is also taking its toll on some salespeople and leaders. I've come across those who feel they've lost control of their careers and are quite frankly overwhelmed. Several published reports have stated that the average tenure of a B2B salesperson is just 18 months! A concerning and expensive reality given what it costs to hire and ramp Sales New Hires.
EXPANDING ON THE PREVIOUS QUESTION, HOW CAN SALES MANAGERS SUPPORT THEIR TEAMS DURING THIS TIME?
Consistency, motivation, and resilience are key in these challenging times yet can easily wane when the going gets tough. Sales Leaders can make a real impact on their teams through consistent, customised and meaningful coaching. There are many use cases, for example, reinforcing learning interventions, supporting change management initiatives, removing real and perceived blockers, refocusing on personal development and reclaiming the 'controllables'.
FINALLY, WHAT COACHING TECHNIQUES DO YOU VIEW AS THE MOST EFFECTIVE AND HOW CAN LEADERS IMPLEMENT THESE?
The challenge with coaching is that it is sometimes perceived as too complex, too time consuming and too difficult to prove ROI for leaders to implement. All of these things can be overcome, and my advice is to gain executive sponsorship, start small, train well, use a pilot, identify what to measure and keep it simple. Coaching that can be incorporated into a team's natural workflow has the best chance of success so think 1:1s, team meetings, account planning, client meeting prep, etc.
To find out more visit www.cwhitelycoaching.com or email cwhitelycoach@gmail.com
Read our interviews with other industry experts here.