Buyer Enablement as a New Way to Align Sales With Marketing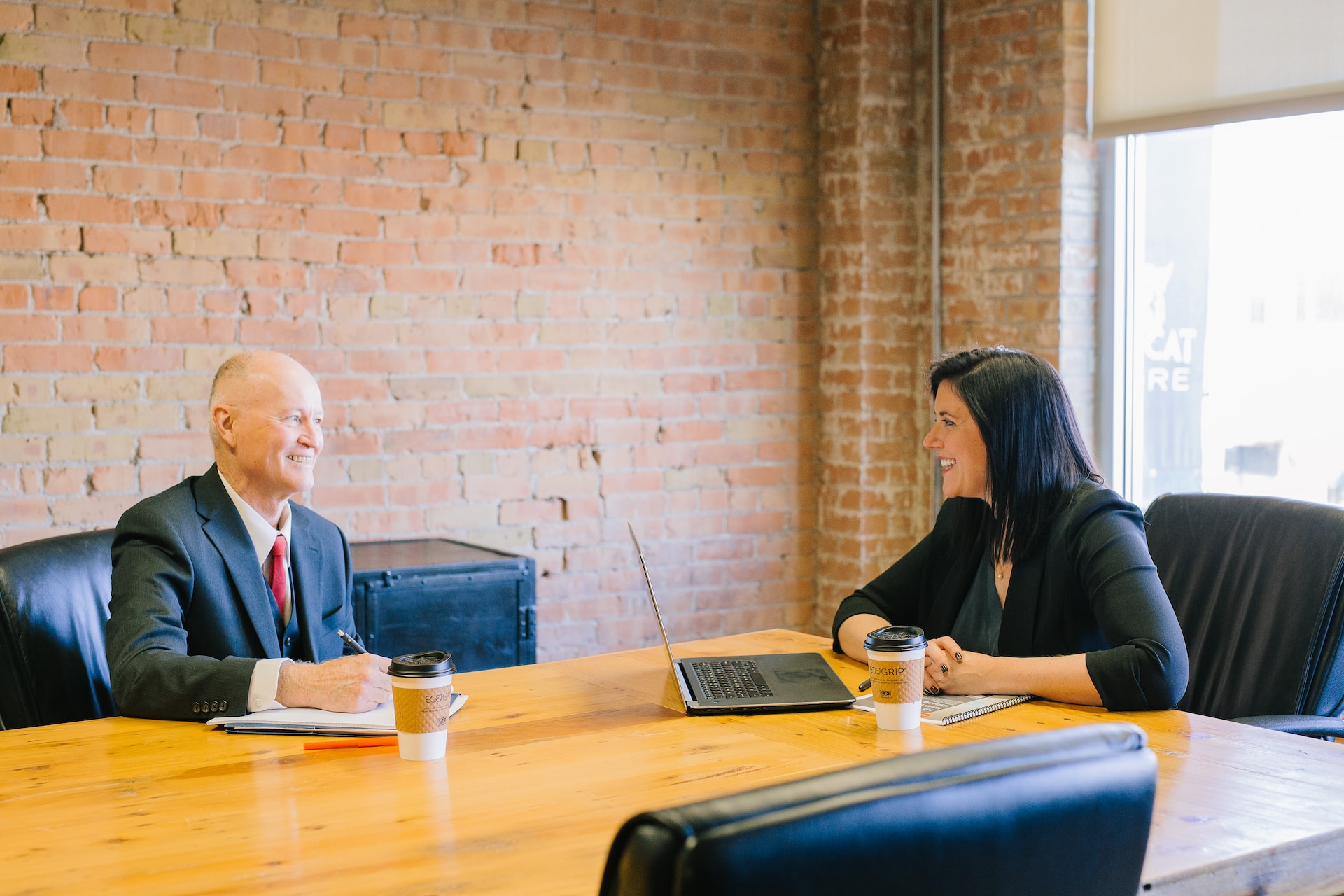 By Luba Reynolds, MD at Sales Expand
In recent years, Sales Enablement has become a strategic approach to creating an effective sales machine and bridging the messages from multiple departments (Marketing, Sales, and Product Management) to accelerate growth. As a result of this business function, many companies are improving their sales outcomes and sales KPIs, which are directly or indirectly related to sales velocity, such as average deal size, typical sales cycle length, time-to-close, conversion ratio, etc.
From the other side, we see significant changes in the multiple markets affected by the current economic situation (available procurement budgets, increase in competition/market saturation and as a result, changes in customer habits). Companies are looking for solutions and products that can increase their competitiveness, secure their positioning in the market, and provide value for the money they spent.
To address these customer requirements, many Marketing Departments are putting significant efforts to educate potential customers on what they can achieve, providing significant details on product features, competitive differentiation, and product-customer needs match. The rise in Marketing tech over the last two decades has allowed marketeers to raise effective Marketing campaigns, pinpoint the prospects and draw their attention to the products, creating automated inbound leads for Sales to explore.
What happens next then? Sales needs to connect and qualify the leads – that is, where the multiple challenges in communication between Sales and Marketing are happening. Did we bring the correct leads? Did we qualify them correctly? Did Sales spend enough nurturing time to progress the deals?
The truth is that every customer is different, yet there are patterns in customer needs and requirements that can be spotted. Cold calling to all prospects may not be an effective tactic because every customer requires some prep and research time from the seller affecting overall sales time and cost of sales. Yes, communication with the customer is still required, but the efforts should be redirected to identifying the customers with the most complex needs who request meeting with Sales to guide them on the product fit positioning and the buying process.
Still, many customer needs can be standardised by Marketing research and brought into the 'buyers' baskets' forming standardised product offerings packaged in a particular commercial way. This allows automating, at least, part of the sales process towards guiding customers carefully to the correct product offering that fits their needs as well as payment option and contractual and legal terms.
Instead of asking Sales to contact every lead, shift the attention to careful education of the prospects. That is what many started to call 'Buyer Enablement'. This includes customer segmentation, personalisation of the prospecting messaging, guiding the buyer on the sales process, standard T&Cs and payment, and effectively applying a combination of Marketing Tech to significantly reduce sales time and cost, yet increasing sales effectiveness. What sales needs to do then, is to pick up the most complex cases where customers need clarification on the product to understand the product/services that will fit their specific needs.