Sales Methodology Frameworks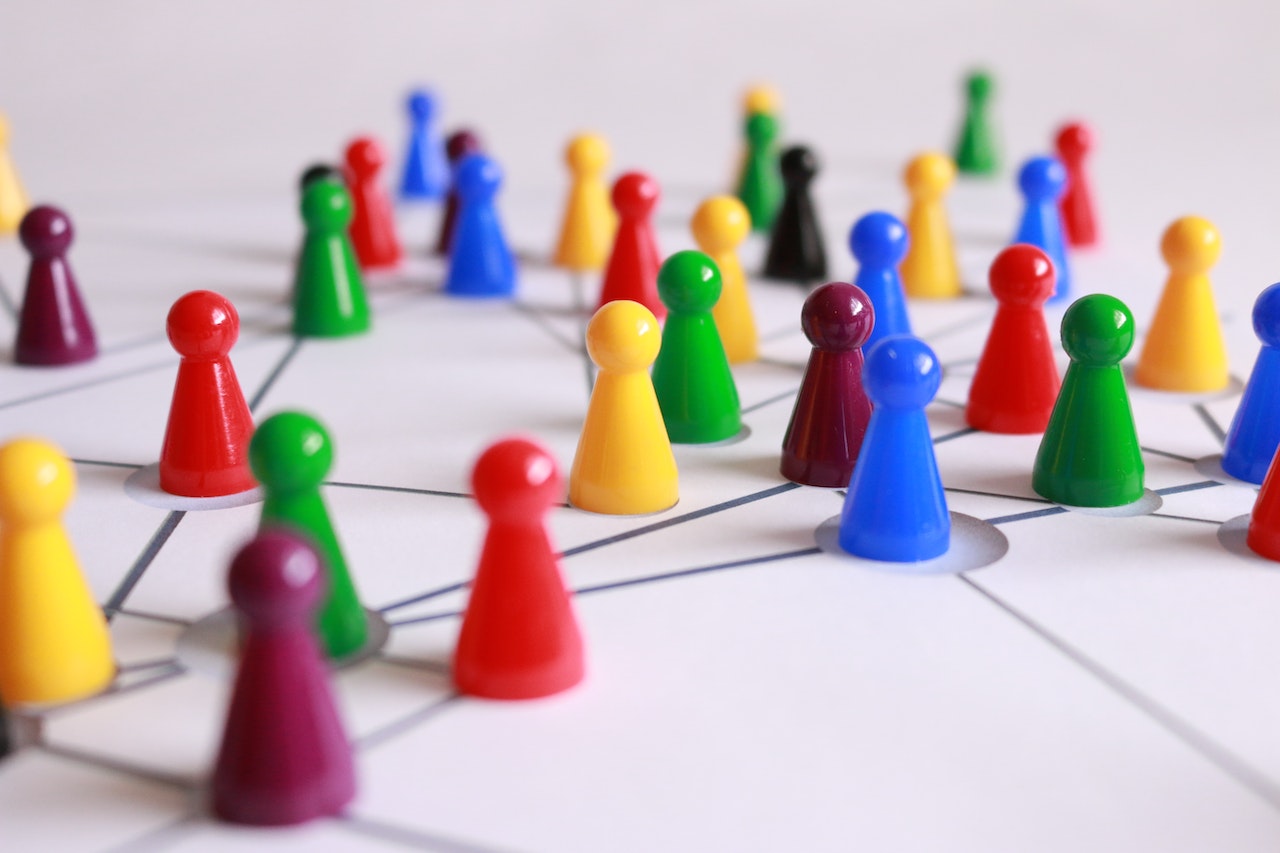 By Luba Reynolds, Managing Director of Sales Expand
Last month, we explored a Sales Methodology as a framework to assess the status and deal health. In addition, we looked at why it is important to follow the correct steps during deal cycle (i.e., not jumping the gun on negotiation before understanding the customer's needs and the product solution that can be offered as a response to the need).
Here is a brief description of the most popular Sales Methodologies:
BANT
This stands for Budget, Authority, Need and Timing.
It is one of the first structured but simple to use sales frameworks created by IBM and it is used predominantly for tracking correct qualification (ready to buy) criteria for the leads. Effectively, the seller needs to check that they are communicating with the correct person from the customer side, that they have the authority to sign the contact and budget that reflects the need and specific urgency (be that competition, market need or a compelling event-driven requirement).
BANT is still valid to this day but it is not as extensive as the other methodologies in the current age of complex B2B sales.
Value Selling by Value Selling Associates.
This focuses on the value buyers receive. Determine the value of solution by answering these questions:
VisionMatch:

Does the buyer's world improve if they buy your product?

Value:

Is your product worth it?

Power:

Does your buyer have the authority to make final buying decisions?

Plan:

When will they buy?
The approach is versatile, providing the seller can speak in a consultative business manner, is comfortable applying business acumen and speaking with the executive customer figures on ROI and KPI levels. Therefore, a specific training with the application of typical situations on past deals is most useful when training your sales force to use this method.
MEDDIC(C)
This stands for Metric (Economic Value to the Buyer), Economic Buyer (the ones who define economic criteria for the purchase), Decision Criteria, Decision Process, Identified Pain (customer's pain point), Champion (who sells it inside from the customer side), and Competition – extended part from the original MEDDIC framework created by PTA Corporation.
This is currently the most used framework for SaaS businesses in complex enterprise sales that creates more structured and detailed guidance than traditional BANT. It is most suitable for the consultative selling solutions (as it came out from PTA Consulting background), where Champion can be clearly identified.
Like with Value Selling, less experienced sellers with limited customer-engagement expertise may struggle with the framework at first as they may not identify Champion or Decision Process correctly. Thus, this framework delivers only if it is implemented and enforced correctly with enablement work supporting the sellers with the correct training and guidelines.
Challenger
This is a relatively recent concept defined over a decade ago in the US and focusing on challenging customer prospectives with new products. Customers may not know their real needs and abilities to perform better unless they find out more about the new product/solution that they can buy from you and the new capabilities of using it to improve their business.
The concept founders argue that the most effective sellers are the ones who challenge customer prospective. This methodology is most suitable for novel products or the brand-new concept. However, it requires reasonably experienced and confident sellers to execute it with either deep role-play training or significant customer engagement experience.
Whatever your product or solution is about, the best approach is to explore several sales methodology in details and adopt, modify or mix them to make the one most suited to our product/solution, your market and typical customer as well as structure of your sales team.
And do not forget: for the best results and the best ways of applying sales methodology to propel your sales results to the next level, you need to TRAIN your Sales Teams.
Be sure that you engage with the correct Sales Enablement and Training Partner for that. Visit Sales Expand Ltd. (voted Best Training Company for Sales Teams – London 2023) to find out more.