Engage B2B Awards: Introducing Arup Chakravarti to the Judging Panel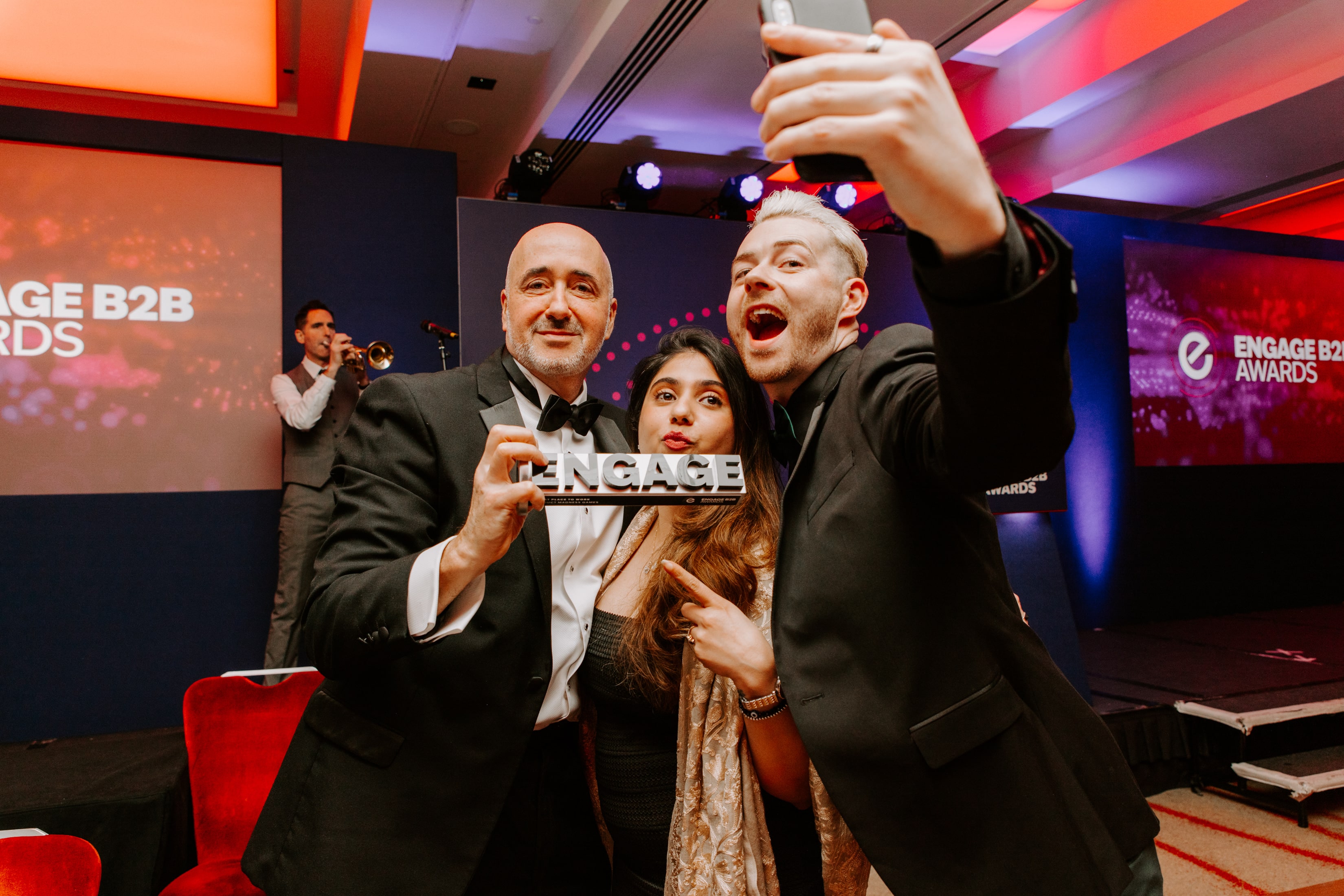 We are delighted to announce that Arup Chakravarti, Director of Sales Excellence at Equifax UK and someone who has presented at a number of our Engage Sales conferences will this year be joining our expert panel of judges for the Engage B2B Awards.
Having started his career at American Express, Arup climbed the ladder over eight years to the position of Director of Field Performance. From here, Arup spent over six years at Elavon Europe where he held the position of Head of Sales Ops and Enablement, before moving to his current role at Equifax UK. Arup is also an Ambassador for the Sales Enablement Collective and is a Small Business Mentor at 'Be the Business'.
With all of this in mind, you can see why we're excited for the expertise and wealth of knowledge that Arup will bring to the judging panel.
For those of you who don't know, the Engage B2B Awards celebrates industry excellence within B2B sales and marketing with over 20 categories spanning all aspects of engagement.
Other judges within the programme include:
Jennifer Smith – Senior Director Global Marketing Technology & Demand Operations at Sage
Lynzi Ashwroth – Head of Digital Marketing at Aon
Pete Evia-Rhodes – Head of Customer Engagement at SimplyHealth
Phil Hobden – Head of Sales at Wolters Kluwer
Sam Robinson – Sales Enablement Leader EMEA at Medius
Pamella Robinson – Head of Customer Advocacy at Microsoft
Jennifer Shaw-Sweet – EMEA Lead B2B Institute at LinkedIn
Andrew Hough – CEO and Founder at Institute of Sales Professionals
Francesco Federico – Executive Director of Global Marketing at JLL
Anthony Tripyear – Director, Global Sales Operations & Enablement at StarTech.com
Juliette Harris – Global Head of Sales Enablement Sophos
Harjeet Singh – Senior Director Global MArketing Technology & Demand Operations at Finastra
Georgina Gilmore – Founder at The B2B Marketing Expert
Marco Davi – Head of Sales Enablement at Xero
Tony Miller – CMO, expert in Digital Transformation, Brand-building, Consumer Experiences, and Marketing Technology
Holly Richardson – Digital Marketing Director at Microsoft


To find out more about the Engage B2B Awards, you can visit the website.