Ben Purton: "Treat Sales Enablement as a Business Within a Business"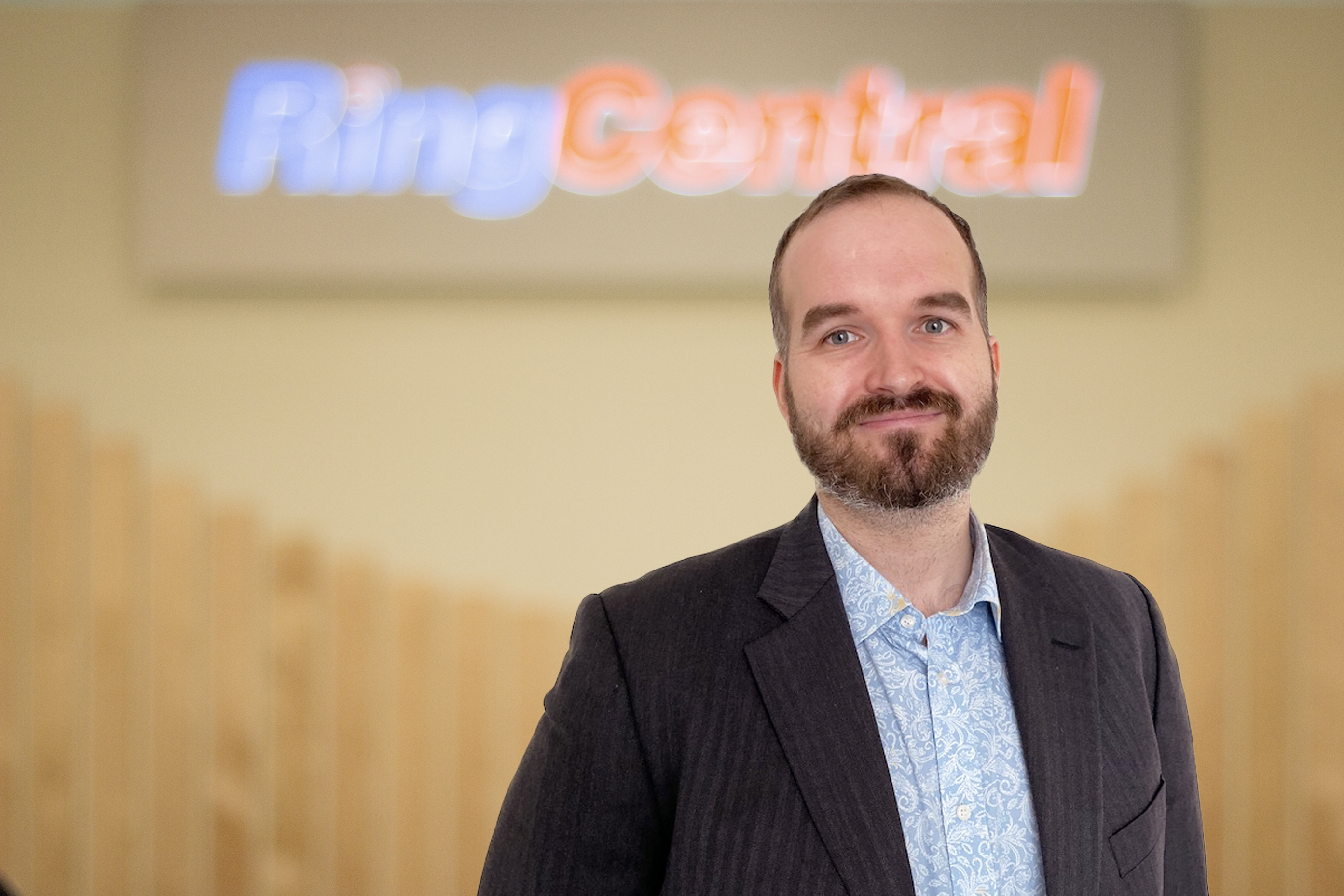 An interview with RingCentral's Director of International Sales Enablement
In recent years, sales enablement roles have become increasingly important. To discuss the way sales enablement can impact a business, we interviewed RingCentral's Director of International Sales Enablement, Ben Purton. As part of this interview, Ben discussed his role and work, RingCentral's projects, and his predictions for sales enablement in 2023.
HI BEN, PLEASE INTRODUCE YOURSELF AND YOUR ROLE AT RINGCENTRAL.
My Name is Ben Purton, I currently look after Enablement in the International region at RingCentral and have been in Enablement for 7 years now. I captain a relatively famous Chess team called the Sharks and was a former U18 UK Chess Challenge Champion. I get asked does chess help with Enablement, yes and no, and frankly, that is another interview on its own.
HOW DO YOU PROVE THE IMPACT OF SALES ENABLEMENT?
Treat it like a business within a business, you have to build ROI but truly quantifiable, trackable, and scalable ROI. I am used to hearing "build value" as a soundbite but actually putting it into practice you must be an internal seller.
Like with sales, this involves understanding your customer, so internal business units and stakeholders. We are the fitness coaches of sales, imagine that you take us away, what happens? The truth is many businesses are getting rid of Enablement and they will likely blame the highly likely negative impact on another team or even Sales themselves. This is not a logical strategy, not conjecture but just simple maths which I will touch upon later.
IS THERE A BEST PRACTICE THAT YOU CAN SHARE WITH OUR READERS?
Quantification wins the races but in general, one of the best pieces of advice I was ever given is about leading from the front and getting in the trenches with sales, feeling the joys and pain of the sales cycles to truly appreciate and understand it, you gain respect and wisdom that way. If I am building a huge piece around modern selling, picking up the phone. I will do it with them, I am not too senior, or too precious, in fact deep down I love it. 2023 is the year of being side-by-side with your reps.
ARE THERE ANY EXCITING PROJECTS YOU ARE CURRENTLY WORKING ON? IF SO, COULD YOU SHARE A LITTLE BIT ABOUT THEM?
Being honest with you? I can't love a product more than I love RingCentral's, it's a real complete business solution. The most exciting projects are the ones that are around prospecting and talking on the phone (not the norm in the digital era of outreach). Designing those projects is complex and simple at the same time in different aspects. I know if we can make our employees successful, they are generally helping businesses and have true win-wins. That is an amazing feeling.
WHAT ARE YOUR SALES ENABLEMENT PREDICTIONS FOR 2023 AND BEYOND?
We are more important than ever, unfortunately, companies will ignore that in an economic downturn. Warren Buffett always talks about "investing in a downturn" and truly we are an amazing resource and investment. If you are a business reading this, ask yourself one question, what % difference to closed won rates would it take to make Enablement pay for itself? If the answer is a single figure %, then you have to have Enablement. If it's a bigger % and you are a growing company, then due to the Snowball/Compound effect you need to have Enablement. The final question to ask is, which is better, getting rid of my Sales Enablement or my worst-performing sales? If you do the Maths, not even 9 times out of 10, 9.9 times out of 10 Enablement wins.
If you found this interview interesting, continue to watch our Engage Sales blog, where we will be publishing multiple interviews and articles featuring industry experts.