Access this on-demand webinar
Just fill in your email address below for instant access to the recording of this exclusive webinar.
x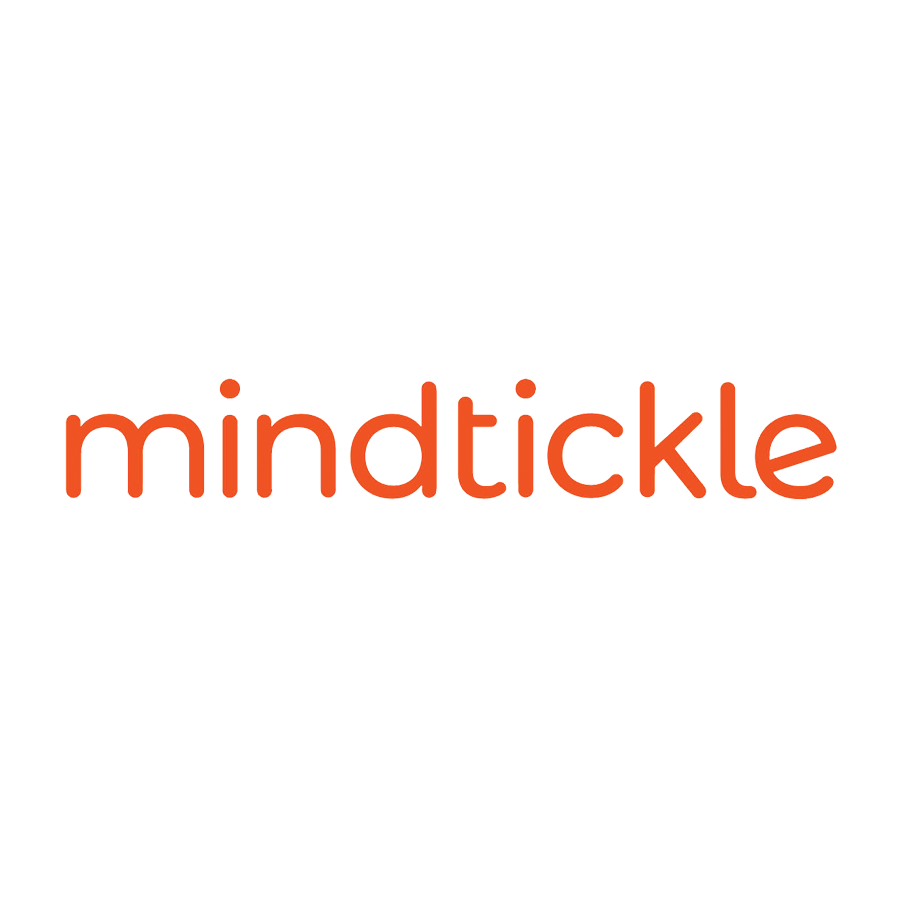 Mindtickle
Mindtickle provides a comprehensive, data-driven solution for sales readiness and enablement that fuels revenue growth and brand value for dozens of Fortune 500 and Global 2000 companies, and hundreds of the world's most recognised companies across technology, life sciences, financial services, manufacturing and service sectors. With purpose-built applications, proven methodologies, and best practices designed to drive effective sales onboarding and ongoing readiness, Mindtickle enables company leaders and sellers to continually assess, diagnose and develop the knowledge, skills, and behaviours required to effectively engage customers and drive growth. Please visit our culture page and our current job openings to learn more about us and career opportunities. For additional information, visit www.mindtickle.com or find us on LinkedIn, Facebook and Twitter.