Access this on-demand webinar
Just fill in your email address below for instant access to the recording of this exclusive webinar.
x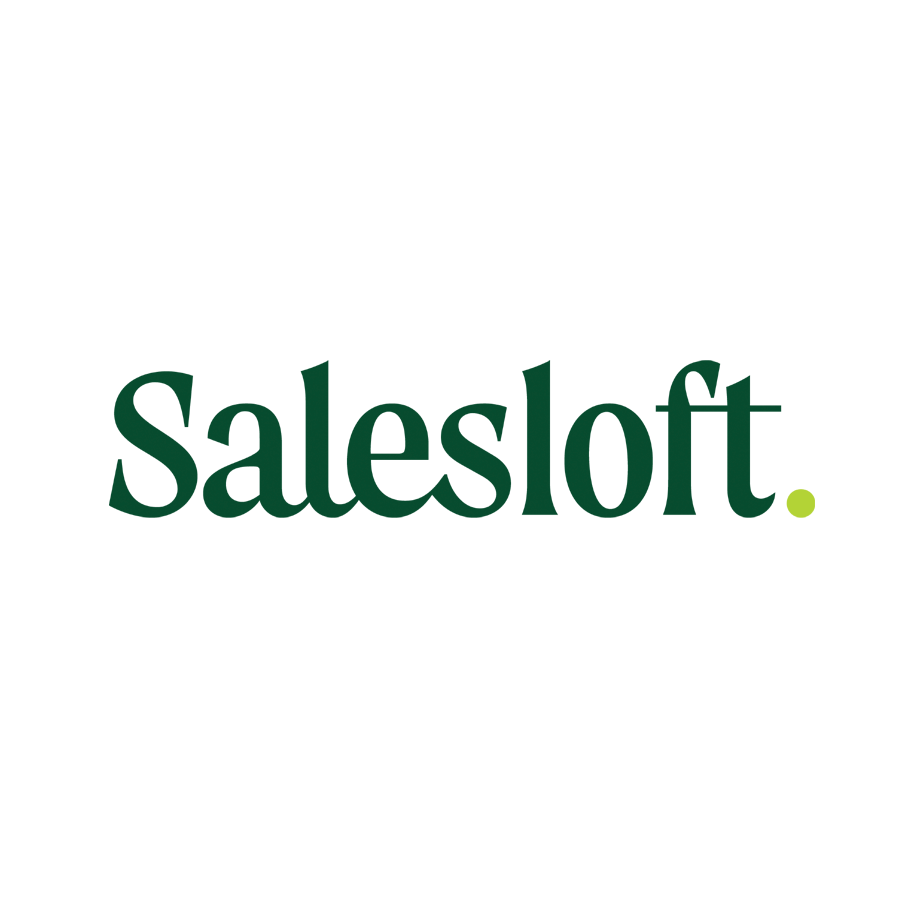 Salesloft
Think of SalesLoft as a co-pilot for your CRM. We automate human interactions between buyers and sellers. Yet you still get the flexibility to personalize those interactions across email, phone, social, direct mail, and video. And all your activities are automatically synced back to the CRM.
SalesLoft is the only all-in-one platform that can power your entire revenue organization. We help you generate leads, plus a whole lot more.