Unlocking Sales Potential: Why Traditional Training Often Misses the Mark and How to Fix it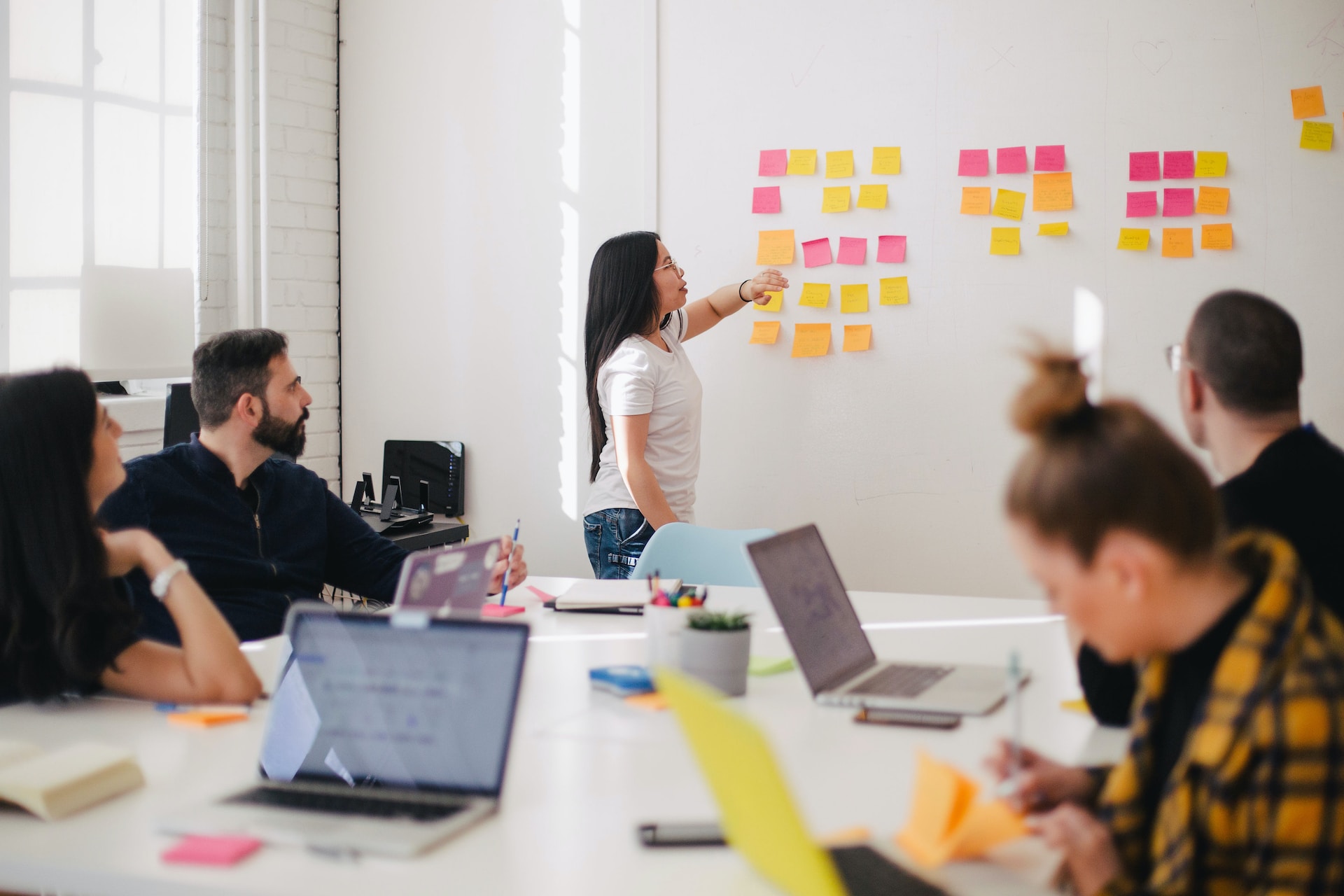 By Richard Myles, COO at Flume Sales Training
Developing sales teams is a critical part of any successful business. It equips sales teams with the knowledge and skills to excel in their roles and drive revenue growth. What Sales Leader doesn't want that!?
However, despite the importance of sales training, it often falls short of achieving its desired outcomes. Research shows that 87% of new skills are lost within a month of sales training without reinforcement and coaching. "Ouch," I hear you say. Ouch indeed!
It doesn't have to be this way though, so below I highlight my personal top ten reasons why traditional sales training fails to achieve what it should, along with solutions to address each challenge.
1. LACK OF CLEAR OBJECTIVES
Failing to establish clear and measurable training goals can hinder success.
Solution: Define specific objectives, such as increasing conversion rates or increasing average order value to align the training program with desired outcomes.
2. LACK OF MANAGEMENT BUY-IN
When sales managers don't actively support or participate in training initiatives, it sends a message that training is not a priority.
Solution: Engage sales leaders from the beginning and get buy-in for their support throughout the programme with specific actions that they are responsible for.
3. NEGLECTING INDIVIDUAL LEARNING STYLES
People learn in different ways, so a one-dimensional training approach is unlikely to engage everyone.
Solution: Incorporate various training methods and formats to accommodate different learning styles and increase engagement.
4. OVERWHELMING TRAINING CONTENT
Information overload can hinder learning retention and rarely translates into stronger sales performance.
Solution: Break down training content into digestible modules and sessions to ensure effective understanding and application of the content.
5. INADEQUATE TRAINING RESOURCES
Without the right resources, such as sales tools, templates and reference materials, training efforts may fall flat.
Solution: Provide sales teams with the necessary tools and resources in one-place to reinforce their learning and maximise productivity.
6. INSUFFICIENT REINFORCEMENT
Sales training is not a one-time event. Without ongoing reinforcement and practice, knowledge retention and application diminish over time.
Solution: Implement regular coaching sessions and reinforcement exercises to embed learning and ensure lasting impact.
7. NO VISIBILITY OF WHAT TEAMMATES ARE DOING
Compounded by hybrid working, it's hard to see and hear colleagues' new approaches and the successes they are achieving.
Solution: Encourage peer-to-peer learning during follow-up sessions so colleagues can share best-practise and learn from each other.
8. LIMITED PRACTICE OPPORTUNITIES
Sales training often involves theoretical concepts, but without practical application, skills remain undeveloped.
Solution: Incorporate real-life scenarios and opportunities to practice new approaches inside and outside the training.
9. LACK OF ACCOUNTABILITY
Without accountability, it is difficult to measure the impact of training efforts.
Solution: Establish clear expectations and metrics to track progress and hold sales reps accountable for implementing the skills they learned.
10. NO VISIBILITY ON WHAT GOOD LOOKS LIKE
If salespeople can't visualise what good looks like, it's very hard for them to know what they should be working towards, which limits what they can achieve.
Solution: Ensure you have a clear benchmark for success that sales reps are aiming towards, so you can track and measure performance improvements over time.
Sales training has immense potential for driving performance and revenue growth but it's crucial you have the right elements in place to make it fly. Traditional sales training can too often be treated as a one-off event, a nice day out of the office. To truly impact revenues and KPIs, you need a programme and provider that delivers a whole heap more than that.
For insights into Flume's ground-breaking approach to sales training and how we can make it easy for Sales Leaders to implement sales training that works, book a call with one of our sales experts and follow them on LinkedIn. For more information on how they put this into practice check out their 'We think differently' whitepaper.