How to Use Wellbeing Measurement to Improve Performance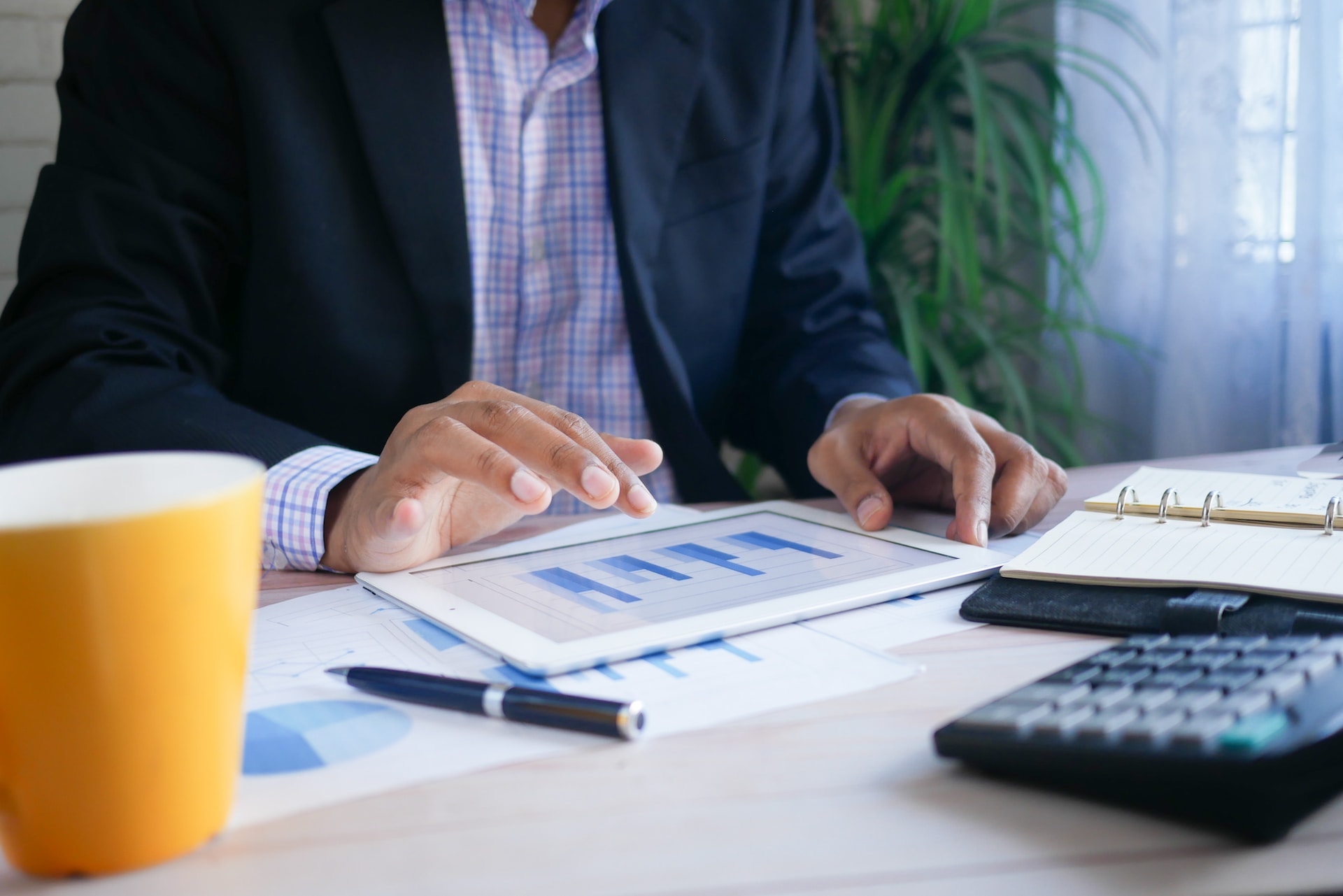 By Ram Raghavan M.S, MBA, PhD, FIETE, FFISP
As part of my ongoing research into wellbeing, I recently engaged in a series of conversations with HR managers and C-Suite executives, where I posed three simple but very important questions relating to employee wellbeing, its performance impact and how businesses demonstrate a return on wellbeing. Here are my findings and what I believe leaders should consider when addressing the cost of poor wellbeing on their business.
THREE CRUCIAL QUESTIONS
1. Do you understand the wellbeing challenges your employees face right now?
All the participants related general answers such as "I'm pretty sure some of them are going through menopause", "Some might be in debt I guess, but I don't like to ask", and the ubiquitous "Well, we know 1 in 4 might have mental health issues". However, when challenged about identifying individual employee needs, the universal answer was "No". No one had a way of identifying either directly or anonymously what wellbeing challenges each employee faced.
What I realised was that even when managers make a conscious effort to discuss wellbeing with their employees, only 14% are prepared to admit to any wellbeing issues according to Business in the Community and Bupa (2021). It isn't uncommon for organisations to be completely unaware of their employees' individual wellbeing needs. While engagement surveys and wellbeing solutions garner some wellbeing information, they struggle to identify the real wellbeing challenges employees face comprehensively and proactively in a timely fashion. The infrequency of these interventions results in the majority of identifiable wellbeing risks becoming issues that result in significant distraction and disruption to employees and the business.
2. Do you understand how these wellbeing challenges are distracting employees and impacting their performance?
All participants were able to identify issues such as customer complaints, errors at work, missed performance targets, and delayed project completions as elements of work that may be impacted by wellbeing but there was little quantitative analysis. Many agreed that within their business there wasn't a well-established approach to clearly demonstrate how wellbeing directly impacts these types of outcomes or the general productivity and happiness of employees.
What I challenged them was that whilst these outcomes can indeed be significantly affected by wellbeing challenges, achieving them does not necessarily imply the absence of wellbeing issues nor does a failure immediately point to it being wellbeing related; we can just get things wrong from time to time. Wellbeing does however underpin our emotions and feelings, which influences our thoughts and behaviours. This, in turn, has a direct impact on our overall performance and productivity.
I wasn't surprised that when I introduced the concept of the Cost of Poor Wellbeing (CoPW), none of those interviewed measured the actual impact of wellbeing on their business. Everyone accepted that these costs simply resulted in higher operating costs and ultimately impacted customers in terms of reduced service or increased prices.
Metrics play a pivotal role in helping companies establish a baseline, enabling them to identify existing wellbeing challenges and their impact on performance. Armed with this insight, organisations can design action plans to effectively implement their wellbeing strategies and report a return on wellbeing.
3. How do you demonstrate wellbeing investments have improved wellbeing?
None of the businesses were able to demonstrate how wellbeing investments drove specific operational improvements but they did identify metrics such as increased employee engagement, reduced attrition rates, decreased absenteeism, and enhanced productivity as pseudo-wellbeing metrics that they attributed to improved wellbeing, even if they didn't actually measure wellbeing.
I reminded them that it's essential to bear in mind that high engagement doesn't automatically equate to the absence of wellbeing challenges, and productivity isn't guaranteed solely by wellbeing. Conversely, someone without significant wellbeing challenges may not necessarily be engaged. While it's a crucial question to ponder, arriving at a definitive answer isn't always straightforward.
The true challenge lies in measuring wellbeing comprehensively. While we often discuss work-life balance, our measurements primarily focus on what transpires within the workplace and overlook what transpires outside of it. Metrics currently in use typically assess employees' workplace challenges and extend support in financial, mental, and physical dimensions. However, many employees are hesitant to openly discuss their wellbeing challenges due to concerns that this information might be used against them. While collecting information is crucial, doing so anonymously and independently can be a very difficult task.
About the author:
Dr Ram Raghavan is the Joint Chair of the Mental Health and Wellbeing Committee at the Institute of Sales Professionals (ISP) and the CEO of KAYA Wellbeing Index. He has spent the last 25 years researching the employee wellbeing experience and identifying how productivity, employee engagement and profits all increase when employee wellbeing improves.
Working alongside companies like Centrica, Hilton, Volvo, and Dyson he developed the game-changing KAYA Wellbeing Index and recently founded My Wellbeing Index: A Wellbeing Insight platform that improves organisational performance and employee productivity by helping organisations make smarter wellbeing decisions. Try the KAYA Wellbeing Index survey or set up your own baseline wellbeing survey for free.