Enabling our sales teams is now a crucial part of the buyer experience
The crucial role sales technology has and the influence it is having on the buyer experience is a story currently in the making. The tools a sales team require in order to stay competitive is paramount to the success of any business and technology is providing the opportunity to leap ahead of the competition. The changes that are coming are those that we must welcome, embrace, and foster everywhere – this is the Future of Salestech.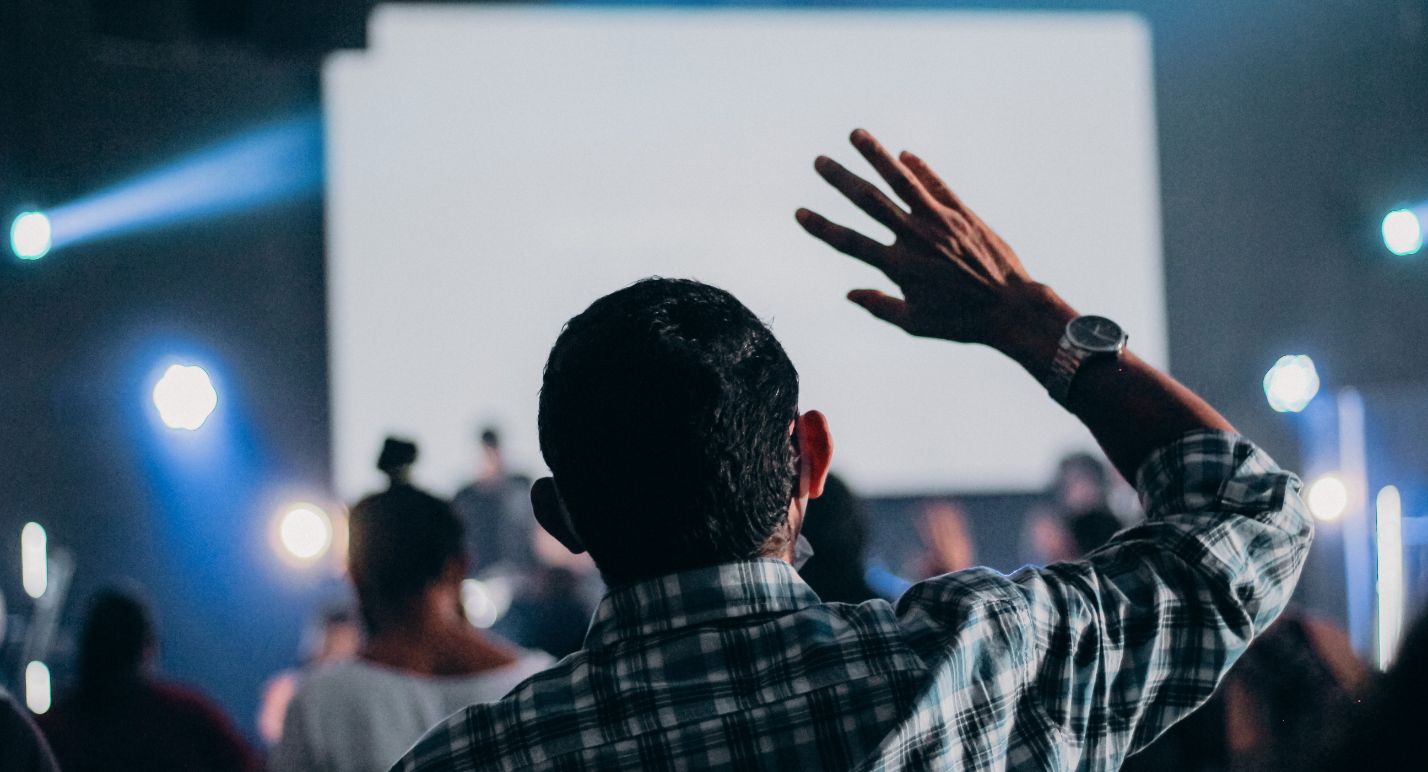 Key facts
ONE-DAY EVENT
30 EXCLUSIVE PRESENTATIONS
ROUNDTABLE SESSIONS
CASE STUDY PRESENTATIONS
NETWORK WITH PEERS
1-2-1 MEETINGS
WHAT TO EXPECT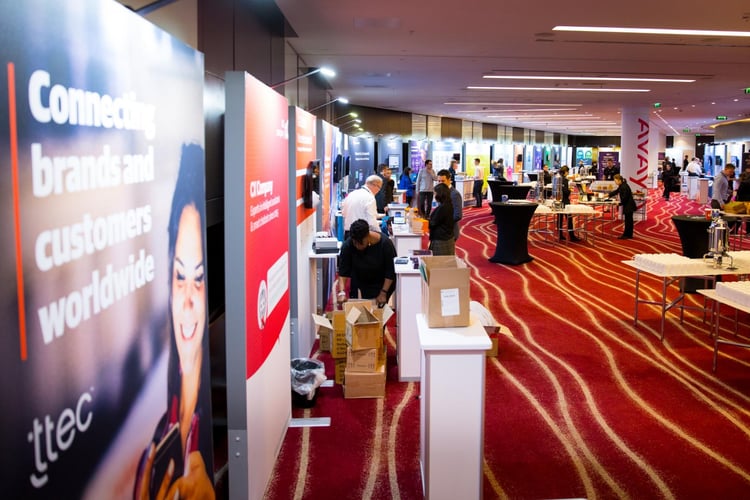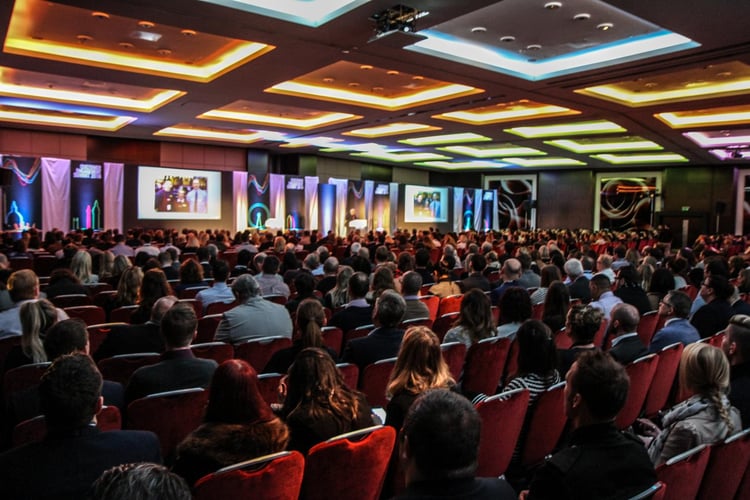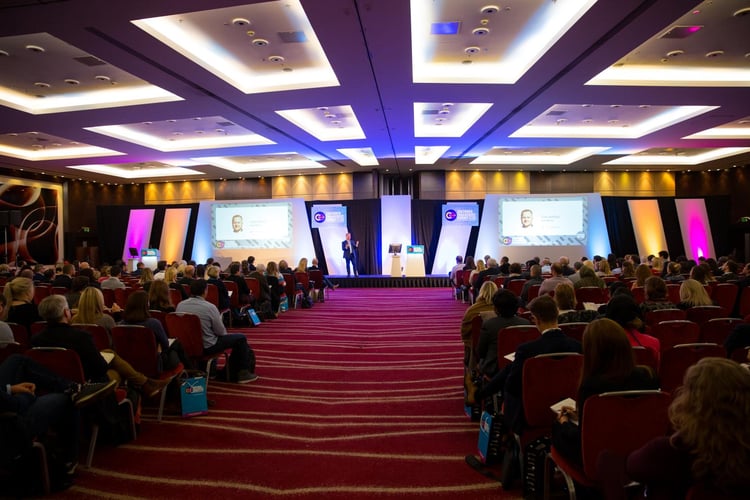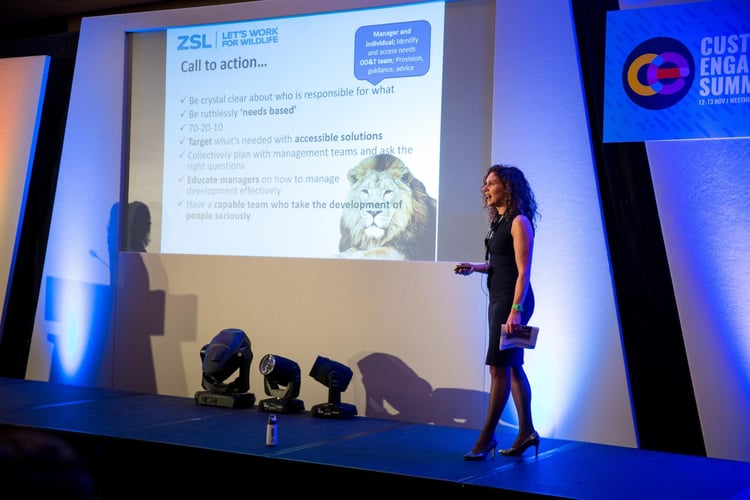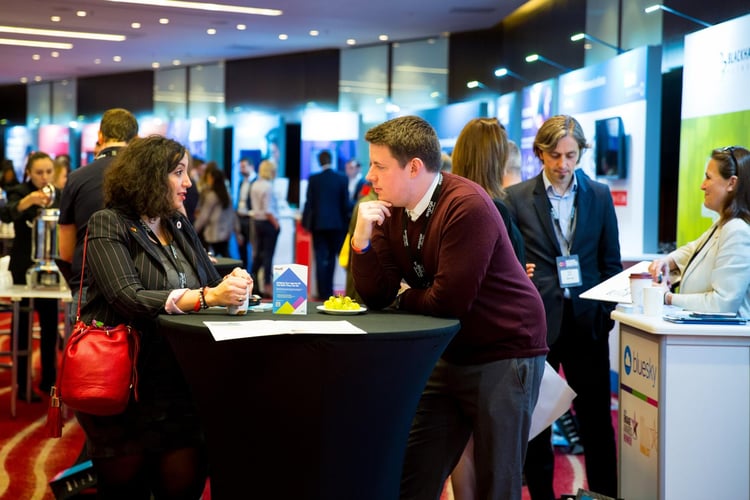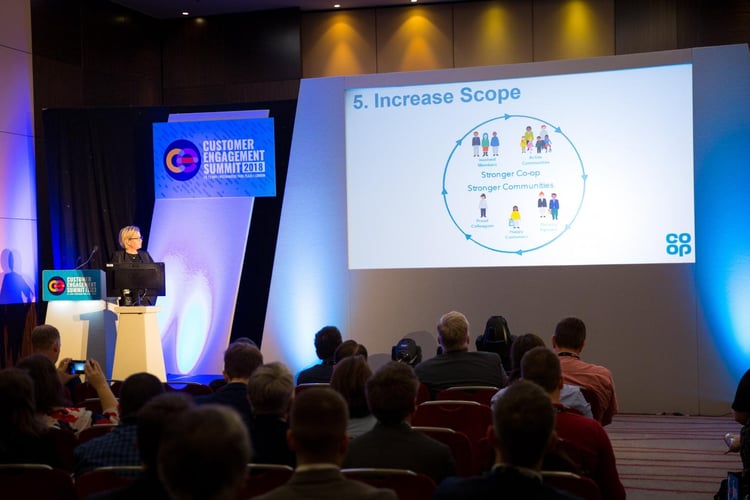 How Sales and Marketing Are Taking Control of Technology

With the opportunities created by technology advancing at a rapid pace, sales leaders and marketers are reaping the rewards of the innovative opportunities available to them. Join this topic stream to learn how to transform your marketing capabilities, whatever size your budget is!
Email Tracking Software - Going Beyond Analytics, Personalisation is Key

The days of blanket emails to a database are over and the success of tracked, personalised campaigns that put tailored messaging and products in front of buyers are transforming their experience with a brand. Join this stream to learn how to do more with your email tracking to increase conversions.
Power of Salestech and the Rise of Bring Your Own Device (BYOD)

Technology that powers and streamlines the sales process is improving in front of our eyes. Join this stream to enable your employees to securely access platforms on their own devices, improving response times and transforming sales engagement.
Top Trends of Mobile Sales Technology

With a world that's constantly on the go and remote selling being at an all time high, join this session to learn how to best equip your sales team for success wherever they are.
Document Analytics - Quotes are Critical, Streamlining Processes and Saving Time

Want to see who's viewing your documents, when, and what they're interested in? This could help transform the success of your sales team. Join this stream to streamline your processes and save valuable time.
Social Selling Tools - Focus on Listening, Content Creation and Integration

Never underestimate the power of social – these key channels can integrate with sales technologies to help map your buyer journey, understand their needs and discover how buyers are interacting with your organisation. Join us to learn how to best use social channels in order to transform your sales techniques.
Tracking Software and Going Beyond the Analytics

We're able to track buyer journeys in ways that have never been possible before, with organisations who are using tracking methodologies seeing huge success in transforming their buyer journeys and conversion rates. Join this stream to discover how you can better track your customer journeys and enhance success as a result.
Motivation - The Importance of Providing Proper Incentives at all times

A sales team can have all the tools and techniques available to them, but key individuals will never perform at their peak without the incentives and motivation that drive them to succeed. Join us to learn how to engage your sales team in order to enable them to be at their best.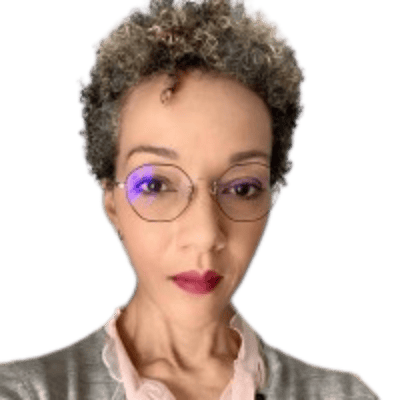 Kate Philpot
Getty Images
Senior Director, Global Sales Enablement
Kate Philpot is Senior Director of Global Sales Enablement at Getty Images. She leads a team based across three continents and is responsible for company-wide Sales and Service training and enablement programmes, which support staff development of professional skills, product knowledge and systems understanding. Kate joined Getty Images in 2015 as Sales Training Manager for EMEA, after 15 years of sales, sales leadership and HR experience at Mars, Glaxo Smith Kline and Shell UK. She has also spent several years as a consultant delivering commercial negotiation, sales skills, leadership and management training across Europe. She is a regular speaker at industry events and has a passion for all things DEI, being current Co-Chair of the Getty Images Multi-Culture Network ERG
Katja Kapustina
Datasite
Sales Enablement Manager EMEA & APAC
Katja Kapustina is Sales Enablement Manager for EMEA at Datasite, where she creates and drives programs and initiatives to increase sales productivity and performance. She is responsible for onboarding new sellers, as well as training senior sellers and leaders in Datsite's innovative tools, technology, and processes. A crucial part of her role is working with the sales leadership, product and service teams, and other business partners to ensure Datasite's sales organization is equipped to meet and exceed its targets. Katja holds a BBA in Business Admin from Stockholm University. Find Katja on LinkedIn. Datasite is a leading SaaS provider for the M&A industry, empowering dealmakers around the world with the tools they need to succeed across the entire deal lifecycle. For more information, visit www.datasite.com.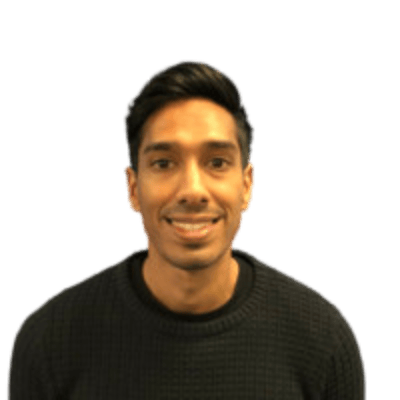 Ash Rajput
GoCardless
Global Sales Enablement Manager
We talk about companies needing to transform to meet the demands of their customers, both existing and new, but for this change to happen the employees need to transform as well. As a sales enablement manager, I help employees to build a brand that's professional and authentic, and help turn salespeople into modern sellers to have them speaking their customers language. What is sales enablement? Well I like to say if sales and marketing had a baby, that would be sales enablement! Key Skills Sales Enablement | Social Selling | Digital Transformation | Employee Advocacy | Customer Success | Sales & Marketing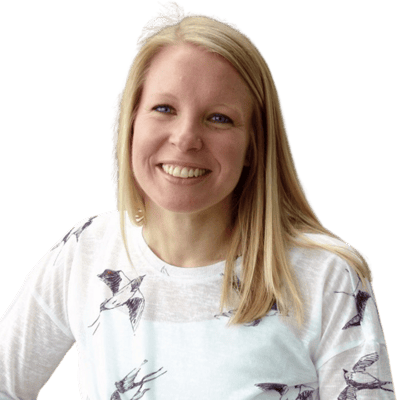 Juliette Harris
Sophos
Global Head of Sales Enablement
Juliette has been working in training and enablement for over 15 years spanning different industries including, hospitality, banking and finance and IT. She is passionate about getting the best out of people, whether it be around system usage, selling skills, relationship building, product articulation or presentation skills, and all things in-between. Her international background living and working in France, US and UK as well as working in global organisations has given her experience with embracing enablement within a sales and channel organisation across different cultures and customs. In her current role, Juliette focusses on enabling the global sales organisation throughout their careers, including on-boarding, succession planning, GTM product enablement, sales productivity, sales management development and more. Juliette is a member of the Chartered Institute of Personnel and Development and holds a CIPD Certificate in Training Practice and is a member of the Sales Enablement Society.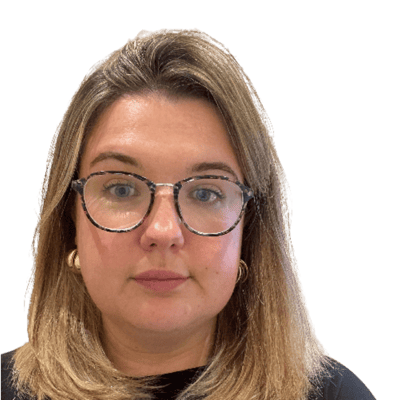 Georgina Beard
Doctify
Global Head of Sales Enablement
After experience across various sales roles, working with multiple talented tech start-ups, the move to sales enablement felt like an obvious one. Having felt the impact of leaders and coaches on my sales career, the opportunity to help other sales individuals succeed, as part of an overall team win, felt like the perfect next step. I pride myself on seeing the bigger picture and identifying all the moving parts, across the business, and across the world, before looking for the most effective business change. Keeping team productivity at the heart of everything we do has led to happier, more effective teams, who are equipped for success. Working with a team across multiple roles and multiple time zones, bringing the team together as one unit, and delivering effective support to each person has been a learning curve, but one I have embraced and thoroughly enjoyed. I view my responsibility as a sales enablement leader as helping the team win, to help the team hit targets and to help shape individuals into sales professionals with the tools to be incredible in their roles. I thrive in a fast paced environment and enjoy embracing the chaos that inevitably comes with it - there is nothing more satisfying than a moment of calm when everything clicks into place and the team can call it a win.
Arup Chakravarti
Elavon
Head of Sales Ops and Enablement
I lead the Sales Ops and Enablement function at Elavon Europe. I've been fortunate to build a career located at the confluence of people, process, technology and data. There's never been a better time to be right here, right now. The fourth industrial revolution? It's where the magic lies. Ever exciting and challenging, creating the opportunities for a better social fabric.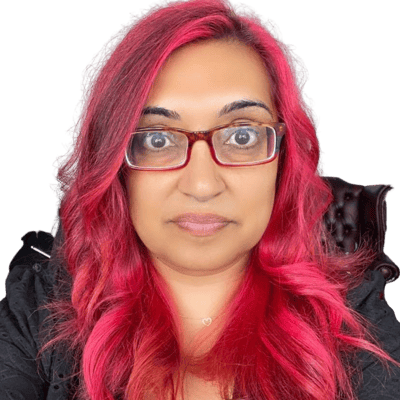 Neeta Darragh
VMware
EMEA Sales Enablement and Activation Lead
I love learning! I love people! What better way to combine them both than in enablement! I have been fortunate to have had some amazing roles in very well-known technology companies. Currently, I am part of a unique synergy organisation at VMware that brings together the power of VMware software and Dell hardware, which has provided a fertile environment to develop some pretty unique enablement programs. I am really looking forward to sharing our learnings, as well as learning from other people in the industry.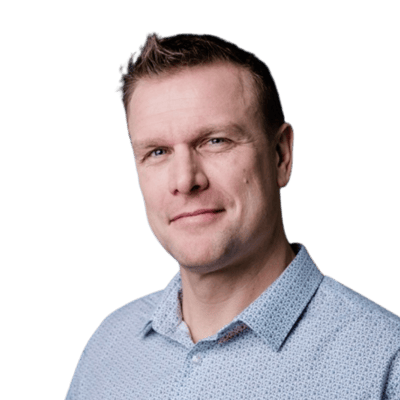 Stephen Pegler
Thomas International
Head of Sales Enablement
Performance and development is Stephen's passion, getting the best out of himself and others. Stephen strives for excellence and thrives in fast paced environments that encourage autonomy, creativity and focus on results. Stephan has 20 years experience building talent development and enablement programs, teams and functions with a reputation for innovative and pragmatic solutions.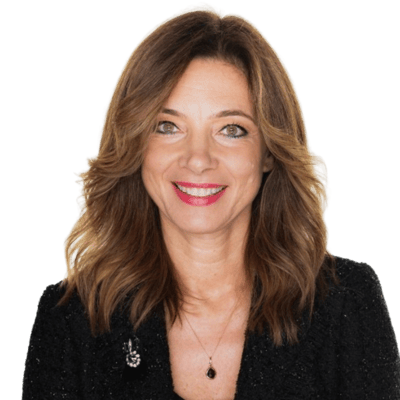 Laura Valerio
Vodafone
Global Head of Sales Enablement
I've had the privilege of working with highly talented people at scaled, innovative, fast-paced companies like Expedia, Deliveroo, and Vodafone to help them accelerate growth, empowering highly effective sales teams. My experience spans global business development to local in-field sales team management, alongside hands-on management of commercial initiatives for consumer-facing points of sale. This has given me a holistic approach to business, which has proven critical to being successful at sales enablement. Fueled by a passion for partnering with sales leaders on delivering results, I think creatively on strategy and its execution. I consider myself an 'orchestrator' across the business, eager to lead and connect people to align on objectives, to simplify and I am thrilled by fast-paced environments. As an enabler, I have been focused on increasing global sales team productivity through the implementation of innovative, measurable, agile enablement programs, leading and rolling out initiatives at an enterprise level to reach multi-million-dollar targets. I'm also a strong advocate of digital transformation and sales effectiveness, as evidenced by consistent participation in the sales transformation and enablement network.
"Thanks to the conference, I felt more confident and encouraged after the day about implementing salestech"
Attendee, Serco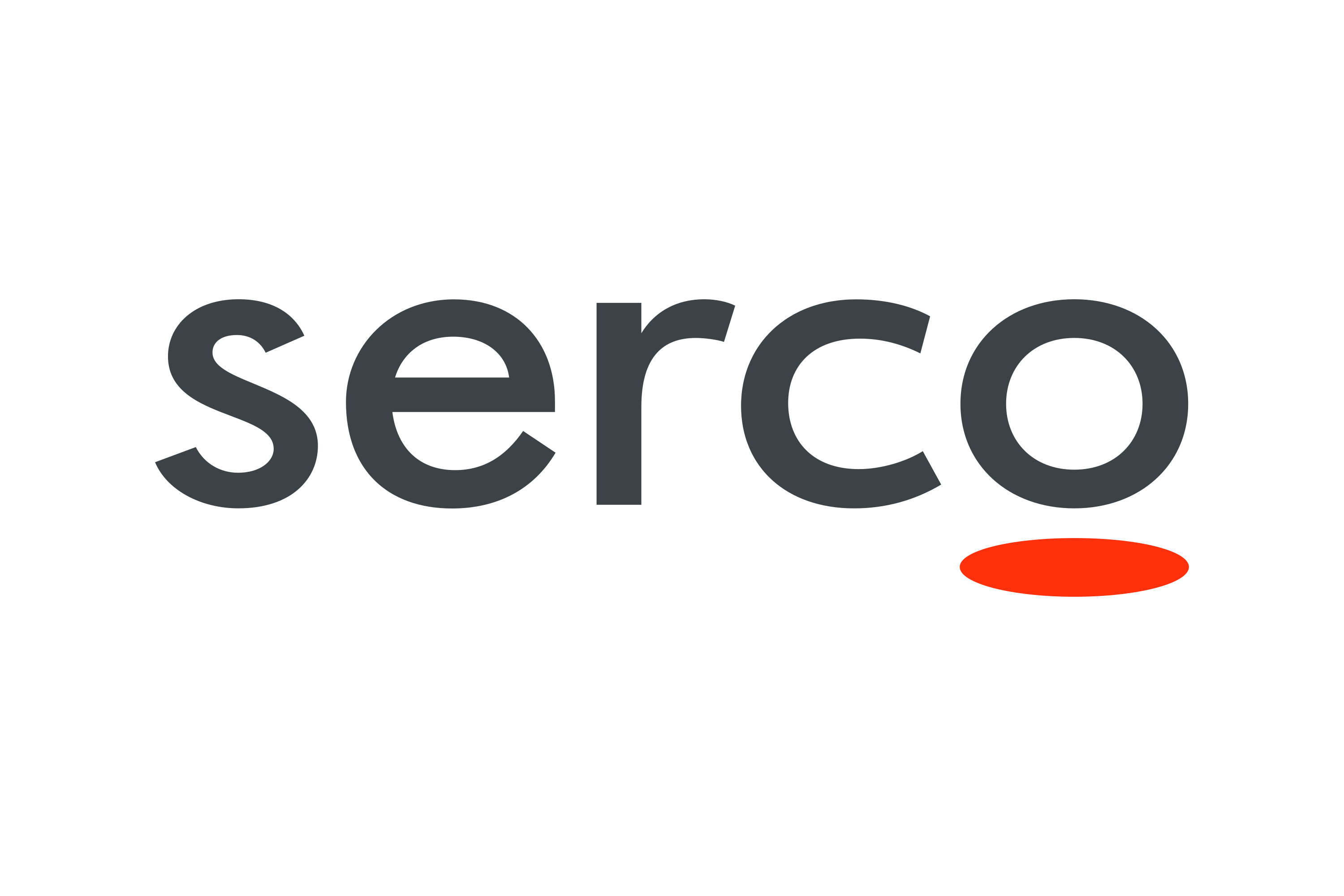 ---
x

When you have the right tools—not to mention an eye to the future—you're ready for tomorrow, now. So whether it's remote and hybrid working, evolving communications channels, or the yet-to-be defined preference—we can help. Vonage is redefining business communications. We're making communications more flexible, intelligent, and personal, to help enterprises the world over, stay ahead. We provide unified communications, contact centres and programmable communications APIs, built on the world's most flexible cloud communications platform.
x

We understand how technology can change the game for revenue teams. It's what led us to believe in the power of salespeople to drive innovation. Today, we're a determined team on a mission to change the way companies engage with their customers throughout their lifecycle.
As hungry craftspeople, we're obsessed with continuous improvement. Because we know that true champions have the will to break through walls, we have grit and perseverance. We are one with our customers, treating their pain and success as our own. We're always honest with ourselves, our colleagues and our community.
Working at Outreach means being part of a family where we got your back, no matter what, helping you accomplish ever greater feats and celebrating with you. We take ownership — each of us is responsible for our collective success — and we expect you to represent your authentic self. We go out of our way to find different points of view that challenge our own because we find strength in diversity and inclusion.
x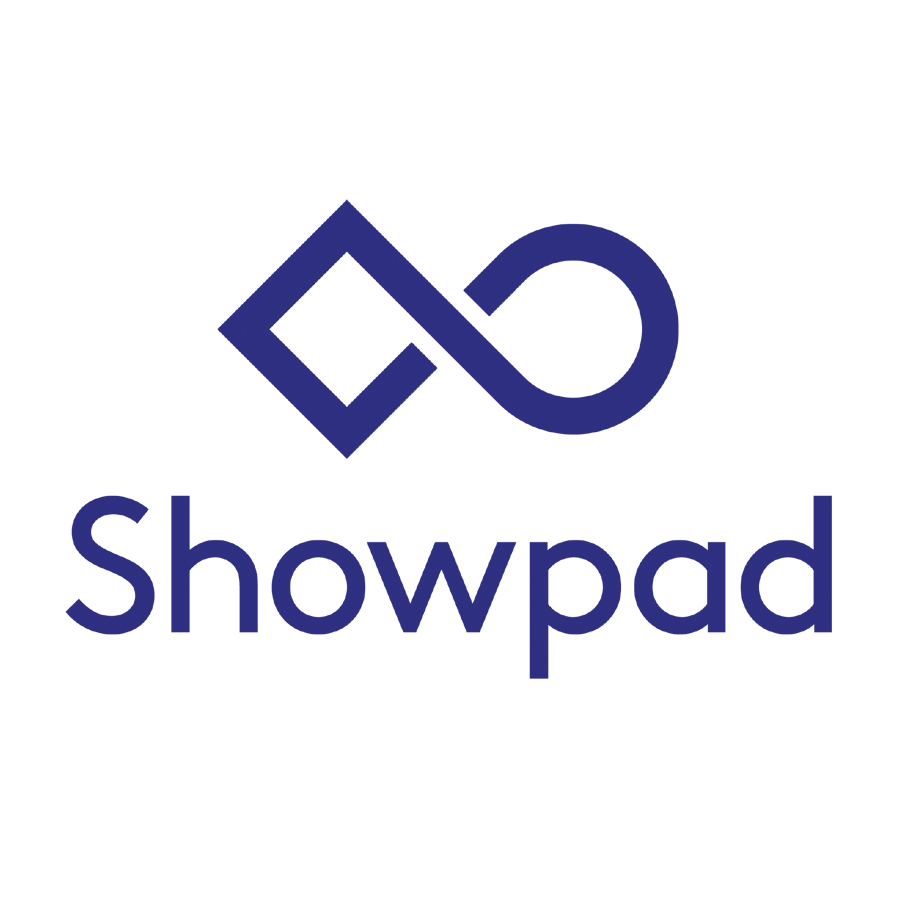 S
howpad is a global leader in revenue enablement technology, providing teams with a modern selling solution for maximizing hybrid sales. In more than 50 countries, customers rely on the Showpad platform to empower their teams to be at their best. Showpad has been named a Strong Performer by Forrester's Wave for Sales Content Solutions, recognized as a top 10 software company by G2, and listed in Deloitte's Fast 50 and Inc Magazine's 2019 Best Workplaces.
x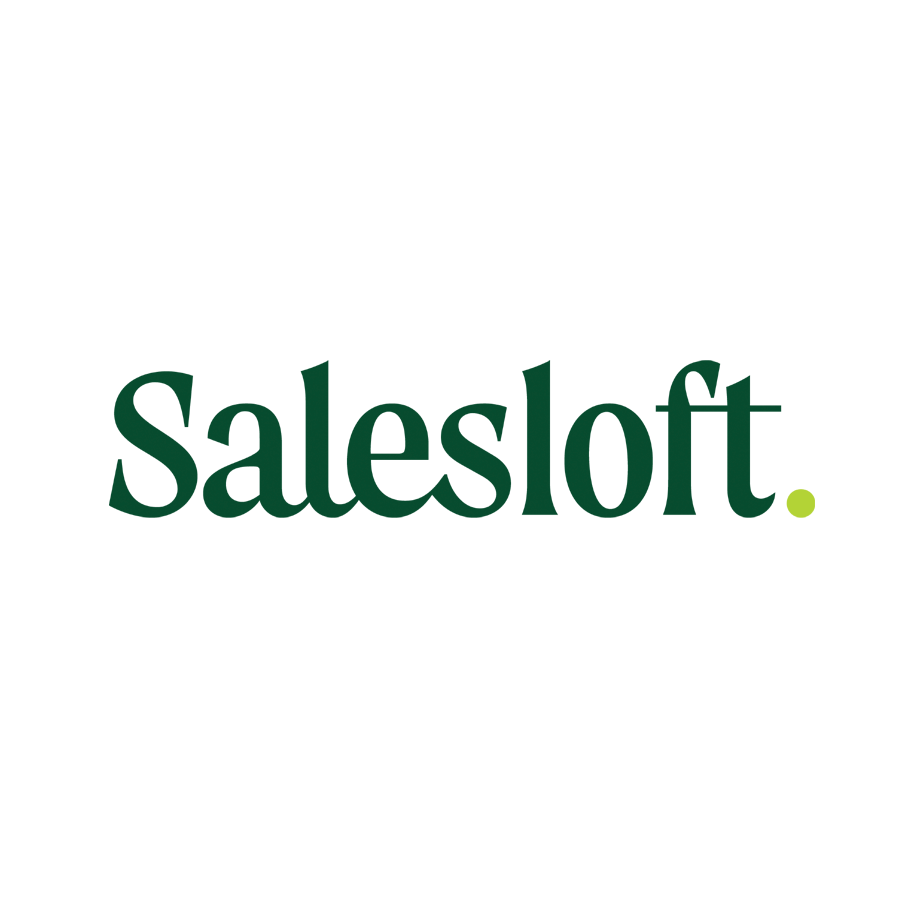 Think of SalesLoft as a co-pilot for your CRM. We automate human interactions between buyers and sellers. Yet you still get the flexibility to personalize those interactions across email, phone, social, direct mail, and video. And all your activities are automatically synced back to the CRM.
SalesLoft is the only all-in-one platform that can power your entire revenue organization. We help you generate leads, plus a whole lot more.
x
When Xactly was founded over 16 years ago, we saw the potential that businesses were longing to tap into, and we made it our mission to equip our customers with the tools they need to take control of their data. Since then, we've enabled thousands of unique companies to empower millions of sellers to drive revenue globally. Xactly works with Vista Equity Partners to fuel growth and product innovation.
The Xactly spirit of giving and engagement acts as a multiplier of our C.A.R.E. values into the communities where our employees live and work. XactlyOne organizes volunteer opportunities so Xactlians can use their talents together to make a meaningful impact and create positive change in the world.
x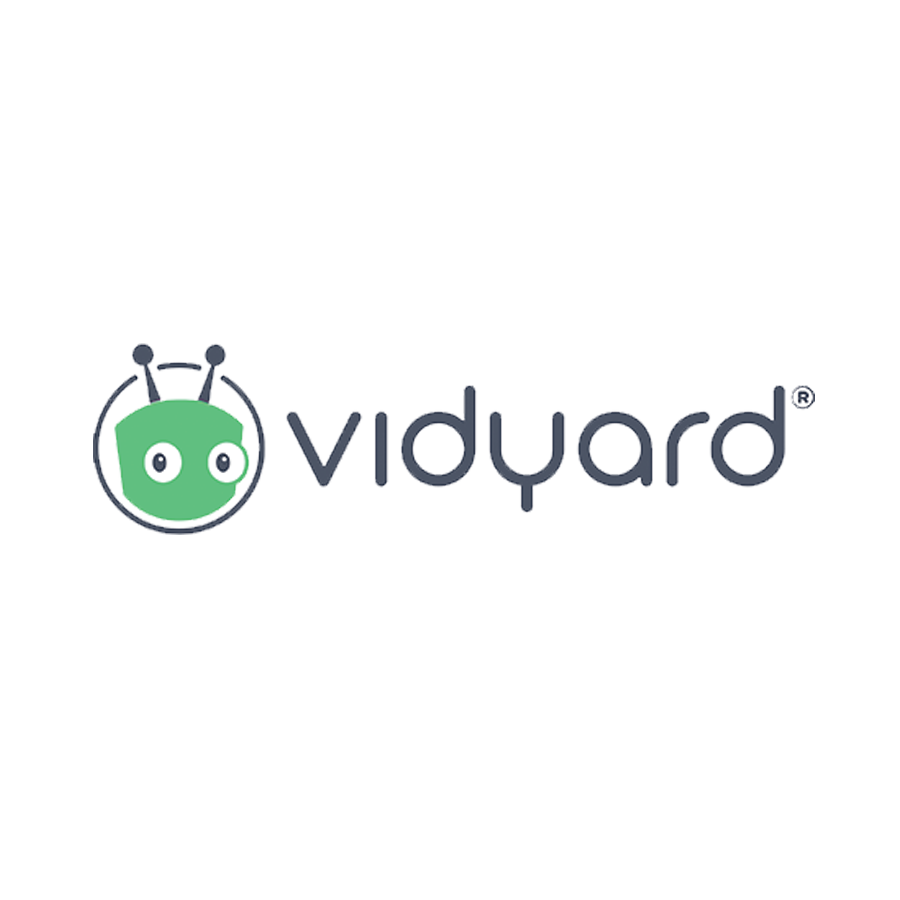 Vidyard is built for business. Our platform goes beyond just video hosting and management. Connect with viewers through personalized video experiences. Explore analytical insights about your audience. Turn those insights into action through integrations with top enterprise tools. Prove the impact of your video programs.
Global leaders and industry pioneers on the Fortune 500 list and beyond rely on Vidyard to power their video strategies and turn viewers into customers.
x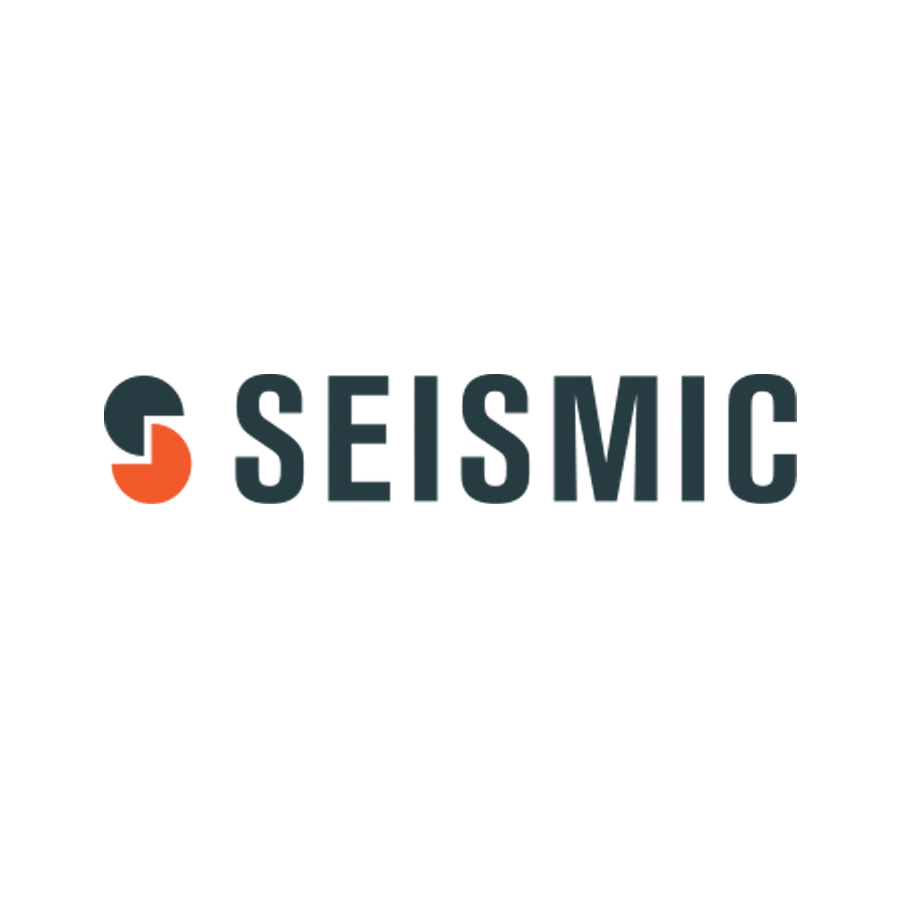 Seismic provides sellers with market-defining tools and resources to sell smarter, work faster, and accelerate revenue.
Boost rep productivity with Seismic's time-saving Search, content personalization tools, and AI-driven content recommendations, so they can focus on closing the next big deal.
Provide your buyers with meaningful digital experiences that drive sales cycles forward. Seismic provides a centralized location for sellers and buyers to engage and collaborate on deal relevant collateral throughout the entire sales cycle.
Say goodbye to disjointed customer journeys. Seismic offers your whole go-to-market organization a single source of truth: all your best stories and all the must-have performance data in one place, so you can stay aligned, learn from what's working and serve up positive experiences that boost revenue.
x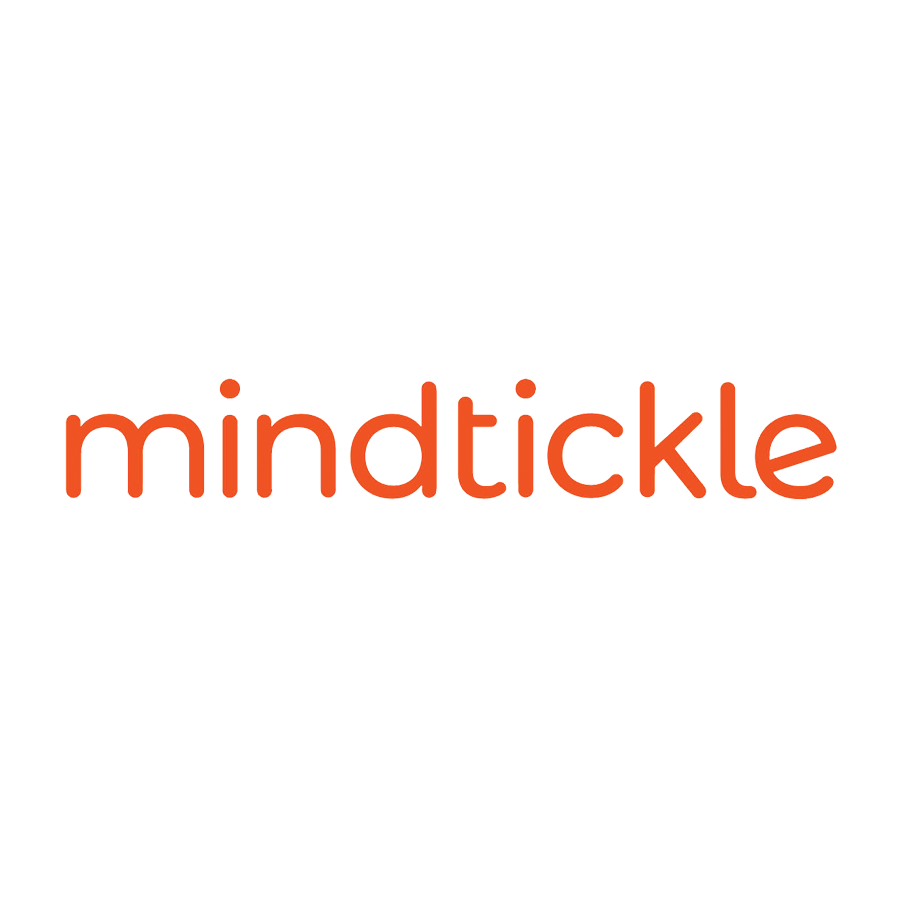 Mindtickle provides a comprehensive, data-driven solution for sales readiness and enablement that fuels revenue growth and brand value for dozens of Fortune 500 and Global 2000 companies, and hundreds of the world's most recognised companies across technology, life sciences, financial services, manufacturing and service sectors. With purpose-built applications, proven methodologies, and best practices designed to drive effective sales onboarding and ongoing readiness, Mindtickle enables company leaders and sellers to continually assess, diagnose and develop the knowledge, skills, and behaviours required to effectively engage customers and drive growth. Please visit our culture page and our current job openings to learn more about us and career opportunities. For additional information, visit www.mindtickle.com or find us on LinkedIn, Facebook and Twitter.
x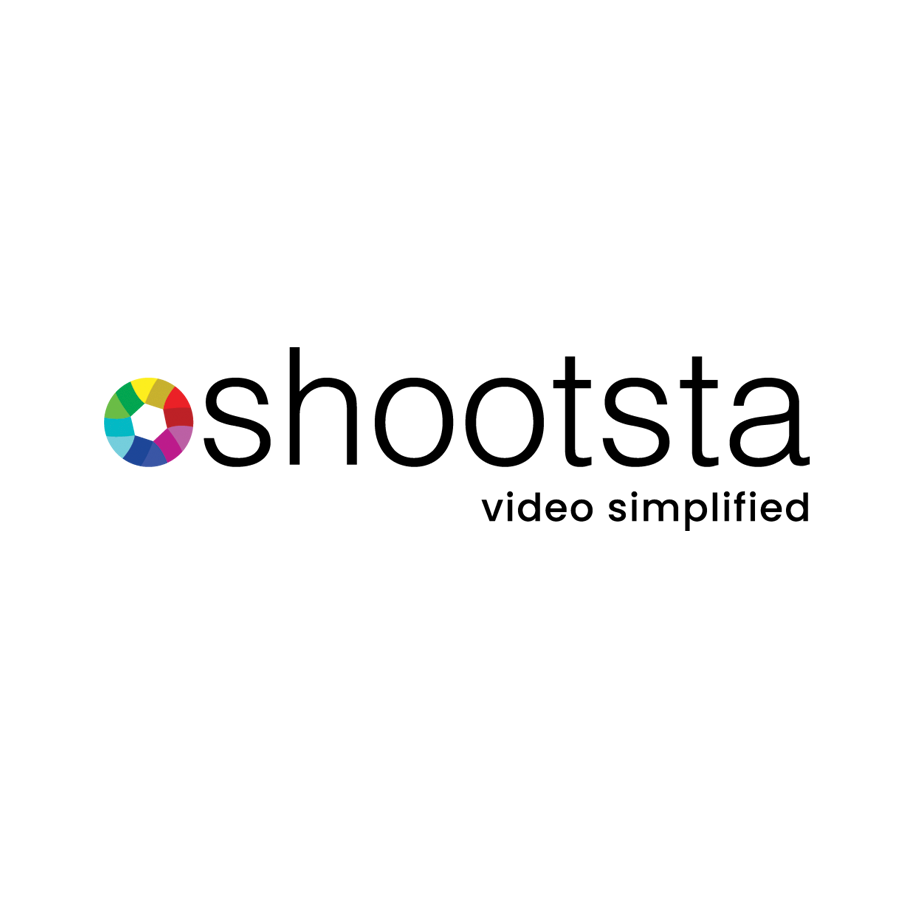 Our goal is to transform the way people communicate with video. We've built a video tech platform so you can create high-quality, cost-effective video content with Shootsta's suite of apps and services.
Shootsta Elevate, our AI-powered app, allows teams to create hundreds of personalised videos in minutes accelerating their sales cycle by 4x. Cut through the noise and drive action at all stages of the sales funnel, from connecting to closing.
Shootsta Pro, our video editing service enables teams to create professional videos, quickly, easily and cost-effectively. We provide the technology, equipment, education, editing and creative services to create professional, on-brand video content at scale, ready to share in just 24 hours. It's the perfect blend of in-house and outsourced video production for your internal and external communications.
Shootsta is trusted by leading brands around the world including, Deloitte, Pfizer, GSK, LinkedIn, Estee Lauder Companies and Coca Cola.
x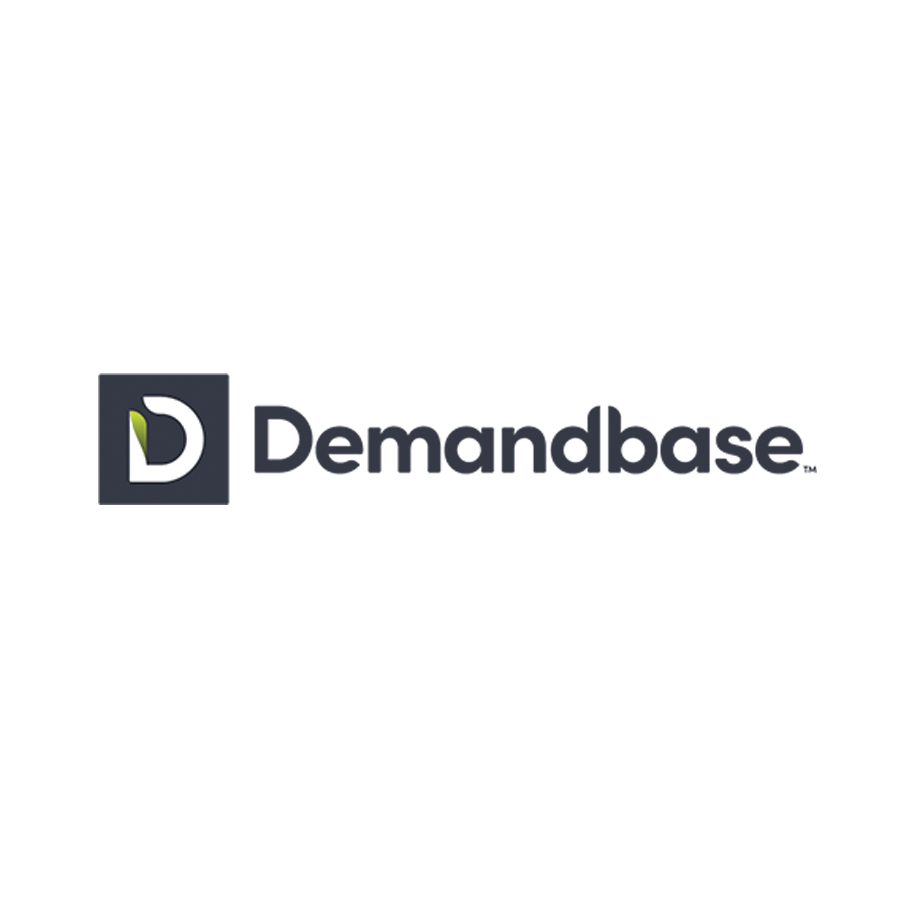 Demandbase is all about Smarter GTM™
Our solutions unite sales and marketing teams around rich, reliable Account Intelligence, activated wherever you interact with customers: in advertising, account-based experience (ABX), sales, and your systems. Spot opportunities earlier, engage more intelligently, and close deals faster.
x

ZoomInfo is a leader in modern go-to-market software, data, and intelligence for more than 25,000 companies worldwide. The ZoomInfo platform empowers business-to-business sales, marketing, and recruiting professionals to hit their number by pairing best-in-class technology with
unrivaled data coverage
,
accuracy, and depth of company and contact information. With
integrations
embedded into workflows and technology stacks, including the leading CRM,
Sales Engagement
,
Marketing Automation, and Talent Management applications, ZoomInfo drives more predictable, accelerated, and sustainable growth for its customers. ZoomInfo emphasizes
GDPR and CCPA compliance
.
In addition to creating the industry's first proactive notice program, the company is a registered data broker with the states of California and Vermont. Read about ZoomInfo's commitment to
compliance, privacy, and security
.
VENUE DETAILS
The Brewery
52 Chiswell Street, , London EC1Y 4SD
">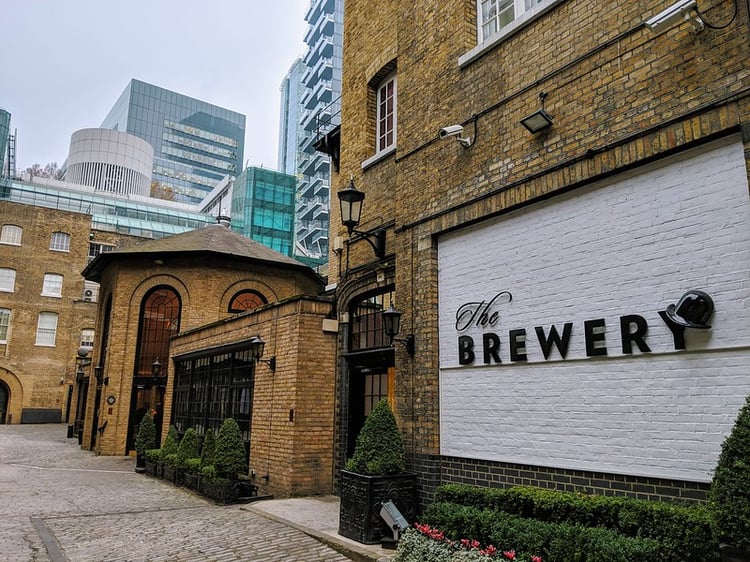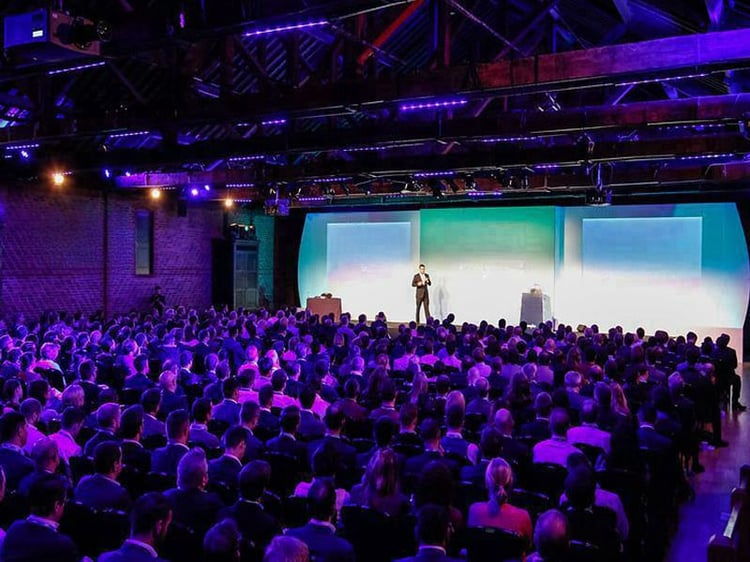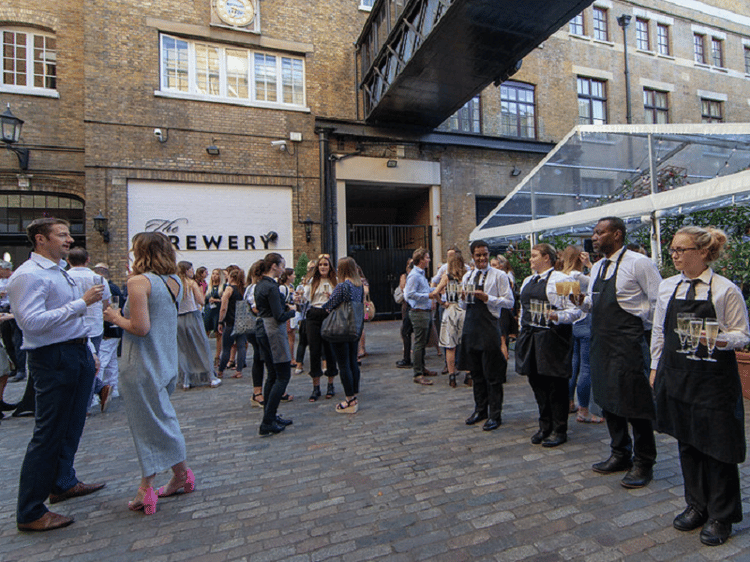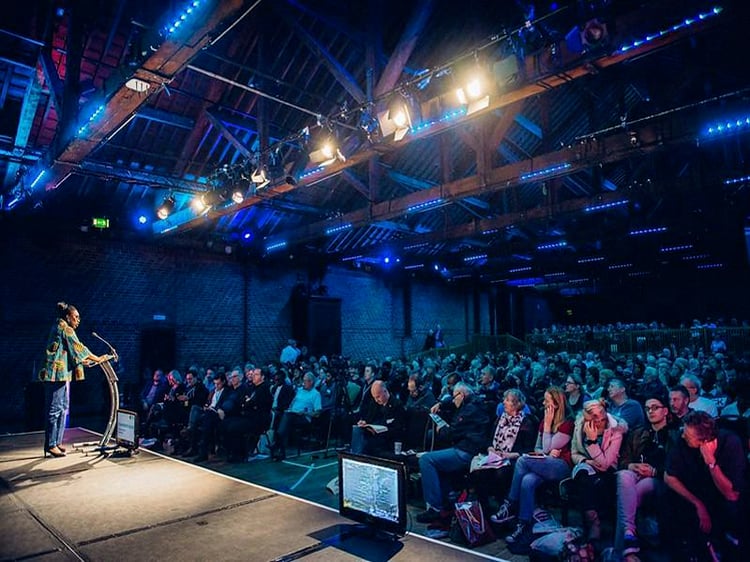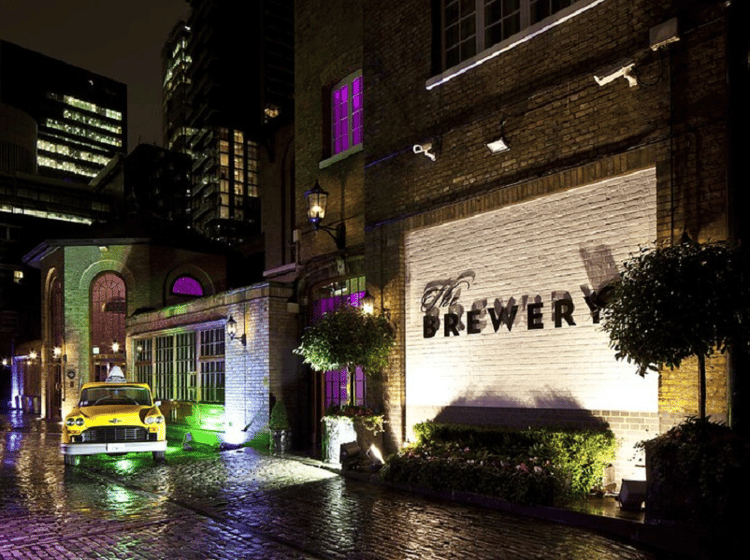 Take the Northern Line towards Morden on the London Underground
Depart at Moorgate Station
Walk north on Moorgate/A501 for 7 minutes
Turn left on to Chiswell St
The Brewery will be on your left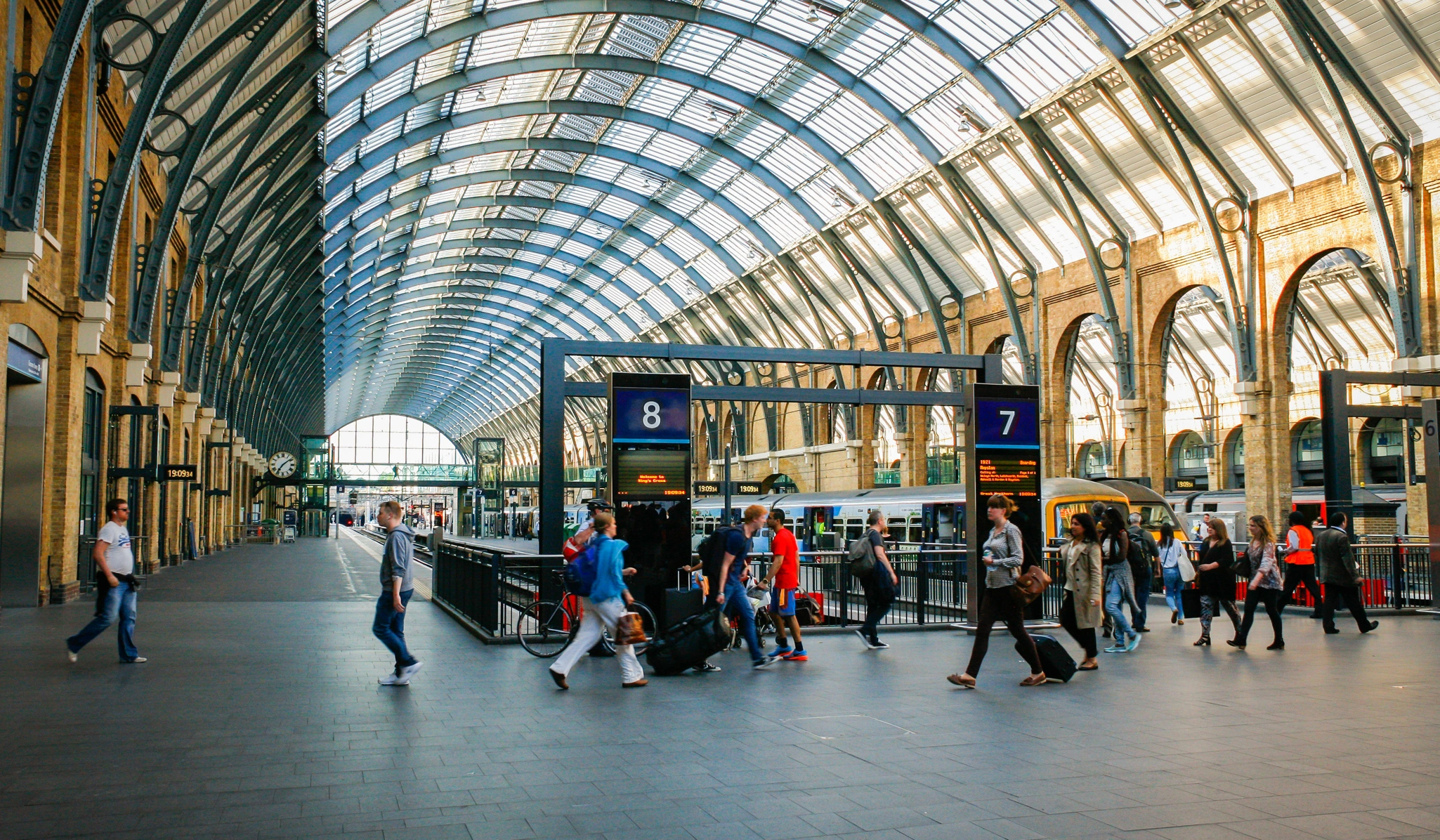 Take the Heathrow Express to Paddington Station
Take the Elizabeth Line on the London Underground towards Abbey Wood
Depart at Liverpool Street Station
Walk West on Liverpool Street
Turn left onto Eldon St
Continue straight on South Pl, Ropemaker St and Moor Ln
Turn left onto Chiswell St
The Brewery will be on your left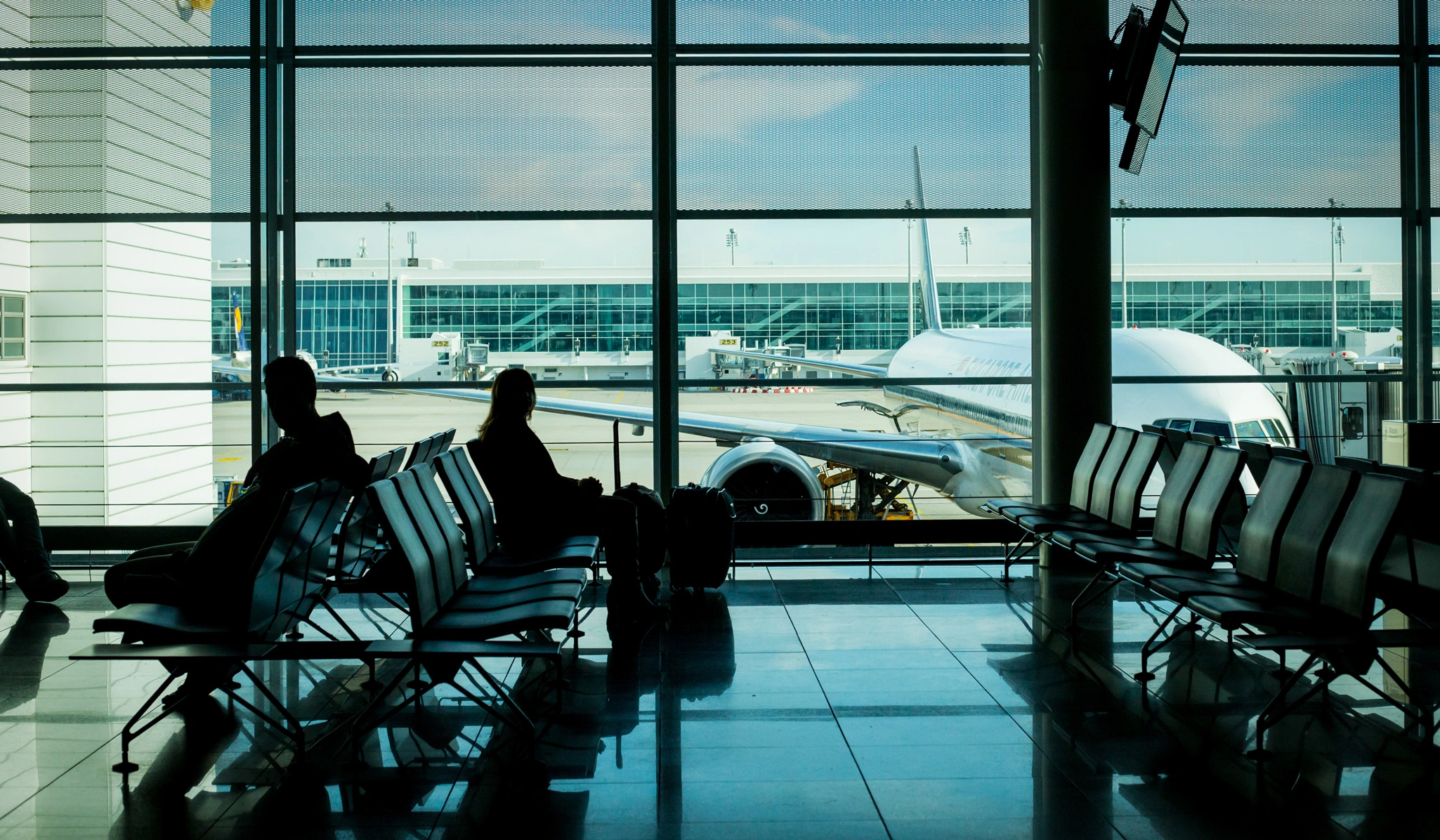 Take the Thames Link towards Cambridge
Depart at London Bridge
Take the Northern Line on the London Underground towards High Barnet
Depart at Moorgate
Walk North on Moorgate/A501
Turn left onto Chiswell St
The Brewery will be on your left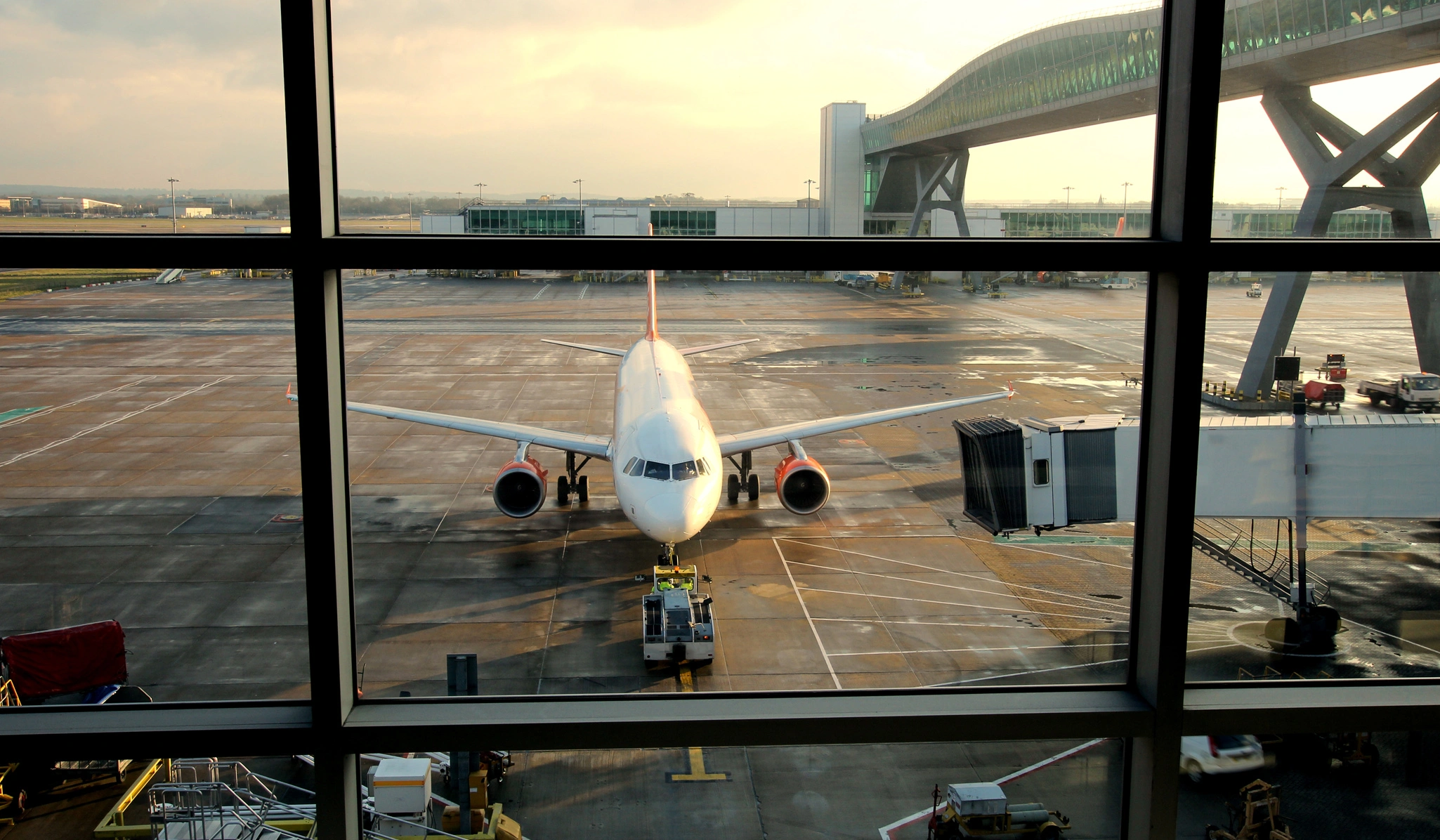 Take the Stansted Express to Liverpool Street Station
Head South toward Liverpool St
Turn right onto Liverpool St
Turn right onto Broad St
Turn left onto Eldon St
Continue onto South Pl, Ropemaker St and Moor Ln
Turn left onto Chiswell St
The Brewery will be on your left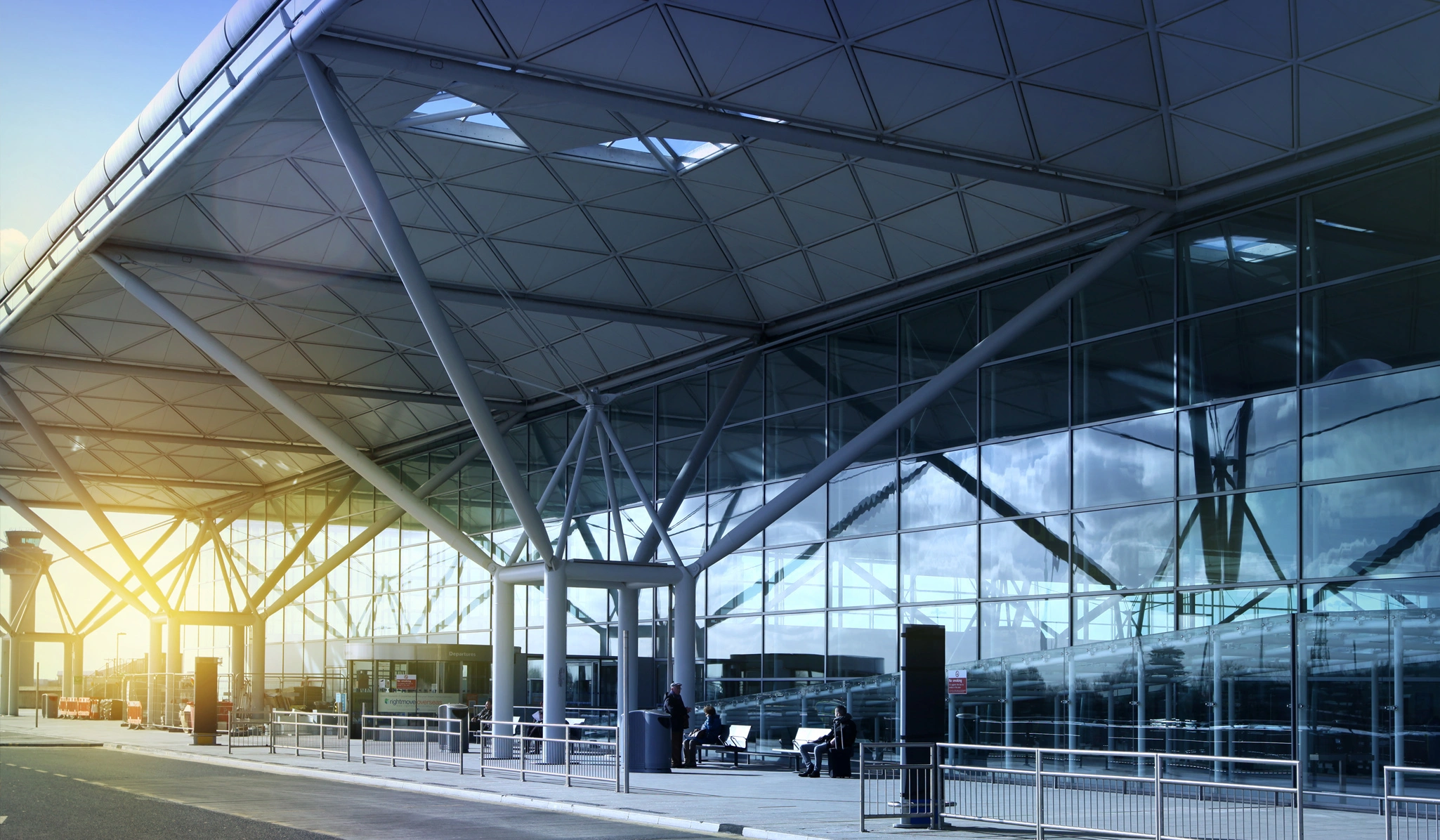 Early Bird Price
SINGLE TICKET
50% off until 9th of March

Usual Price - £595+VAT

Single ticket

3 Halls of Case Study Content

Event Networking

Interviews

Panel Debates

1-2-1 Meetings

Focus Groups

Lunch Provided

After-Event Drinks

Registrations are subject to approval
Group Ticket
Bring the team

3 Halls of Case Study Content

Event Networking

Interviews

Panel Debates

1-2-1 Meetings

Focus Groups

Lunch Provided

After-Event Drinks

Registrations are subject to approval
SUPPLIER TICKET
For Suppliers

Networking and Commercial Opportunities

3 Halls of Case Study Content

Event Networking

Interviews

Panel Debates

Lunch Provided

After-Event Drinks

Registrations are subject to approval